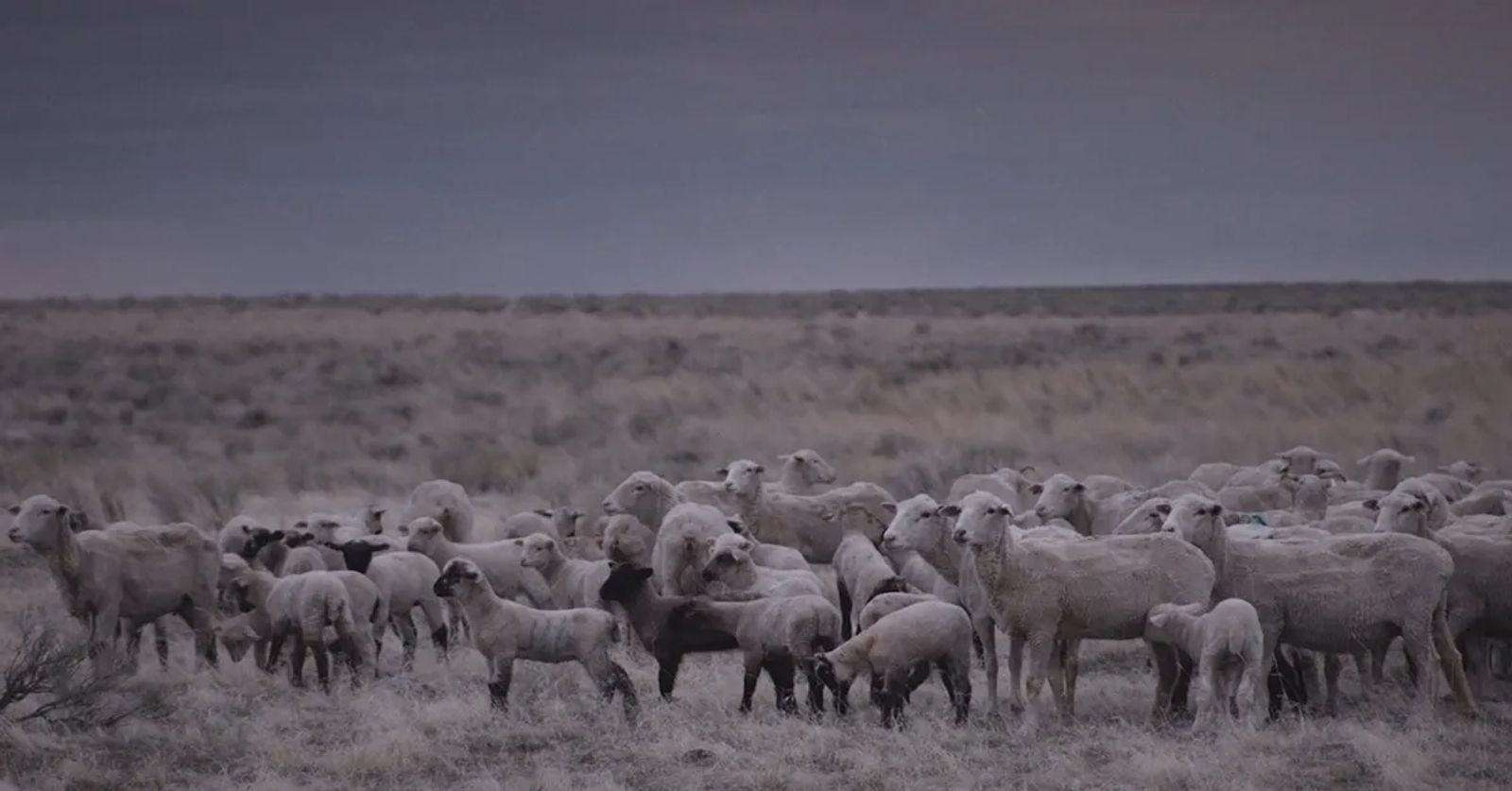 U.S. Senators Send Letter Requesting Withdrawal of Rule Hurting American Sheep and Goat Industries
February 9, 2021
U.S. Senator Kevin Cramer (R-ND) led a letter to Robert Fairweather, Acting Director of the Office of Management and Budget (OMB), requesting the U.S. Department of Agriculture's (USDA) final rule on the importation of sheep, goats, and certain other ruminants be withdrawn until its impact on current market conditions has been fully evaluated.
The rule, finalized on January 14, would remove brain disorder-related import restrictions on sheep, goats, and most of their products. The existing import restrictions function as a necessary protection against the introduction of other brain disorders, such as scrapie or mad cow disease.
"The federal government has invested over $200 million into scrapie eradication since the early 2000s. This investment has yielded tremendous results, lowering the percentage of scrapie-positive cull sheep at slaughter by 99 percent since FY2003," the senators wrote. "By allowing scrapie positive animals and genetic materials into the United States, we risk reintroducing the very disease we have nearly eradicated. If the disease is reintroduced into domestic flocks, opportunities for export will rapidly decline."
Joining Senator Cramer on his letter are Senators John Cornyn (R-TX), Steve Daines (R-MT), John Barrasso (R-WY), Cynthia Lummis (R-WY), John Thune (R-SD), John Hoeven (R-ND), and Michael Rounds (R-SD).
Click here to read the letter.
Source: Office of North Dakota U.S. Senator Kevin Cramer