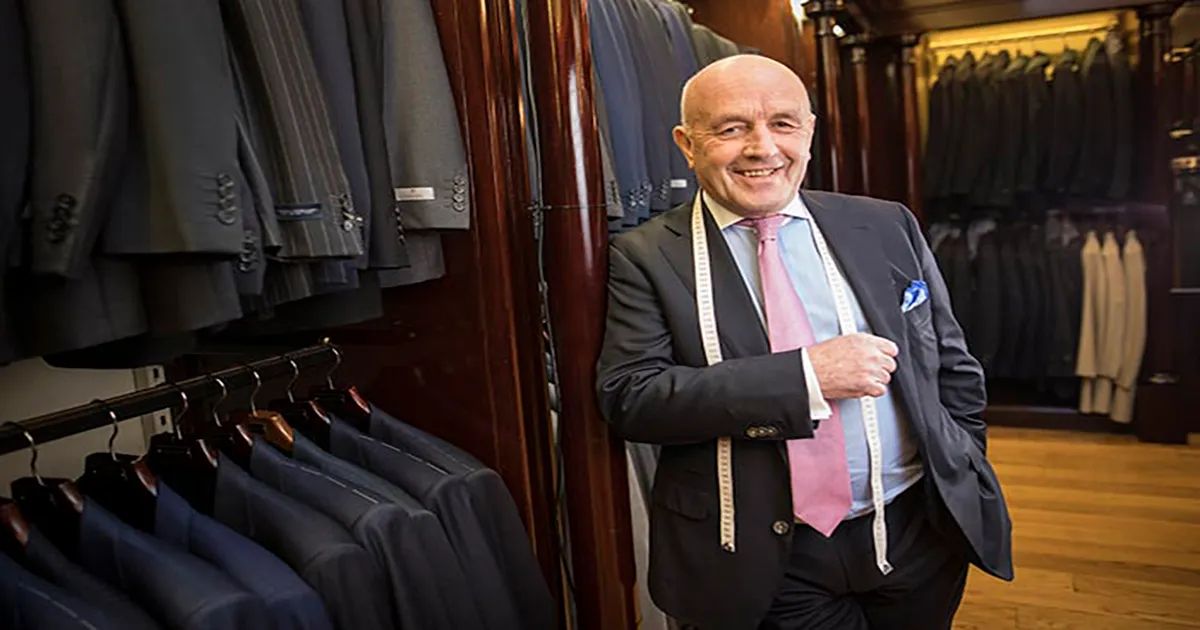 Post-COVID Suit Sales Support Wool Sector
March 4, 2022
Demand and prices for fine and mid-micron wool are forecast to pick up as workers return to offices around the world, according to a report by agribusiness banking specialist Rabobank.
In the bank's recently-released Agribusiness Outlook 2022, Rabobank Agricultural Analyst Dennis Voznesenski said while consumer confidence is waning in the world's two largest markets for wool – the United States and China – there are positive factors that will push prices higher.
"First, U.S. retail apparel sales are continuing to grow, with December data showing an 18 percent rise versus pre-pandemic levels. Second, the latest woolen suit import data for October 2021 shows a full recovery to pre-pandemic levels in France and only 26 percent below pre-pandemic levels in the U.S.," he said.
Voznesenski said this reflects a return of office workers in the European Union and U.S. – a trend expected to strengthen through 2022.
"The recovery in office-wear demand may see suit sales growth rise above general retail apparel in 2022," he said. "Even if we see an interest rate-induced slowdown in the world economy this year, we expect the demand for wool from workers returning to offices and buying suits to be the more important variable for wool."
The bank forecasts Australian wool's Eastern Market Indicator will trade – on average – between 1,350 c/kg and 1,500 c/kg in 2022. That would be a 7 percent increase on the 2021 average.
Voznesenski said on the downside for wool is that consumer confidence had declined in late 2021 in both the United States and China.
"And this is likely to continue this year, especially if economic conditions slow in the post-Covid-stimulus era. China's retail apparel sales – denominated in yuan – also slowed to a mere 2.6 percent above pre-pandemic levels in November," he said.
Click Here to read the full story.
Source: American Sheep Industry Association