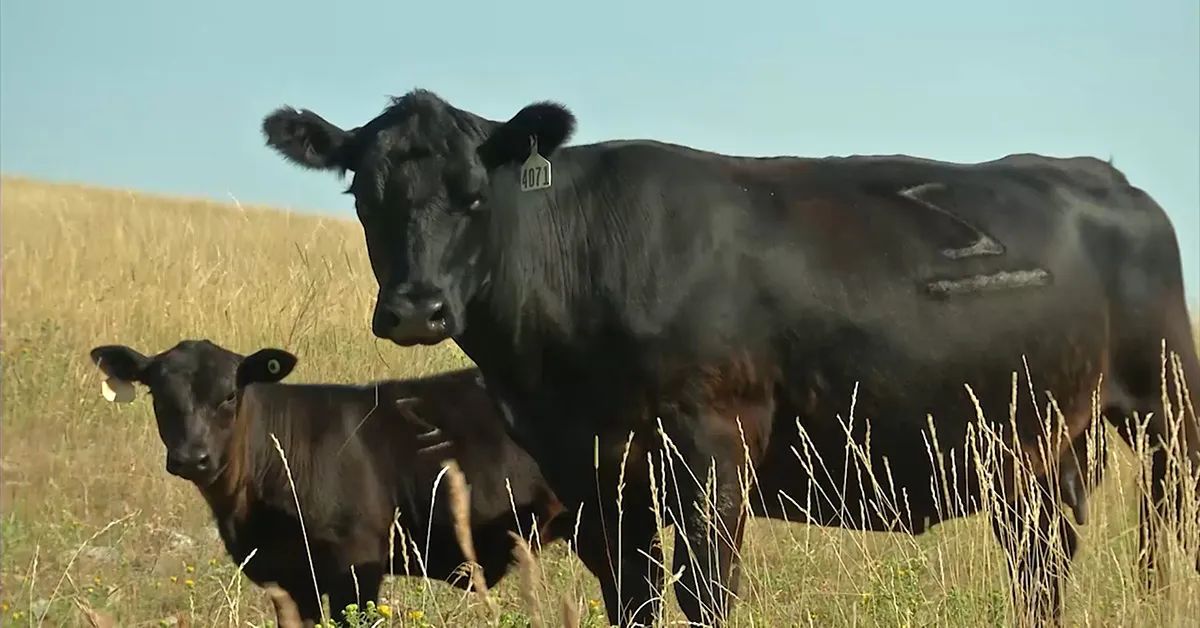 NCBA Condemns House and Senate Bills Aimed at "Checkoff Reform"
February 28, 2023
WASHINGTON (February 28, 2023) – Legislation introduced today in the House and Senate represents nothing more than another attempt to allow activists to dictate to producers. Sens. Booker and Warren have long been supported by animal rights groups, and this collective group of bill sponsors has worked long and hard to dismantle our industry's only self-funded promotion and education effort. Sens. Cory Booker (D-N.J.) and Mike Lee (R-Utah), and their partners Sens. Rand Paul, (R-Ky.), Elizabeth Warren (D-Mass.) and Kirsten Gillibrand (D-N.Y.) introduced the Senate bill. Reps. Nancy Mace, (R-S.C.), and Dina Titus, (D-Nev.) introduced the House bill.
"In 2021 cattle producers overwhelmingly denied a referendum to end the Checkoff with detractors coming nowhere near the required signatures to petition for the termination of this vital program. The Beef Checkoff has a long track record of support among cattle producers," said NCBA president and South Dakota cattleman Todd Wilkinson. "Congress has plenty of work to do that could be far more beneficial to Americans. They should focus in areas of urgent need, rather than wasting time on these unwelcome "reform efforts," that would only benefit anti-agriculture activists.
The Checkoff's legality and current implementation has already been upheld by multiple federal courts and, last year, the Supreme Court denied a petition challenging the Checkoff. Cattle producers understand the high return on investment and increase in beef demand the Checkoff provides.
Source: National Cattlemen's Beef Association