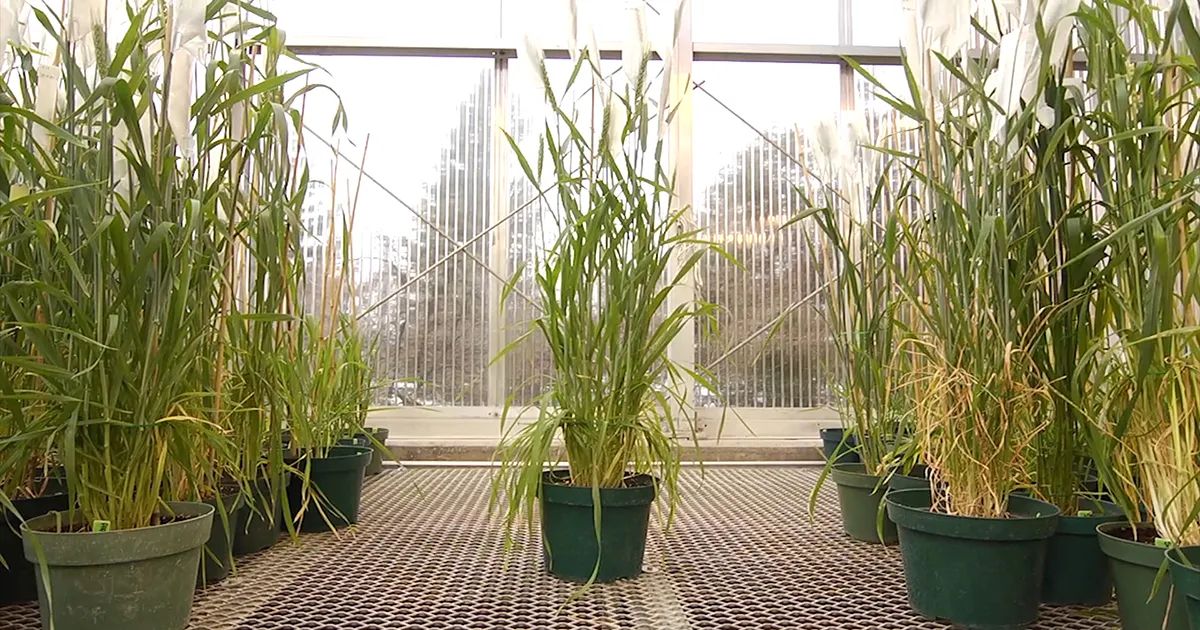 Help Name New Montana Wheat and Barley Varieties
March 21, 2022
The Montana Wheat and Barley Committee (MWBC) and the Montana State University Plant Sciences and Plant Pathology Department are inviting the public to help name four new wheat and barley varieties released this year.
"Growers obviously support these programs with their checkoff dollars, and we make sure that those growers needs are heard," said MWBC Executive Vice President Cassidy Marn. "These varieties are being bred specifically for certain needs for Montana producers. We wanted growers to have a little bit more voice in that development process so we thought this naming contest would be a great way to do that."
She says the response from growers has been great.
"Just knowing we have that grower support and they're excited to be a part of this process has been really fun to see," said Marn. "It's also helped to bring a lot of attention to the university and help bring some good attention to the varieties that are available for growers. The ultimate goal is to release varieties that are going to benefit both Montana producers and our end users, and MSU does a fantastic job. So, the more attention we can bring to that, the better."
A list of names has been compiled—some clever, others honoring industry legends or locations across the state—and voting is now open thru March 31. To check out the names and to cast your vote, just visit the Montana Wheat and Barley Committee's website at www.montanawbc.com.
Source: Montana Ag Network/Western Ag Network