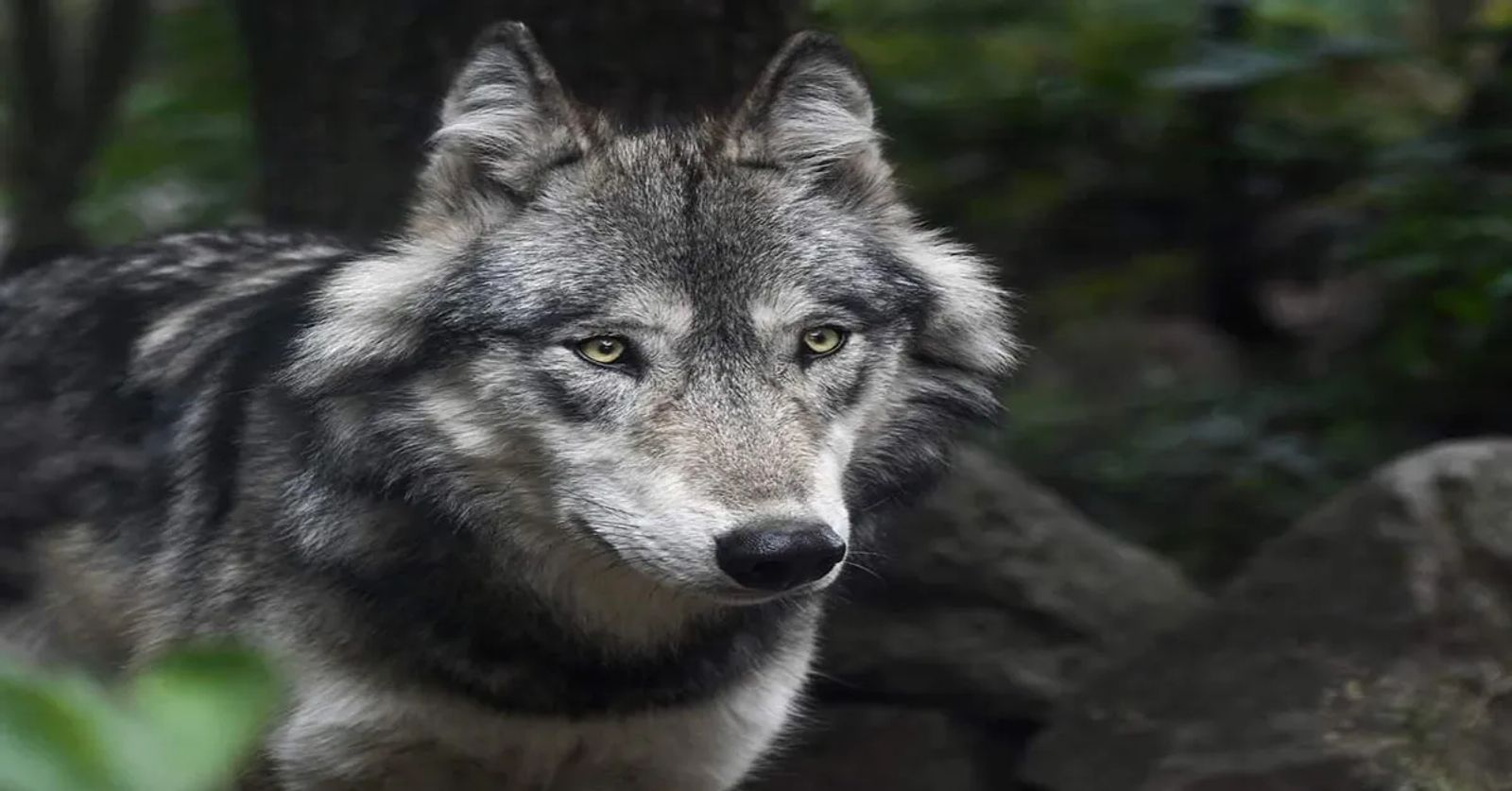 Fish & Wildlife Service Defends Gray Wolf Delisting
February 3, 2021
The Fish and Wildlife Service in a letter to environmental groups signaled it may not put the gray wolf back on the endangered species list after it was removed under the Trump administration.
In the letter to several groups that sued the Trump administration for ending protections for the gray wolf in October, FWS defended the decision, saying it was made "using the best scientific and commercial data available."
"Our delisting action recognizes the successful recovery of one of the most iconic species," FWS wrote in the letter to Earthjustice, the Center for Biological Diversity and other groups.
The Trump administration made the move in October, ending more than 45 years of protections for the species. The population once stood around 1,000 wolves and is now closer to 6,000, reports The Hill.
President Biden had ordered a review of the Trump administration's move under an executive order issued on his first day in office.
Reached for comment, FWS said the letter is not a substitute for their requirements under the executive order.
The response from FWS concerned environmentalists, who say the agency faces an obligation to review the wolf delisting due to Biden's order.
Source: USAgNet