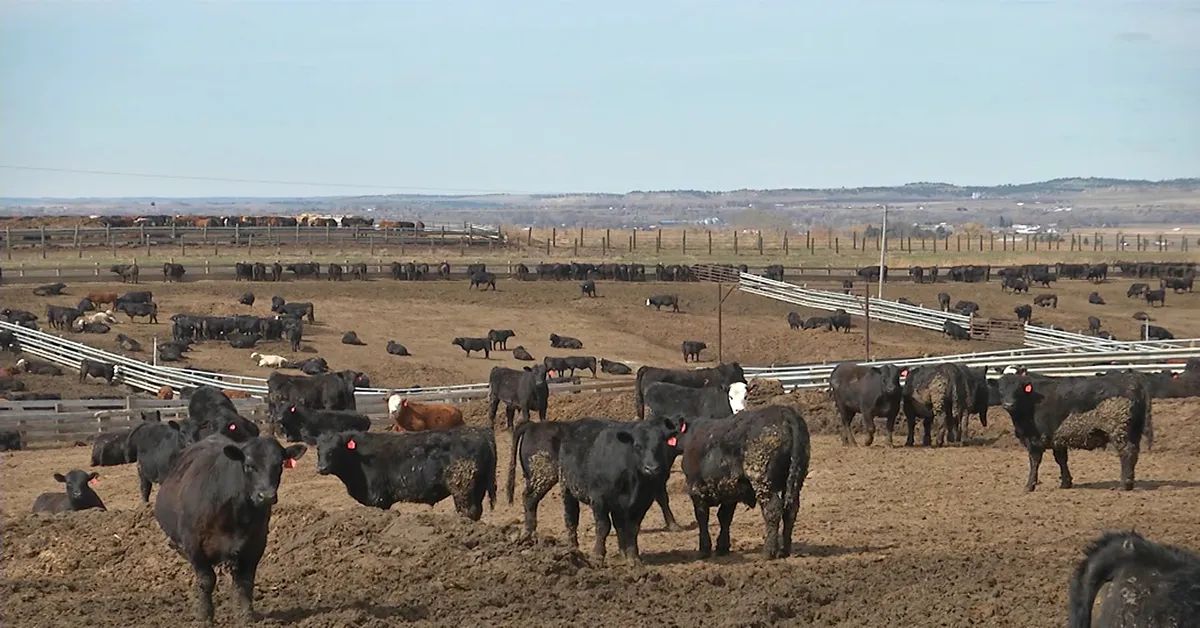 Breakevens Reach Highest Level for Cattle Feeders Since 2015
January 12, 2022
Cattle feeders are finding profits early in the New Year, but costs of production continue rising. Cattle placed on feed last week project to have the highest breakeven price since July of 2015 at $154.72 per cwt.
Market-ready steers sold the week ending Jan. 7 produced average profits of $138 per head, according to the Sterling Beef Profit Tracker. Meanwhile, beef packers saw average profits of $168 per head. Last year beef packers saw average profits of $316 per head.
The 5-area price for fed cattle closed about steady at $158.15 per cwt. while the beef cutout increased $2.28 per cwt. to $280.04 per cwt. for the week, closing at $262.45, which is $13.97 per cwt. higher than a year ago.
Costs associated with finishing cattle have increased dramatically since April. Cattle sold last week carried a total feed cost of $573 per head, which is 21% higher than the $451 feed costs for cattle sold the same week a year ago. The Beef and Pork Profit Trackers are calculated by Sterling Marketing, Vale, Oregon.
Cattle marketed last week had a breakeven of $148.25 per cwt., while cattle placed on feed last week have a breakeven of $154.72 per cwt. Cattle placed last week are calculated to have a purchase price for 750-800 lb. feeder steers at $181.74 per cwt., and feed costs of $573 per head. The feeder steer price is 14% higher than last year.
The estimated total cost for finishing a steer last week was $2,075 per head, up 13% from last year's estimate of $1,799 per head.
Fed cattle slaughter totaled an estimated 563,000 head, about 16,000 head more than the previous week and 56,000 head less than the same week last year. Packing plant capacity utilization was estimated at 82.6% compared to 86.1% last year.
Source: Drovers