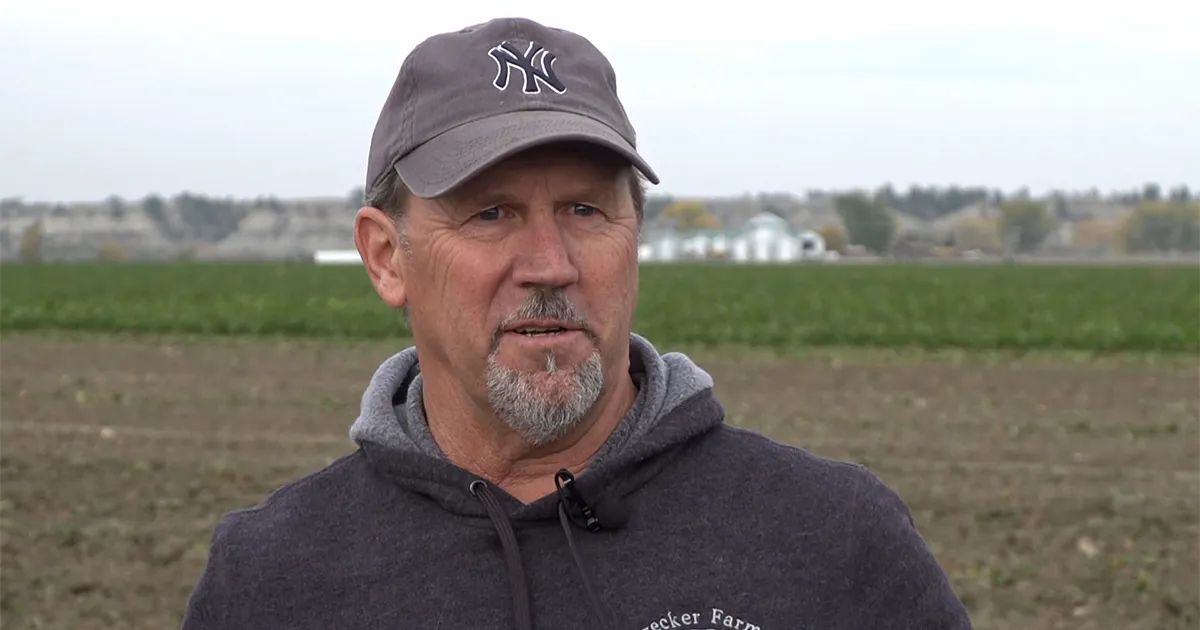 Western Sugar Growers Harvest Another Sweet Crop
October 24, 2022
Another harvest is winding down for Western Sugar growers across Colorado, Nebraska, Montana and Wyoming. And despite another year of challenges from Mother Nature, this year's sugar beet crop has turned out surprisingly well for growers like Shane Strecker and Family near Big Horn, Mont.
"When we started out around the 14th of September, I was kind of disappointed in the beet crop," said Strecker. "The tons weren't quite there and the sugar was down. Then we got a little rain and the nights started to cool down. And boy, the last two weeks the sugar has just been climbing steadily and the tons have gone up too. In fact, I think they added another two tons to the acre on the factory average. So that's good news."
He's also a board member of the American Sugarbeet Growers Association and explains why its so important to have a strong domestic sugar policy for both producers and consumers.
"We have sugar provisions in the farm bill," said Strecker. "The reason we have is because we can't compete against these governments that highly subsidize their sugar producers. So without strong sugar policy, we're done. If the day ever comes, heaven forbid, that we don't have our sugar provisions in the farm bill, that's the day that the US sugar industry is over."
He talks about what its like to raise sugar beets for the Western Sugar Cooperative, a company that he and the other growers own.
"It's just made us more conscientious of the beets we raise and deliver because we own the company," said Strecker. "If we don't process high-quality sugar, our payments suffer."
Randall Jobman is Vice President of Agriculture at Western Sugar Cooperative and says harvest is about 90 percent complete in Montana and 84 percent complete in Wyoming. As for tonnage, Montana is running about 10 percent higher than pre-harvest estimates at 32.5 tons per acre while its about 8 percent higher in Wyoming at 27 tons per acre. As for Colorado and Nebraska, he says, the crop there is running above pre harvest expectations as well with harvest near 70 percent complete.
Source: Western Ag Network