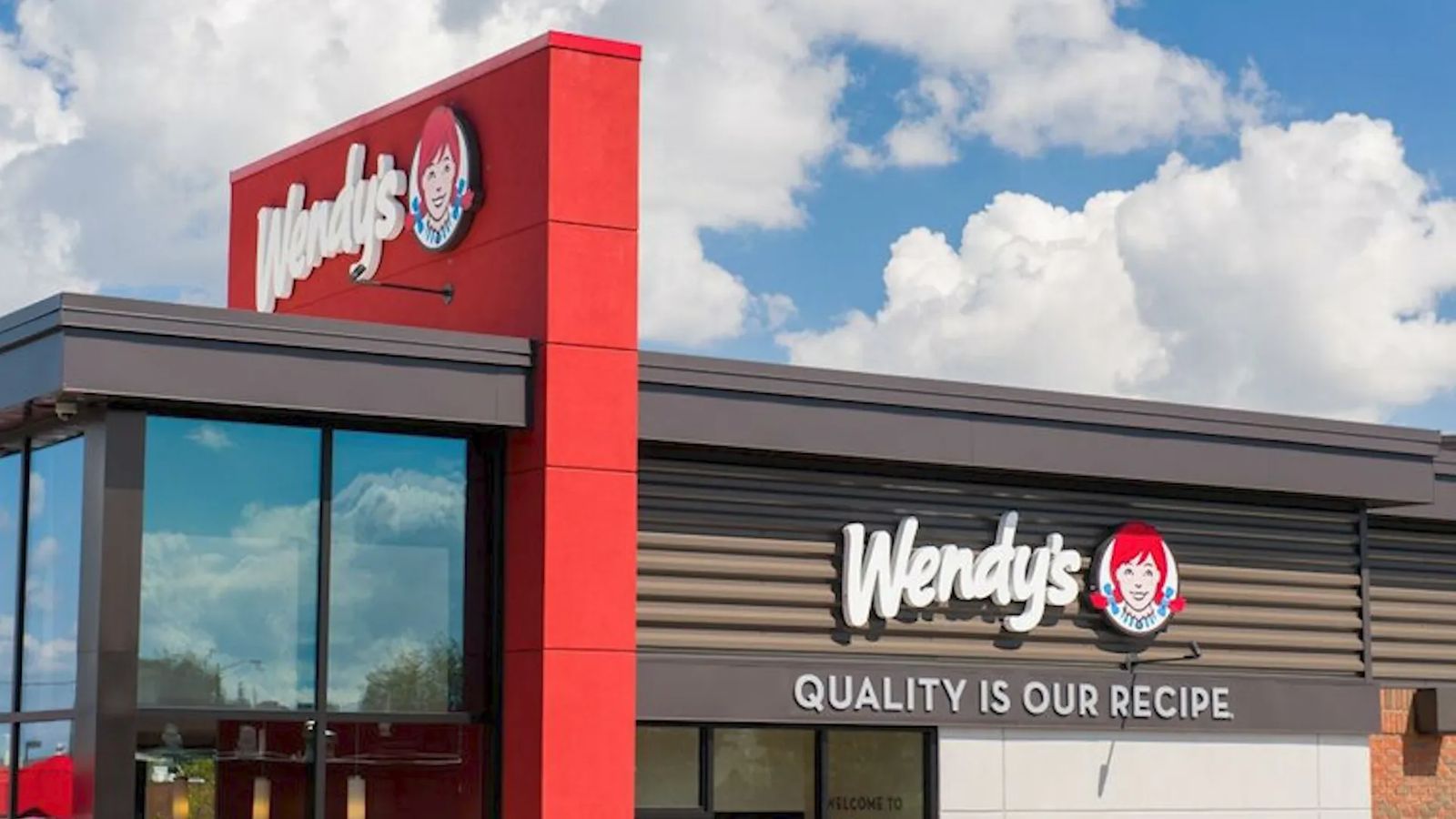 Wendy's Faces Beef Shortages At Some Restaurants
May 6, 2020
About one in five Wendy's restaurants are out of beef. According to the financial firm Stephens, 18% of Wendy's 5,500 restaurants are not serving hamburgers or other meat-based items.
The Wendy's fast-food chain is "more exposed" to beef shortages due to the coronavirus crisis because of its reliance on fresh beef as opposed to using frozen beef.
Wendy's said some of its menu items might be "temporarily limited at some restaurants in this current environment." The company said its delivery schedule remains unchanged, but supply has been tight because beef suppliers across North America face production challenges during the pandemic.
"We're working diligently to minimize the impact to our customers and restaurants, and continue to work with our supplier partners to monitor this closely," a Wendy's spokesperson said.
Despite supply issues with fresh beef, a representative told Business Insider on Tuesday it has no plans to serve hamburgers from frozen beef.
"It is widely known that beef suppliers across North America are currently facing production challenges," the representative said in a statement.
The severity of Wendy's shortages depends on the "geographic nature of processing plant closures," wrote Stephens analyst James Rutherford. In states such as Ohio, Michigan and New York, around 30% of Wendy's are out of fresh meat. Other states, like Arizona, Nevada and Louisiana, aren't affected.
Analysts say switching to frozen beef would create new challenges for Wendy's in terms of supply chain management and operations. The company would have to source frozen beef for the first time ever, as well as change how workers prepare burgers in restaurants.
Switching to frozen beef could also hurt Wendy's reputation. Wendy's has long emphasized its fresh, never-frozen beef in marketing. On Twitter, Wendy's has even mocked McDonald's for selling items made with frozen beef after it rolled out a fresh beef quarter pounder.
Both McDonald's and Burger King said last week they have not faced meat supply issues. Business Insider reported that McDonald's is temporarily changing how restaurants received pork and beef to combat potential shortages. McDonald's executives said the company expects major reductions in meat production to continue through at least the first half of May.
Source: Drovers