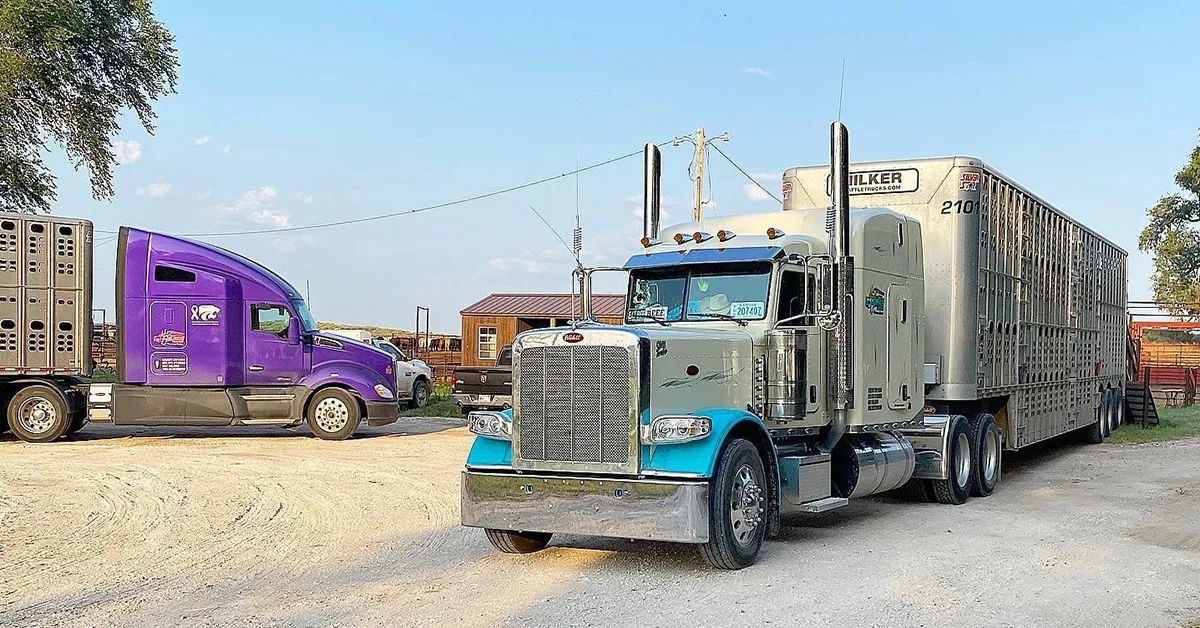 USCA Says Bipartisan Infrastructure Investment and Jobs Act Delivers Win for Livestock Haulers
November 12, 2021
The House recently voted 228-206 to send the Infrastructure Investment and Jobs Act to the President's desk. The bill makes a historic investment to rebuild America's roads, bridges and rails, ensure every American has access to high-speed internet, and strengthen supply chains by making long overdue improvements for our nation's ports, airports, rail, and roads.
Most notably, for livestock haulers, provisions of Senator Deb Fischer's (R-NE) HAULS Act are included within the bipartisan infrastructure framework.
Livestock haulers are now granted 150 air-miles radius from the origin AND destination of their trip. This effectively allows livestock haulers to travel an additional 300 miles while exempt from the restrictive Hours-of-Service (HOS) regulations. Since 2017, USCA has been successful in achieving a reoccurring exemption from the Electronic Logging Devices (ELD) mandate for livestock haulers.
"USCA thanks Senator Fischer for her tireless efforts to achieve regulatory flexibility for transporters of live animals," said USCA Transportation Committee Chairman Steve Hilker. "This accomplishment is a massive improvement in how we are able to operate."
"The language included within this bipartisan infrastructure framework helps prevent the situation of having a livestock hauler run out of hours mere miles from their destination. Livestock haulers cannot stop and unload their animals like drivers of furniture or steel - or wait on the side of the highway for their clocks to reset. We need this regulatory flexibility to be able to get these animals to their destination as safely and efficiently as possible."
Source: U.S. Cattlemen's Association