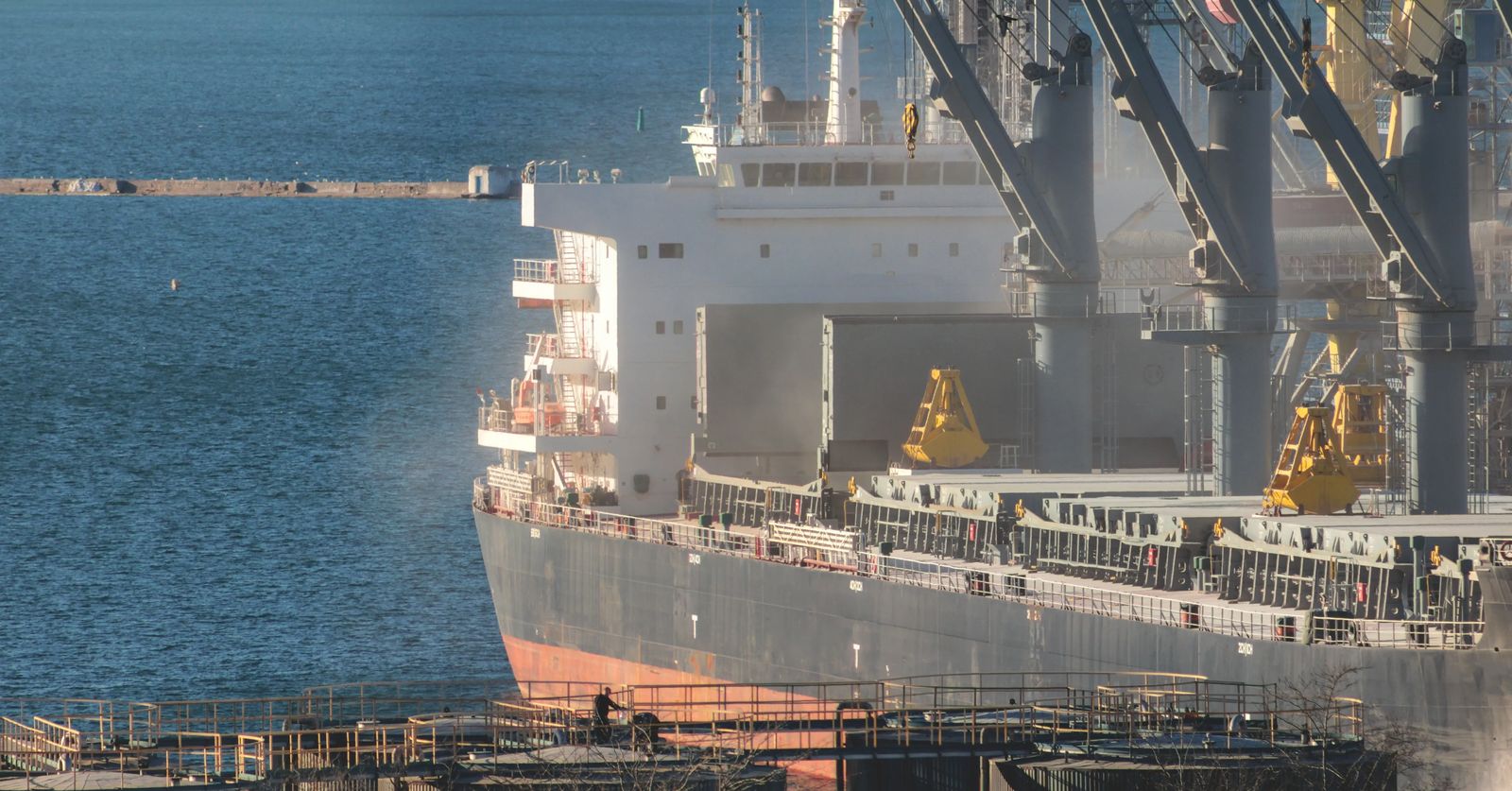 U.S. Wheat Export Sales Lag 23% Amid Drought
January 7, 2022
Wheat futures did not tell a bullish story for the trade week ending January 7, 2022. When the ink was dry on Friday's day trade, March contracts closed 12 ¼ cents lower for Chicago, down 26 ½ cents for Kansas City, and 59 ½ cents lower for Minneapolis.
Traders will now look to Wednesday, January 12, when the latest World Agricultural Supply and Demand Estimates (WASDE) report is released. Ahead of that, U.S. Wheat Associates Analyst Michael Anderson, expressed that there is continued fundamental support for wheat prices from greater demand worldwide and lower production in major exporting countries.
As one of those major exporters, U.S. export numbers are troublesome.
Through Dec. 23, 2021, total U.S. wheat export sales of 15.8 MMT are 23% behind last year's pace according to USDA commercial export sales data. That said, soft red winter (SRW) sales are significantly ahead of last year's pace.
USDA projects total 2021/22 U.S. wheat exports will hit 22.8 MMT which, if realized, would be 16% less than last year and 13% less than the 5-year average. Meanwhile projections for exports of Ukrainian wheat show a 42% increase year-on-year with Canada's number expected to drop 43%.
In addition to the January WASDE report, USDA's Winter Wheat Seeding Report will also be released Jan. 12.
Source: U.S. Wheat Associates, Western Ag Network