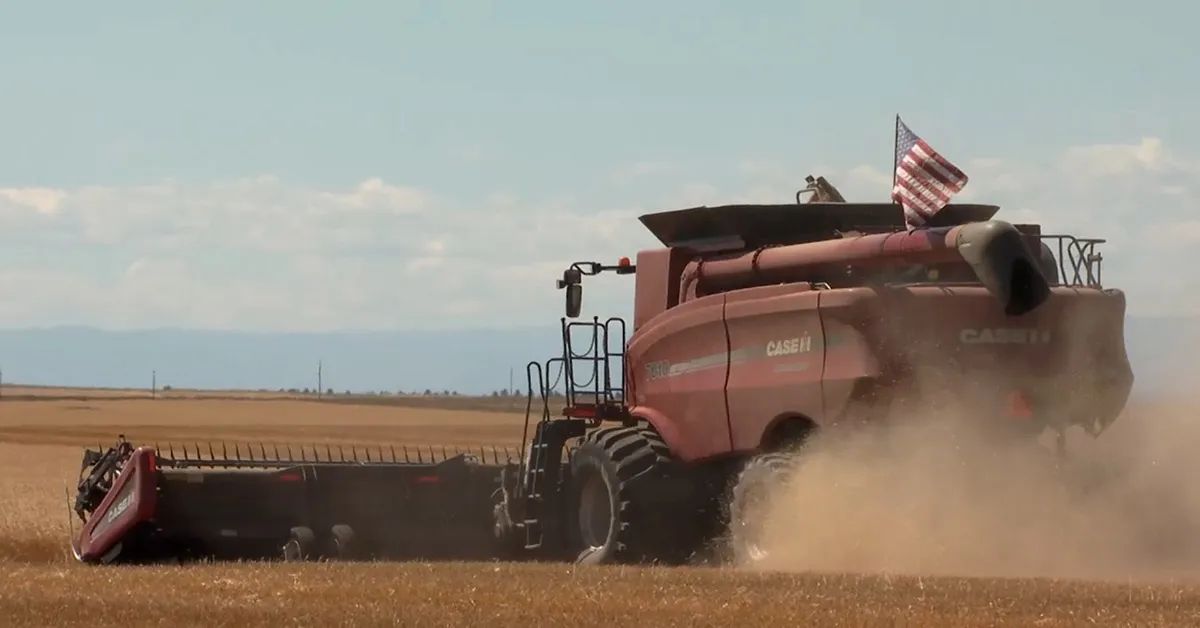 U.S. Wheat Associates Analysis on Biden's Indo-Pacific Economic Framework for Prosperity
June 1, 2022
The Biden Administration has launched a signature foreign policy initiative aimed at increasing economic involvement across Southeast Asia. The initiative is called the Indo-Pacific Economic Framework for Prosperity or IPEF.
According to the initial declaration issued by the participating countries, it "intends to advance resilience, sustainability, inclusiveness, economic growth, fairness, and competitiveness for our economies. Through this initiative, we aim to contribute to cooperation, stability, prosperity, development, and peace within the region."
TPP Replacement?
While touted by some in the United States as a replacement for the Trans-Pacific Partnership (TPP) for economic engagement in the Southeast Asia region, what has been revealed so far about the Indo-Pacific Economic Framework is quite different from Free Trade Agreements (FTA) like TPP. Unlike an FTA, the IPEF has no plans for addressing tariffs, instead featuring four "pillars" that individual countries can choose to opt-in or out of.
Those pillars are:
Trade
Supply Chains
Clean Energy, Decarbonization and Infrastructure
Tax and Anti-corruption
The initial countries agreeing to launch the discussions include key U.S. wheat markets such as Japan, the Philippines, Korea, Indonesia, Thailand, Vietnam, and Malaysia. Others include Australia, Brunei, India, New Zealand and Singapore.
Next Steps
These countries have not yet stated which pillars of the Indo-Pacific Economic Framework they intend to join. The outcome of those individual country decisions will likely come after initial negotiations establish the scope of issues to be addressed by each pillar, and for the trade section, this will have far-reaching implications for the value of any subsequent agreement.
The timeline for reaching final agreements across all pillars ranges from 12 to 24 months, making it a hopeful first-term effort for President Biden. IPEF is not expected to require Congressional approval because it would not change U.S. law. Changes would require the U.S. Trade Representative to consult with and eventually seek approval from the U.S. Congress.
This also avoids the need for Trade Promotion Authority (TPA), which expired nearly a year ago. Politically, TPA is often seen as a prerequisite for large-scale negotiations because it delegates some negotiating powers from Congress to the administration and establishes processes for formal consultation and expedited voting for eventual agreements.
With no congressional approval, required an aggressive timeline is more likely for IPEF. However, it also indicates that the scope of the trade pillar will likely be limited in depth.
Source: Dalton Henry, U.S. Wheat Associates (USW) Vice President of Policy