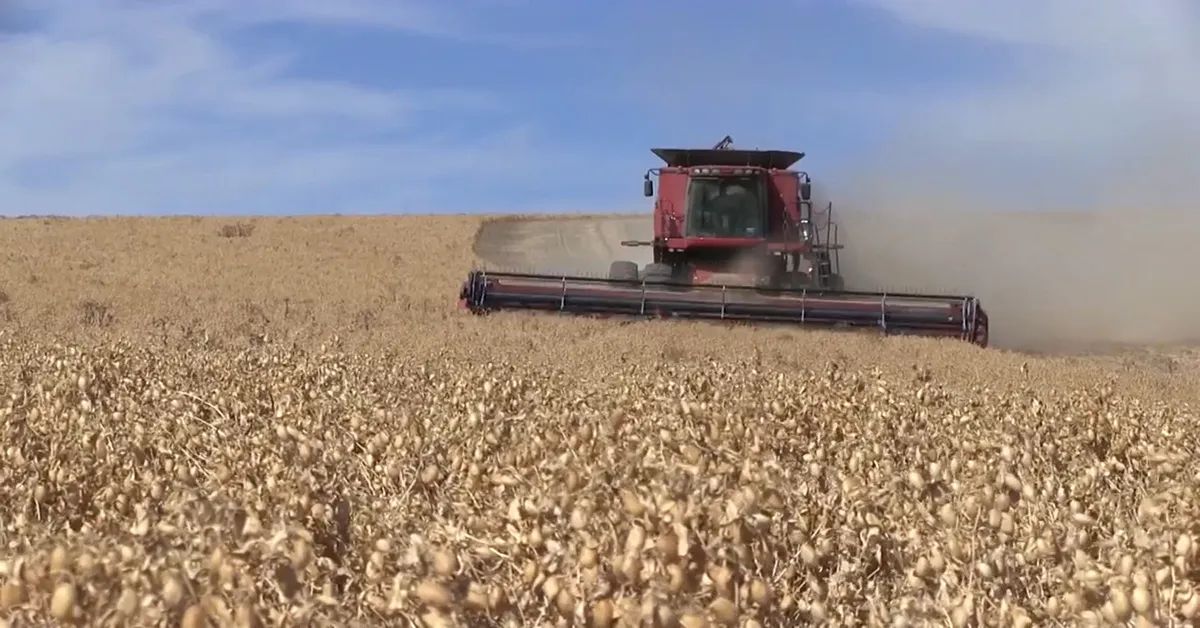 U.S. Pulses Included in Trade Resolution with India
June 22, 2023
United States Trade Representative Katherine Tai has announced that the United States and the Republic of India have agreed to terminate six outstanding disputes at the World Trade Organization. India also agreed to remove retaliatory tariffs, which it had imposed in response to the U.S. Section 232 national security measures on steel and aluminum, on certain U.S. products, including chickpeas, lentils, almonds, walnuts, apples, boric acid, and diagnostic reagents.
These tariff cuts will restore and expand market opportunities for U.S. agricultural producers and manufacturers. The resolution also maintains the integrity of the U.S. Section 232 measures. This announcement comes as President Biden welcomed Prime Minister Narendra Modi to the United States for an Official State Visit.
"Prime Minister Modi's visit has underscored the importance of the U.S.-India bilateral relationship and our cooperation on a range of shared priorities. Today's agreement represents the culmination of intensified bilateral engagement over the last two years, including through the U.S.-India Trade Policy Forum, to deepen our economic and trade ties," said Ambassador Katherine Tai. "As a result of our work, U.S. agricultural producers and manufacturers will now enjoy renewed access to a critical global market and we will strengthen our trade relationship with one of our closest partners. I look forward to continue to working with my counterpart, Minister Goyal, as we identify additional ways to bring our people and our economies together."
The six World Trade Organization disputes that will be terminated can be found below. These include three disputes initiated by India and three disputes initiated by the United States.
United States – Countervailing Measures on Certain Hot-Rolled Carbon Steel Flat Products from India (DS436);
India – Certain Measures Relating to Solar Cells and Solar Modules (DS456);
United States – Certain Measures Relating to the Renewable Energy Sector (DS510);
India – Export Related Measures (DS541);
United States – Certain Measures on Steel and Aluminium Products (DS547); and
India – Additional Duties on Certain Products from the United States (DS585).
In line with the close partnership highlighted by the Official State Visit of Prime Minister Modi, the agreement opens a new chapter of bilateral cooperation that will deepen and diversify the trade relationship between the United States and India.
The Joint Statement on the 13th Ministerial-level meeting of the United States-India Trade Policy Forum, which was held on January 11, 2023, can be found here.
Source: USTR