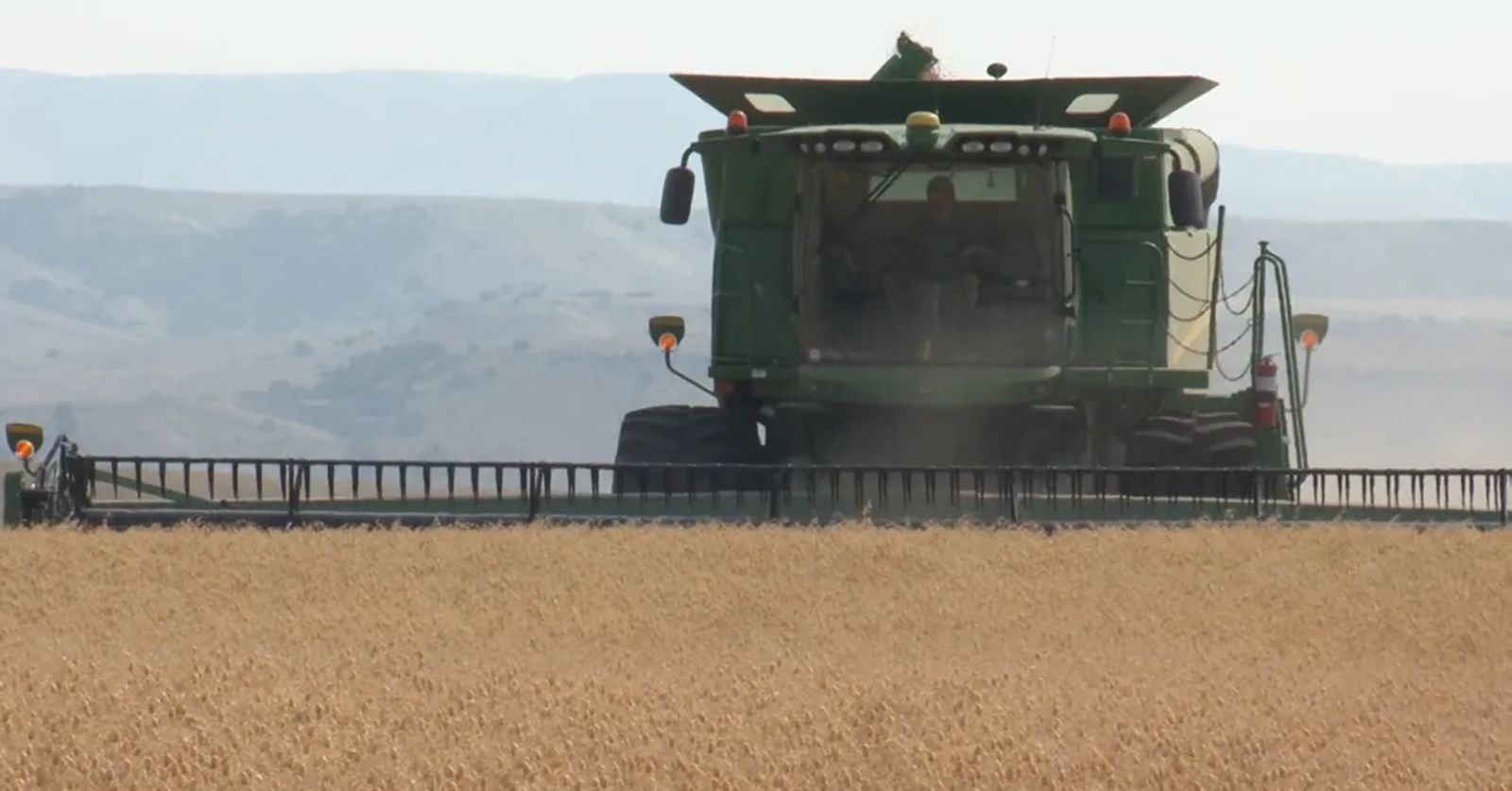 U.S. Pulse Industry Reaches Out to NGOs on New Dietary Guidelines for Americans
May 18, 2021
As a continued effort to spread the word on the new Dietary Guidelines for Americans 2020-2025 (DGAs) definition of "pulses" as well as the subcategory name change from "Legumes (beans and peas)" to "Beans, Peas, Lentils", the Domestic Marketing department has been actively reaching out to NGOs (non-governmental organization) across the U.S., encouraging the use of the latest terms and educating on the nutrient-density of pulse crops that is highlighted in the latest edition of the DGAs.
"We can expect the terminology updates to be mandated in federal feeding programs like the National School Lunch Program in the near future, but this is an opportunity to encourage consistency in terminology amongst organizations who are major communicators in the nutrition space that won't be mandated to change their materials," stated Becky Garrison, RDN, LD and Director of Domestic Marketing. "We have specifically asked the organizations to consider updating their nutrition education materials on their websites, newsletters, and other communications to reflect the new Dietary Guidelines terminology."
The USADPLC/APA have been reaching out to organizations and providing them with a one-pager recap of the terminology changes. Organizations and universities that have been contacted include the Academy of Nutrition and Dietetics, the American Diabetes Association, the American Cancer Society, the American Heart Association, the American Academy of Pediatrics, the Center for Science in the Public Interest, Harvard T.H. Chan School of Public Health, Institute of Child Nutrition, the School Nutrition Association, and Tufts University Friedman School of Nutrition Science and Policy.
"Reaching out to the organizations and universities not only allows us a chance to educate these groups about the DGA updates related to pulses, but it has also provided an opportunity to clarify any questions they have about pulses themselves," Garrison said.
Source: American Pulse Association and USA Dry Pea & Lentil Council