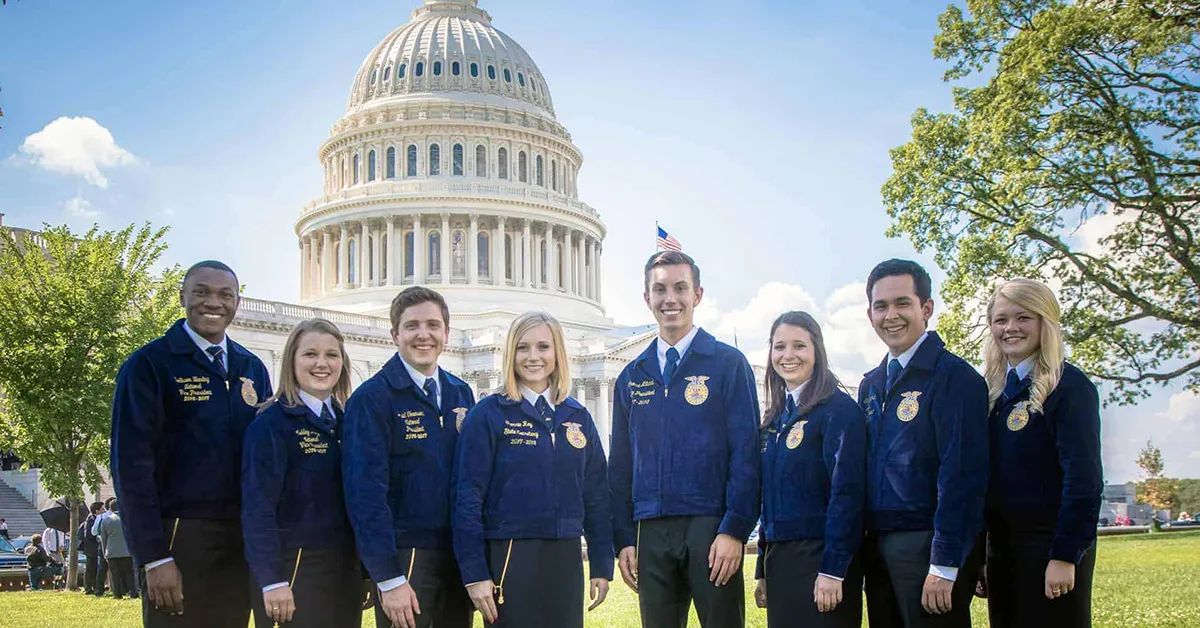 U.S. Lawmakers Establish Congressional FFA Caucus
December 7, 2021
A new group established in Congress will focus on challenges affecting tomorrow's ag industry. U.S. Representatives Tracey Mann (R-Kan.) and Jimmy Panetta (D-Calif.) announced the creation of the Congressional FFA Caucus.
According to Farms.com, the informal group will consist of members of the House dedicated to addressing issues related to the next generation of ag leaders and students pursuing careers in ag, natural resources and related sciences.
Mann and Panetta cofounded the caucus and will be part of its membership.
"I'm delighted to form the FFA Caucus," Mann said on Thursday, the Salina Post reported. It never existed before and it's important to bring members from both sides of the aisle across the political spectrum and across the country and really be able to focus on ag education in our schools and promote the FFA in the process."
The caucus will have two main objectives.
One is to strengthen the profile of school-based ag education and FFA. The other is to develop relationships between Congress, FFA and young ag leaders.
More than 735,000 students are part of 8,817 local FFA chapters in all 50 states, Puerto Rico and the U.S. Virgin Islands.
FFA members welcome the opportunity to engage with lawmakers and provide input about how to help young people succeed in agriculture.
Source: Farms.com