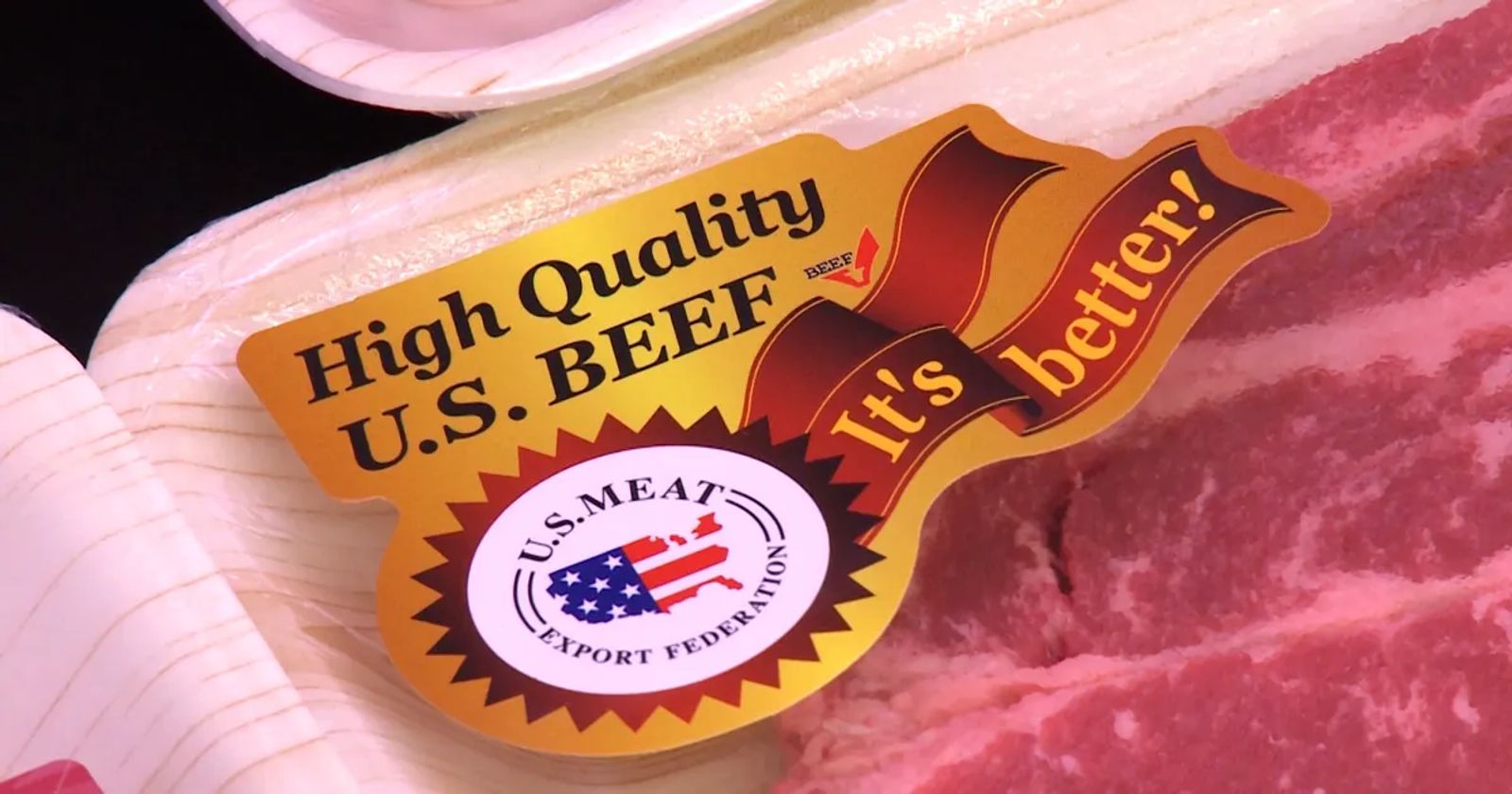 U.S. Beef and Asia: Ongoing Growth
November 20, 2020
What is the status of U.S. beef exports to Asia?
Joel Haggard senior vice president for the Asia Pacific with U.S. Meat Export Federation shares his insight with Lane Nordlund in the latest LaneCast Ag Podcast.
Click Play to listen to the conversation between Joel and Lane in your browser.
Based in Hong Kong, Haggard oversees USMEF marketing and market access activities for all Asian markets and Oceania, and can address questions specific to key markets such as China/Hong Kong, Japan, South Korea, Taiwan and Vietnam.
Source: Western Ag Network