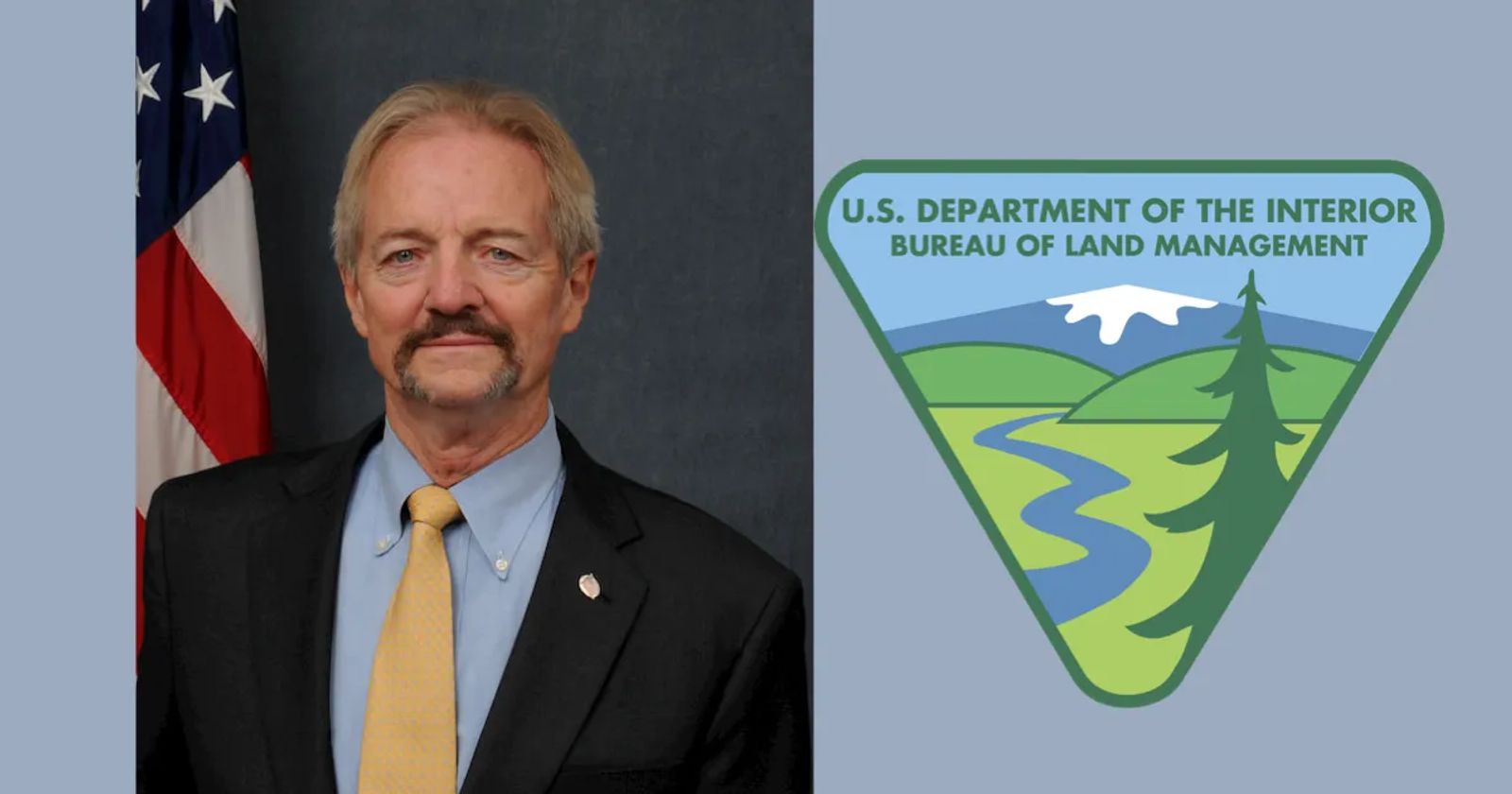 Trump Withdraws BLM Director Nomination
August 17, 2020
The White House has confirmed that President Donald Trump is withdrawing Wyoming native William Perry Pendley's nomination to lead the Bureau of Land Management.
William Perry Pendley became the BLM's Deputy Director for Policy and Programs in July 2019. President Trump formally nominated Pendley to lead the BLM in June of 2020.
A Department of Interior spokesperson said in a statement that President Trump makes his own staffing decisions and that Pendley continues leading the agency as deputy director for programs and policy.
Environmental and conservation groups strongly opposed the nomination of Pendley, citing his work as in the oil industry and property rights attorney among other concerns. Strong opposition of the nomination by Senate Democrats has also occurred.
It is rumored that Pendley would not have enough votes in the Senate for full conformation.
Pendley has overseen the efforts to relocate the headquarters of the BLM from Washington D.C. to Grand Junction Colorado. The move is opposed by environmentalists but supported by ranchers and other stakeholders of public lands. Supporters of the relocation say it brings the BLM closer to the land, communities and stakeholders the bureau serves.
This is a developing story. Check back for more information.
Source: Western Ag Network