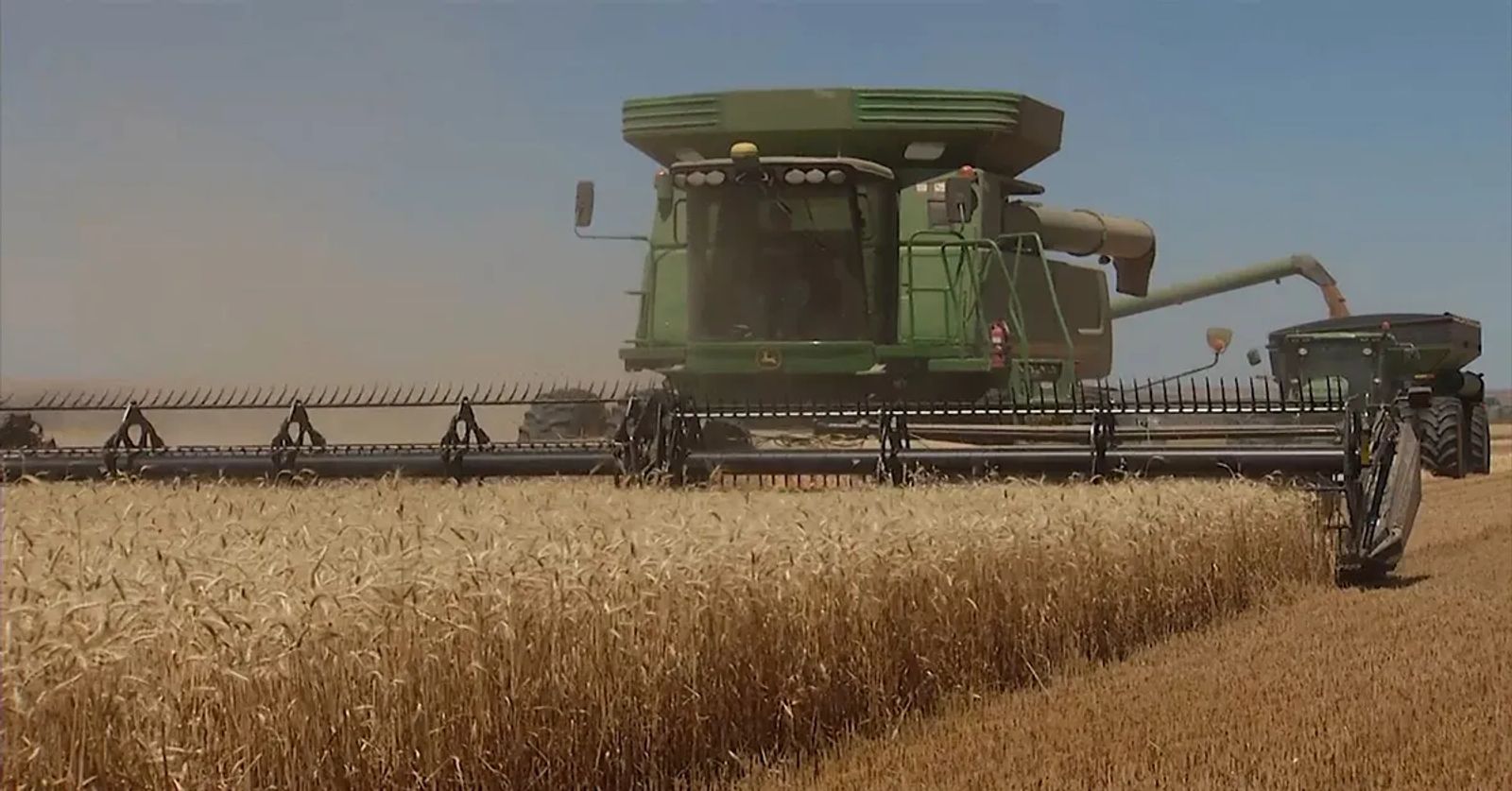 Thune Amendment May Protect Farms and Ranches from Transfer Taxes
August 16, 2021
In the middle of the U.S. Senate's flurry of amendments and votes last week on a $3.5 trillion budget reconciliation resolution was a unanimous vote to protect farmers and ranchers from proposed higher taxes on capital gains.
The U.S. Senate voted 99-0 to accept an amendment by Sen. John Thune, R-S.D., that would protect owners of businesses, farms and ranchers to pass on land without imposing capital gains on the appreciation and value from the prior generation. Changing the law on stepped-up basis would "hit generationally owned enterprises hard, particularly in rural communities, and it could force families to sell off part of the farm or business just to pay the new tax," Thune said when he brought his amendment to the floor.
Thune had rallied all 50 Senate Republicans in July to join a letter to President Joe Biden on the stepped-up basis issue. His amendment preserves the stepped-up basis for all family-owned farms and ranches, Thune said.
Senate Finance Chairman Ron Wyden, D-Ore., said after Thune introduced his amendment that Democrats "take a backseat to no one standing up for family farmers, ranchers and small businesses." Wyden noted Biden had said farms and ranches would be protected under any changes to stepped-up basis. Still, Wyden cautioned against allowing the wealthiest Americans off the hook from higher taxes.
"Capital gains reform is about ensuring the wealthiest pay their fair share," Wyden said. He added, "On our watch, hopefully billionaires cannot plant a few tomatoes and call themselves a family farm."
The U.S. Senate voted early Wednesday in a 50-49 vote to begin the budget reconciliation process with a $3.5 trillion plan that includes an array of federal programs. The memorandum sent out to Democratic senators for every committee showed the Senate Finance Committee would be looking for tax offsets through corporate and international tax reform; tax fairness for high-income individuals; IRS tax enforcement; health-care savings; and a carbon polluter import fee.
As part of the reconciliation resolution, the Senate also voted 98-1 to prevent tax increases that would violate Biden's repeated promise not to impose a single penny in tax increases on people making less than $400,000 a year.
Source: DTN