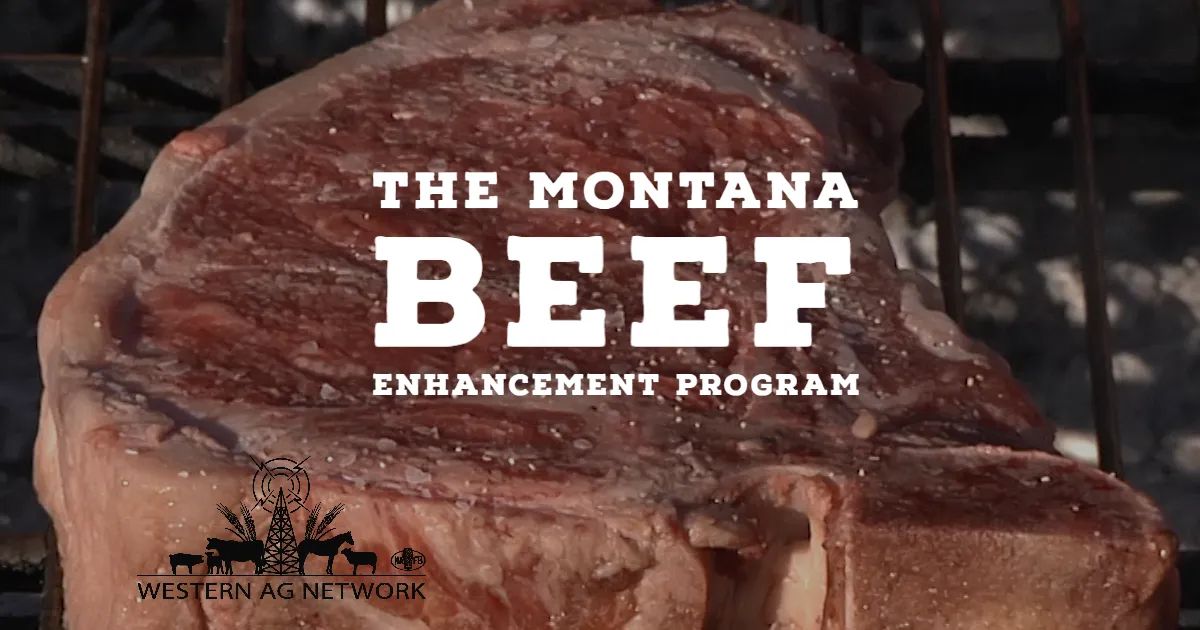 The Montana Beef Enhancement Program
November 21, 2022
Delegates at the Montana Farm Bureau recently passed policy to support The Montana Beef Enhancement Program. The purpose of the proposed program is to enhance profit opportunities for Montana Beef producers. The program would include a $1 assessment fee collected each time cattle are sold. (Full Text of the program can be found below)
Program funding will be at the discretion of the Montana Beef Council. Programs to be considered include, but not limited to: promote Montana beef and beef products, enhance the image of Montana's beef industry, funding beef issues management, youth education, support beef-to-school efforts, production research, education, expand domestic and international beef markets, enhance current Montana Beef Council projects and fund outside programs elevating the public image of beef and addressing misconceptions about the beef industry and beef as a product. Funding cannot be used for lobbying or legal defense.
Listen/Watch Montana ranchers Jimmy Taber and Jim Steinbeisser discuss why they support the The Montana Beef Enhancement Program.
Delegates at Montana Stockgrowers Association Mid-Year voted to support the program. The interim policy will be voted on again during the upcoming MSGA Annual Meeting in Billings.