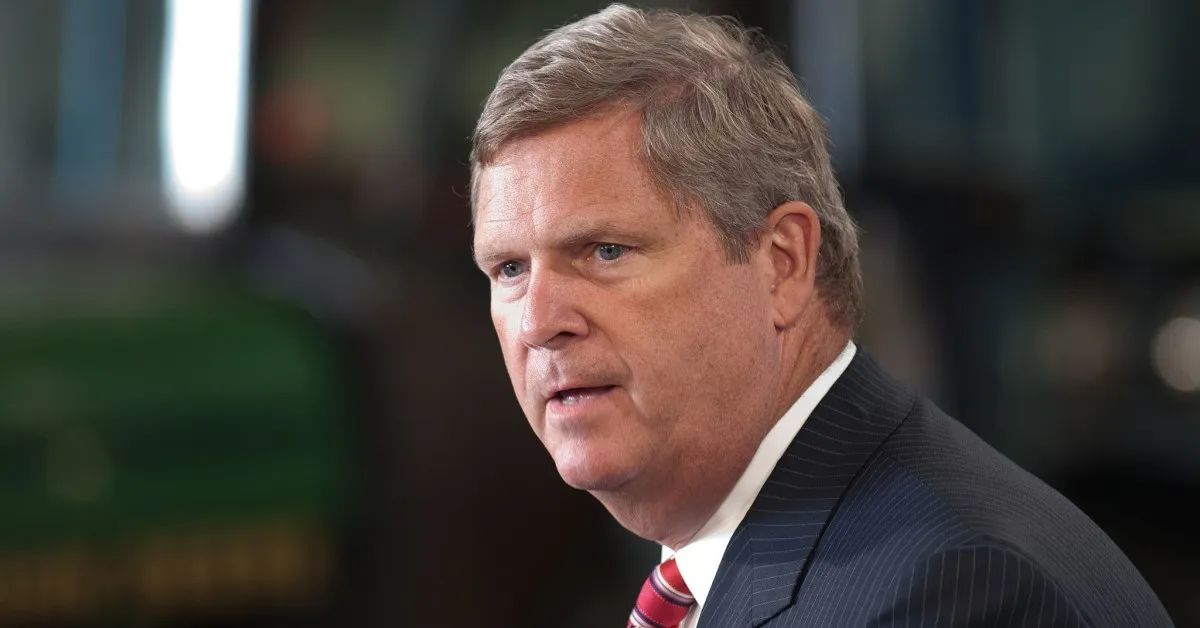 The Alleged Arrest of Ag Secretary Tom Vilsack
May 6, 2022
Every year the seemingly endless sphere of the world wide web gets a bit more wild. Today's proof? A headline reading "Fact Check: False claim that Secretary of Agriculture Tom Vilsack was arrested by military."
The fact check story is coming from USA Today. They report that social media feeds in recent days had been issuing claims that Secretary Vilsack was arrested by the military on April 26, 2022 in connection with what was described as the "calculated destruction" of food processing facilities around the country.
PolitiFact reported in April that there was no evidence to suggest the fires were intentional or part of a ploy to trigger a nationwide food shortage. The claims of Secretary Vilsack's arrest come back to the "Real Raw News" website. While this is a site that does contains humor, parody, and satire, they also boast a "fight for truth and freedom of the press in an oppressed society." Nowhere within their story is it written that this is a satirical piece.
USA Today reports that, in conversation with USDA spokesperson Kate Waters, she verified via email on May 2 that the arrest claim was false and noted Real Raw News' history of fabricated reporting.