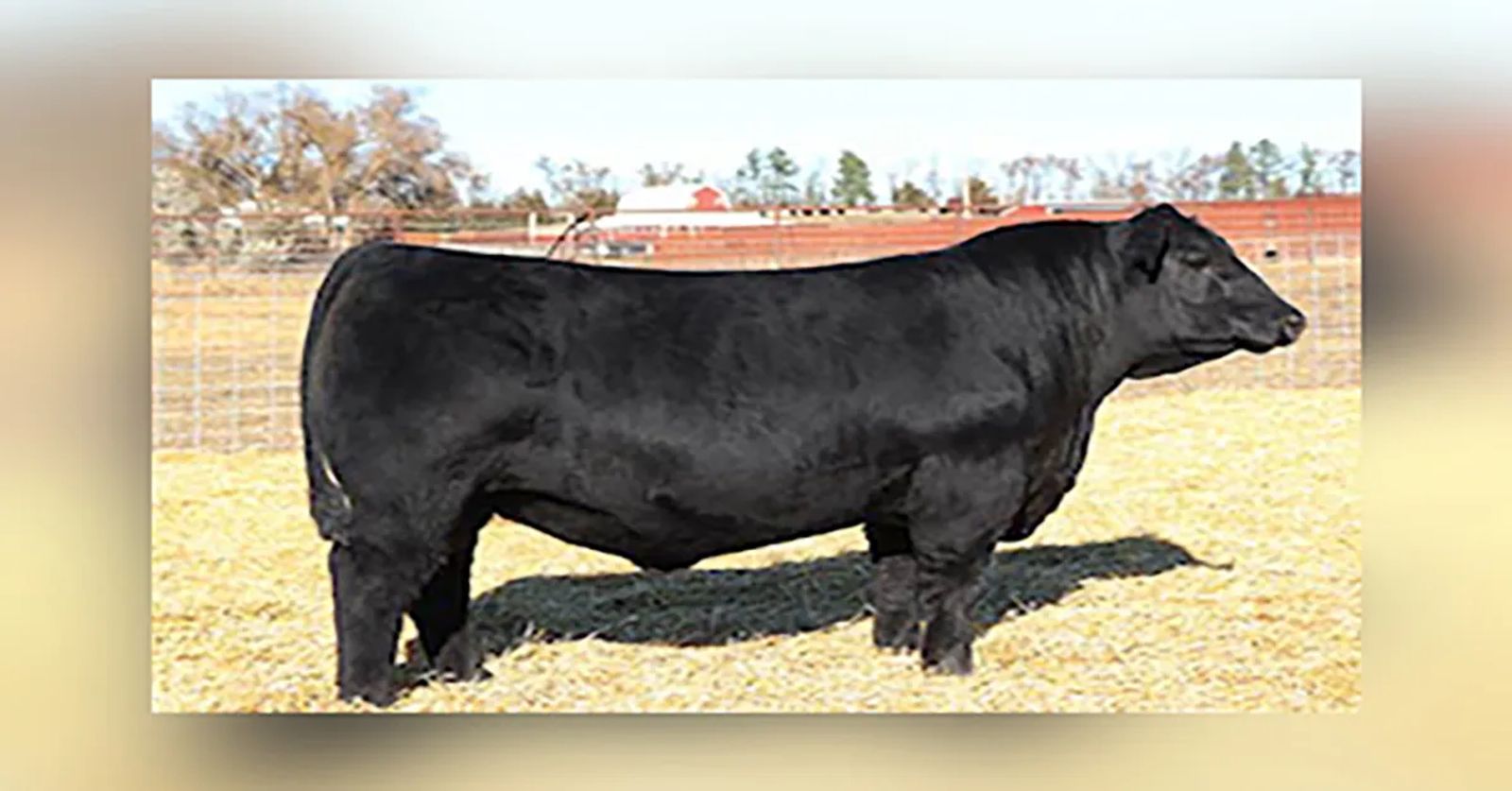 The 20 Millionth Angus Registration Assigned
June 7, 2021
The very first Angus animal was registered in 1883, and since then the American Angus Association® has registered more than 20 million Angus cattle over the years. Among the vast database of registrations that have built up, there have been a handful of milestone registration numbers that have been purchased and assigned by breeders to stock that show both phenotypic and genotypic excellence to set them apart from the rest.
We typically do 300,000 registrations in a year, so it takes about three and a half years to amass enough registrations to reach another milestone registration," said Jerry Cassady, director of member services at the American Angus Association. "These milestone registrations are a testament to the efforts and dedication of our membership to the Angus breed."
Most recently, both the 20 millionth registration number and the 19 millionth registration number have been assigned. Both registration numbers were sold, and the funds raised went to support the Angus Foundation's mission of education, youth and research.
The 20 millionth registration number was purchased by Tom Burke of the American Angus Hall of Fame at the 2020 Angus Annual Meeting for $10,000. The registration number was recently assigned to S A V Scale House 0845 owned by Schaff Angus Valley, in Saint Anthony, North Dakota; TK Angus in Wood Lake, North Dakota and Voss Angus in Dexter, Iowa.
"I purchased the 20 millionth registration for history's sake," said Burke. "I bought the 20 millionth registration because I knew the money went to the Angus Foundation; and the second reason was because I wanted to get it for a special bull. The notoriety this bull will have carrying the 20 millionth registration will always be something you can remember."
S A V Scale House 0845 was the high-selling bull in the Schaff Angus Valley Sale in February of 2021. Burke said the registration milestone shows the stability of the Association since 1883 and demonstrates the growth of the breed.
The 19 millionth registration was purchased at the 2018 Angus Convention for $7,000 by Whitestone Farm, LLC. The registration number was then assigned to the bull WHITESTONE that was bred and owned by Whitestone Farm.
"We've raised many great bulls, but I felt this bull is the best we've ever raised," said Mark Duffell, managing partner of Whitestone Farm. "Down the road we hope to buy another milestone registration number because we know what the Angus Foundation does for young people."
As time passes the number of Angus cattle will continue to rise and continue to prove the steadiness and importance of the breed to the beef industry. For more information on Angus cattle, visit Angus.org or to support the future of the breed visit AngusFoundation.org.
Source: American Angus Association