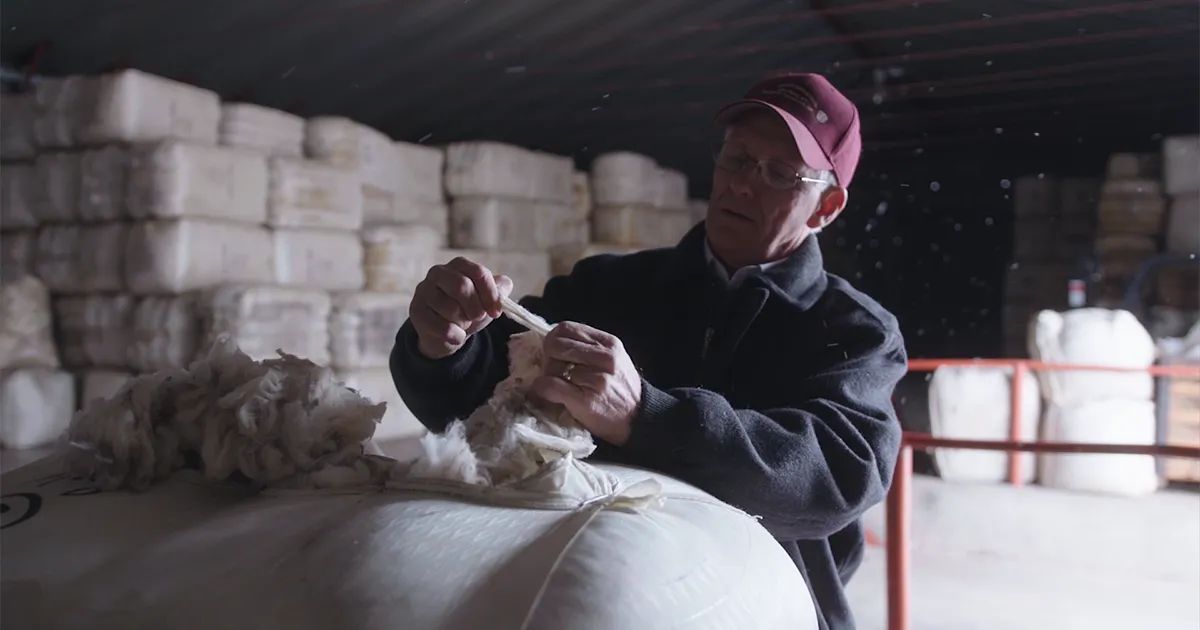 Survey Aimed At Wool Pool Coordinators
October 10, 2023
Wool pool coordinators are encouraged to share information on their wool pools through a new American Sheep Industry Association survey.
ASI would appreciate any information you can provide so the association can find solutions for marketing pooled wool and so it can appropriately represent your wool pool and help growers find you. Additionally, if you know of other wool pools, please share this email or survey with them.
Click Here to take the survey.
ASI is researching ways to make transporting and marketing pooled wool efficient and advantageous for both growers and buyers. ASI realizes wool has become difficult to sell in some areas and is looking at potential solutions.
Additionally, ASI is updating the Wool Pool Directory on its website at SheepUSA.org.
Note that only contact information will be shared in the directory. All other information will be kept confidential. Contact Heather Pearce at heather@sheepusa.org or 303-771-3500, ext. 102 for more information.
Source: ASI