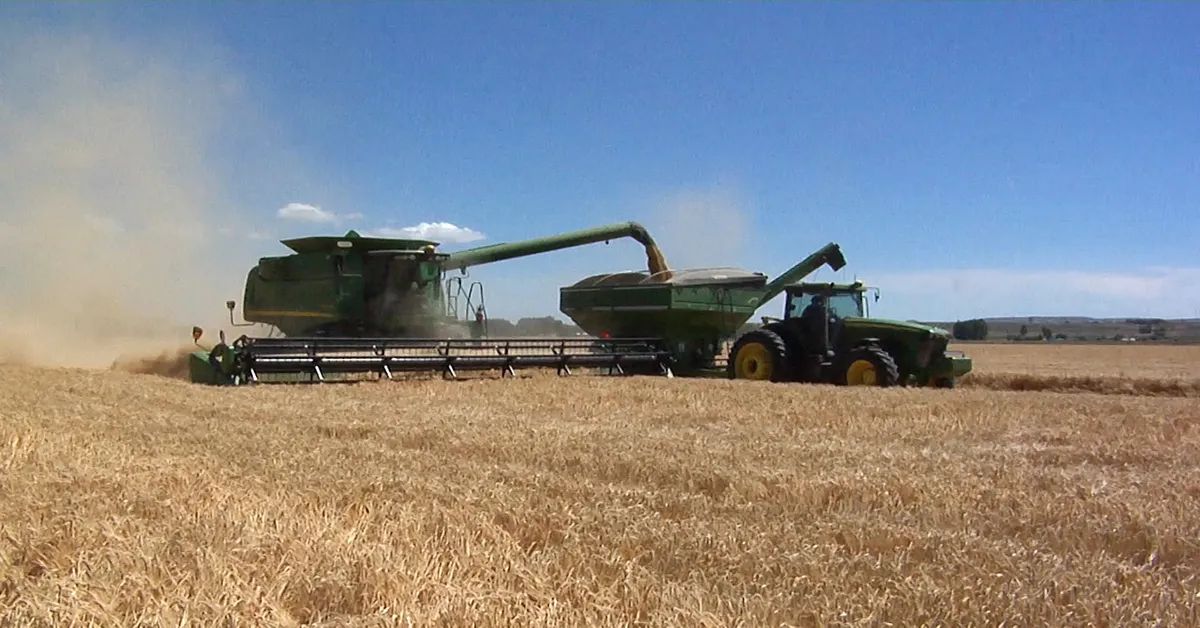 Supply Chain Issues Impacting Barley and Beer Industries
January 13, 2022
Just like other segments of the U.S. economy, the COVID pandemic as caused supply chain disruptions to America's barley and beer industries.
During the Montana and Wyoming Malt Barley and Sugarbeet Symposium in Billings, Mont. this week, Lester Jones, the chief economist for the National Beer Wholesalers Association described to barley growers what these disruptions mean for beer's number one ingredient-barley.
"It's all about supply chain," said Jones. "It's all about the Consumer Price Index (CPI). Today was the big release for the December CPI numbers which showed seven percent inflation. There's lots of confusion out there and I'm sure consumers are feeling a lot of anxiety. For us, it's about beer, right? Because we're beer distributors. We move a lot of beer, billions and billions of cases a year. So, when we hear what's going on and we know beer starts with barley. It then gets turned in the malt, it meets some cans, it meets some packaging and eventually it finds his way to consumers. All of these things that are going on today are very important to ultimately how, how and where we buy our beer and how much we have to pay for it."
He says no barley-no beer and Montana and Wyoming farmers raise some of the best barley in the world.
"You guys have great barley for us and it does end up in lots of products like your premium lights all the way down into your specialty high end crafts," said Jones. And imports from Mexico actually use American barley. It's a big industry for us. Overall, when you look at the total beer industry, there's two million people employed. You see thousands of agricultural jobs, thousands of manufacturing jobs. So, just the economic impact of just something is for something like barley that gets turned into beer. This has this huge economic impact from jobs or wages, the taxes and everything. It's something we love to talk about."
He says like everything, consumer preferences are changing and this includes what type of beer they like.
There's no doubt America is changing and how America changes obviously impacts the beer they drink," said Jones. "I like to tell people all the time that the beer industry kind of reflects what's happening in the country, and we're growing older. We have less kids. Millennials are finally reaching that age of maturity where they have jobs and they're buying houses. I think you guys are experiencing some of that here in Montana with housing prices and at the same time, baby boomers are kind of aging out of the marketplace. All that is driving the dynamics of the alcohol beverage industry. We've saw maybe 20 years ago, a lot of the beer industry was all about premium lights and sub premiums, a little bit of imports. Now, leap forward to 2022 and all of a sudden, there's a whole new dynamic of what types of products people are demanding. And we see a lot more crafts. We see a lot more specialties, we see a lot more imports. Well, that's a reflection of actually how our country has changed to reflect the beers that we drink. And I think it's a beautiful story to tell and it's interesting."
Source: Montana Ag Network and Western Ag Network