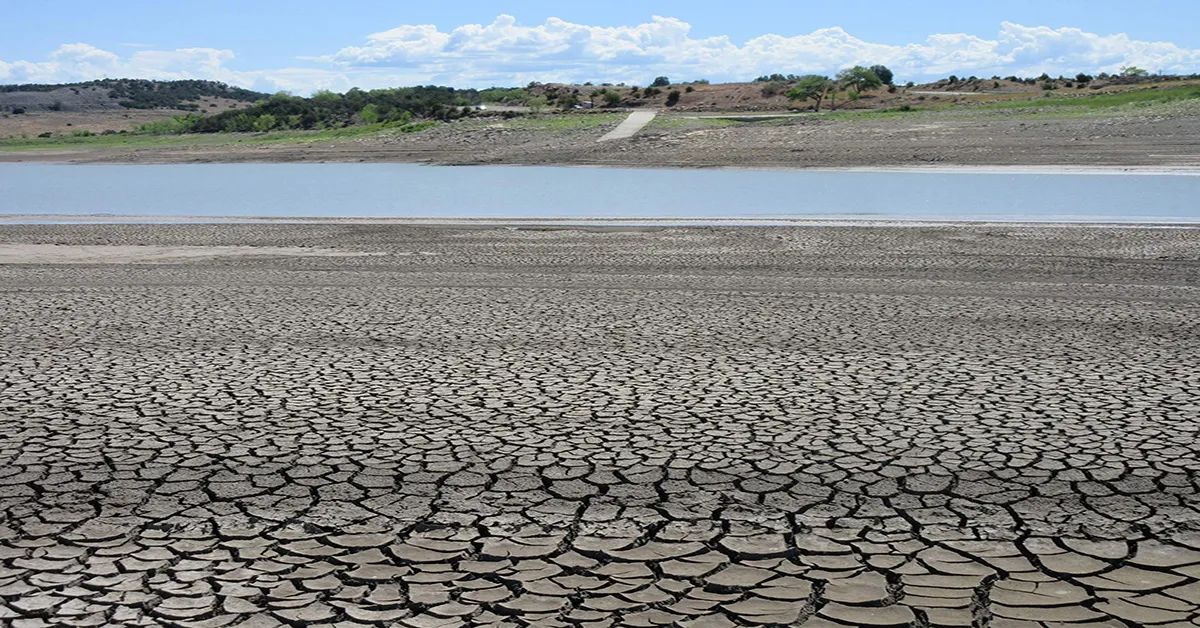 State of Montana to Modernize Its Decades-Old Drought Management Plan
September 9, 2021
Governor Greg Gianforte has announced efforts to improve Montana drought and water supply planning. This planning effort was discussed during today's Governor's Drought and Water Supply Committee meeting. Approved in 1995, the existing Montana Drought Management Plan is slated to be updated with support from a new federal grant.
"With every region of Montana facing severe to extreme drought conditions, this is the time to plan for the future and increase our preparedness statewide," Gov. Gianforte said. "Drought is having an impact on everyone – from anglers to foresters to agricultural producers."
Over the next two years, the Montana Department of Natural Resources and Conservation (DNRC) will update the Montana Drought Management Plan. The new plan will increase preparedness to meet current and future drought-related challenges across a wide range of water users in the state.
The most recent plan was approved in 1995 and requires modernization. The new plan will improve and formalize the state's drought preparedness, monitoring, and response. It will also help identify and prioritize drought vulnerabilities and recommend proactive adaptation strategies to reduce the severity and lessen the impacts of drought across communities and individual users in Montana.
"We're eager to get going on updating the Drought Management Plan so we can respond more swiftly in the future and identify measures to further ease the burden on our communities and industries across the state," said DNRC Director Amanda Kaster.
The Bureau of Reclamation awarded DNRC a $200,000 grant to support the planning and updating efforts. The grant will be matched with $100,000 in one-time-only funds provided by the Montana Legislature as well as in-kind DNRC staff time. The Planning Section within the Water Management Bureau is coordinating the resources, stakeholders, and collaboration required to complete the update.
The planning effort will involve substantial input and direction from stakeholders, including agency leadership, technical experts, impacted water users, and members of the public. The Governor's Drought and Water Supply Committee, composed of agency leadership, will participate in the update of the Drought Management Plan and provide general oversight during the planning process.
A new website is being developed to share updates and information about the planning process and to provide an avenue for public comment.
Please visit the Montana DNRC Drought Website for more information.
Source: Montana Governor Greg Gianforte