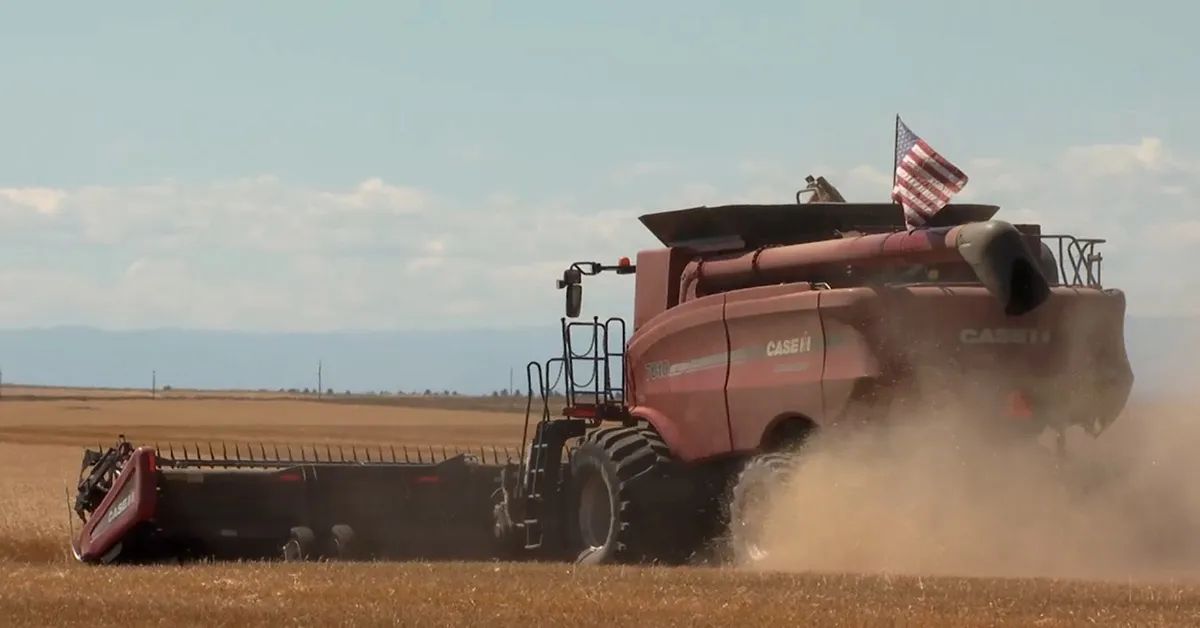 Spring Wheat Production Down 44% in 2021 as Drought Decimates Crop in the Northern Plains
September 30, 2021
The USDA's September 30 Small Grains Summary Report revealed what many in the wheat industry already knew; the severe drought in the Northern Plains decimated the 2021 durum and spring wheat crops.
All wheat production for 2021 was pegged at 1.65 bb, down 10% from 2020 and a significant drop from the August WASDE's estimate of 1.697 bb. That figure came in on the lowest end of analyst pre-report estimates. Overall average wheat yield was set at 44.3 bushels per acre, down 5.4 bushels from 2020.
Of that production, USDA estimated 1.28 bb are winter wheat, up 9% from last year. Durum was pegged at 37.3 mb, down 46%.
As expected, the agency did adjust spring wheat production down significantly to 331 mb, down 44% from last year and down from the August WASDE's estimate of 343 mb. The agency estimated that producers harvested only 10.2 million of the 11.6 million spring wheat acres planted, an abandonment rate of 11%. Acre losses were highest in Montana (down 25%), South Dakota (down 18%) and North Dakota (down 5%).
Durum acres in the Northern Plains also took a hit, with USDA estimating a 6% abandonment rate, with losses concentrated in California, Montana and North Dakota.
Source: USDA