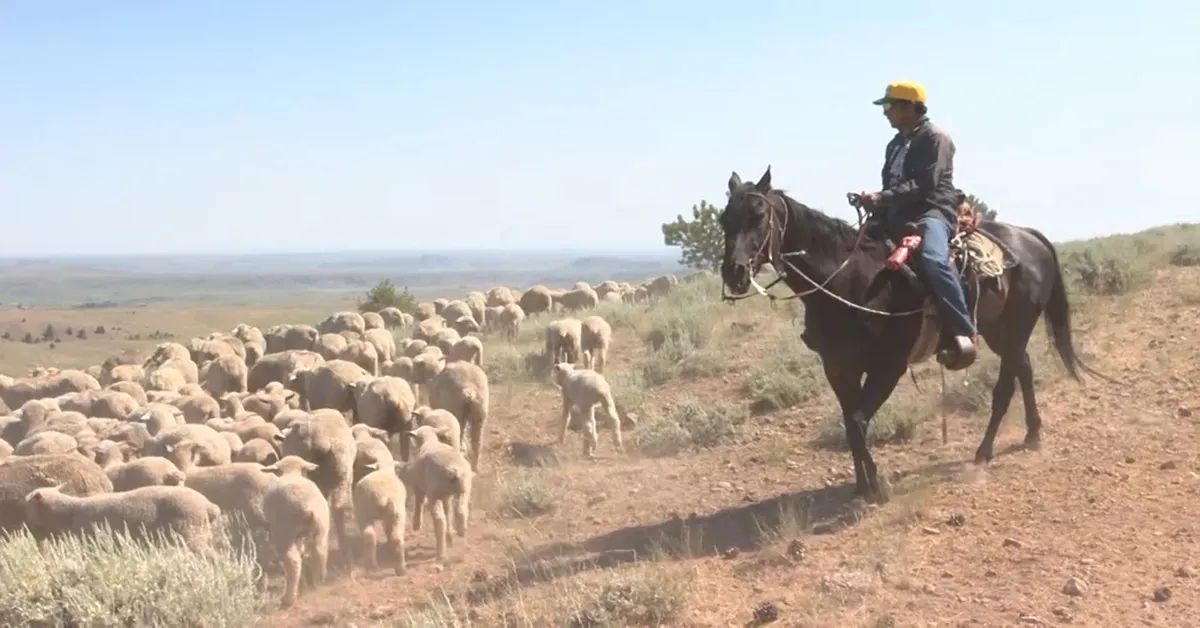 Sheep Producers Watching California and Colorado H-2A Herders Wage Battles
August 24, 2021
Planned wage increases for H-2A herders in California and Colorado in 2022 will certainly be felt by producers in those states. But they might simply be the first dominoes to fall in an economically challenging game for sheep producers throughout the West.
The most recent labor war involving sheepherders has left producers in each of those states contemplating the future of their farms and ranches. All isn't lost just yet, however. California legislators appear open to a work-around option that would keep the sheep industry alive in the Golden State, while Colorado's wage increase and other unreasonable regulations are headed into the state's rulemaking process.
Regardless, producers who use H-2A herders are facing yet another challenge after major changes to the federal program in 2015 that saw a significant bump in wages mandated by the United States government. California has traditionally been the starting point for labor changes in the program and generally holds producers to a higher minimum wage than the federal requirements.
"That's been a concern of ours all along," said California producer Ryan Indart. "So much of what happens in other states is riding on what happens here in California. Andrée (Soares) and I are both on the board of Western Range, and we have friends scattered through other Western states who are watching this like a hawk. And they should be."
Click Here to read the full story in the September issue of the Sheep Industry News.
Source: American Sheep Industry Association