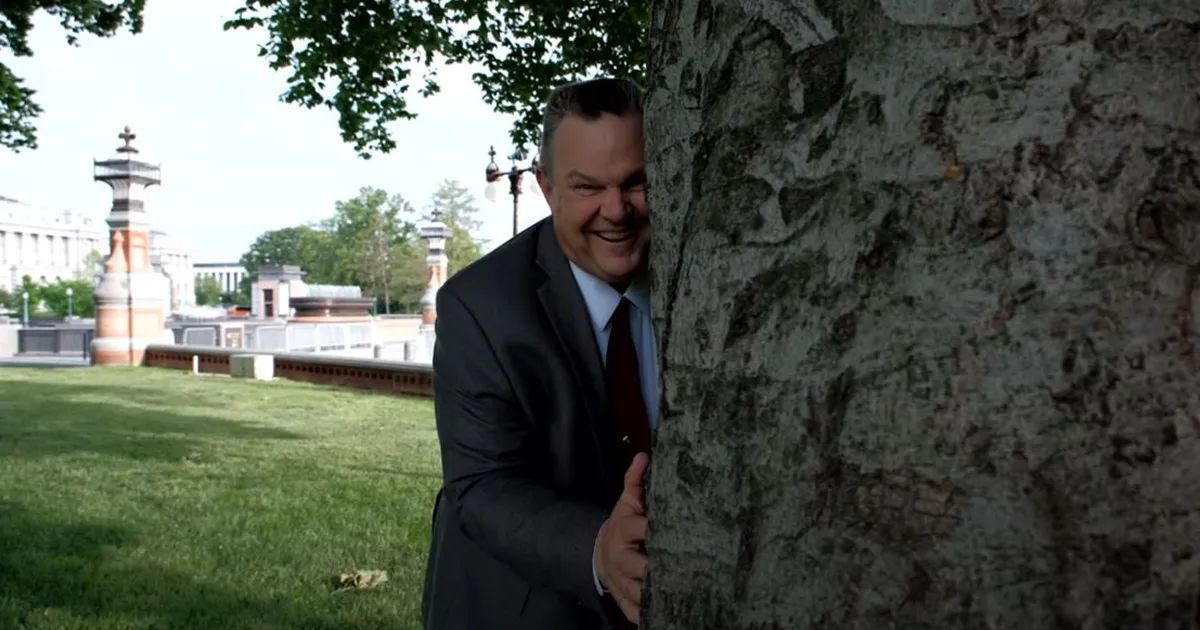 Senators Jon Tester and Cory Booker Tackle Big Ag in New Video
June 23, 2022
Addressing concentration in agriculture is a key priority of Montana Senator Jon Tester. That's why he and Sen. Cory Booker D-NJ have helped introduce the Food and Agribusiness Merger Moratorium and Antitrust Review Act of 2022.
The legislation that would place an immediate and indefinite moratorium on acquisitions and mergers in the food and agriculture sector. Supported by farm, food, rural, community, labor, consumer, and other advocacy organizations, the bill would also establish a commission that would study and publish recommended improvements to merger enforcement and antitrust oversight in the farm and food sectors. The moratorium would be lifted once Congress acts on the recommendations from the commission by passing comprehensive legislation to address the problem of growing market concentration in the agriculture sector.
Companion legislation was introduced in the House of Representatives by Representative Mark Pocan (D-WI-02).
The two Democratic senators released a video on social media Wednesday touting their efforts to increase oversight of mergers in the ag industry, which they say is driving up prices and hurting family farms and ranches.
The video was released as the Senate Agriculture Committee voted to pass two pieces of legislation aimed at addressing cattle market transparency and concentration in the beef packing industry.
The main legislation, S. 4030, the Cattle Price Discovery and Transparency Act, would require USDA to establish minimum levels of negotiated cash trade for fed cattle by dividing up five to seven regions of the country. The bill was led by Sens. Deb Fischer, R-Neb.; Chuck Grassley, R-Iowa; Jon Tester, D-Mont.; and Ron Wyden, D-Ore. Fischer's bill has 19 co-sponsors
The committee also advanced another bill led by Tester and Grassley, S. 3870, the Meat and Poultry Special Investigator Act, which would create a new USDA office with subpoena power to investigate and prosecute violations of the Packers and Stockyards Act.
"Americans are paying too much at the meat counter in their local grocery store while multi-national corporations make record profits at their expense," said Tester. "Anticompetitive behavior by the large meatpackers have raised prices on consumers and pushed family ranchers out of business, so getting these bills out of Committee is a critical step toward making sure capitalism works like it's supposed to work. Now we need to put these bills on the Senate floor, because we have to hold massive multi-national corporations accountable as they continue to price gouge consumers while ripping off our family ranchers."
Source: U.S. Senator Jon Tester & U.S. Senator Cory Booker