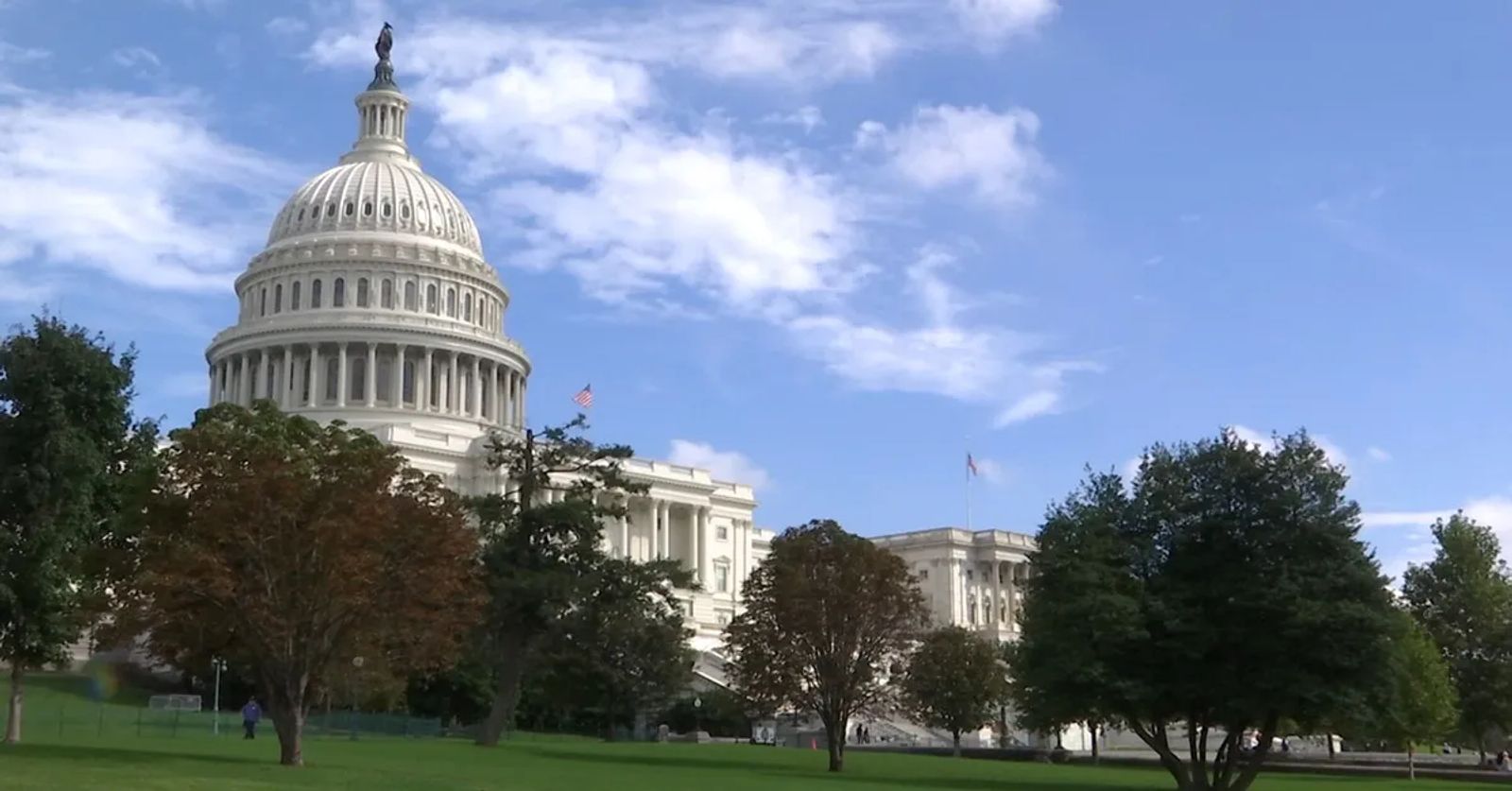 Senate Disputes Over Rules Delaying Vilsack Confirmation
January 27, 2021
The Senate scheduled confirmation hearings for half-a-dozen of President Biden's cabinet nominees this week but Tom Vilsack, seeking to become agriculture secretary for the second time, was not be among them. The Agriculture Committee cannot consider his nomination until Senate Republicans and Democrats agree on how to divide power in the chamber, said Senate staff workers on Monday.
With the retirement of Sen. Pat Roberts of Kansas, the Agriculture Committee no longer has a chairman who can call a meeting. And with the defeat of committee member Sen. Kelly Loeffler of Georgia in a special election on Jan 5, Republicans no longer have a majority on the panel. Membership is split evenly, 9-9, just as the Senate has 50 Democrats and 50 Republicans.
Senate Republican Leader Mitch McConnell indicated on Monday evening that he was ready to end the week-long impasse since it appeared Democrats would not eliminate the filibuster, which allow senators to prolong debate, or even talk to death, legislation that they oppose. "We look forward to organizing the Senate under Democratic control and start getting big, bold things done for the American people," responded a spokesman for Senate Majority Leader Chuck Schumer. The filibuster was a sticking point in negotiations between Schumer and McConnell for an "organizing resolution" that spells out how legislation will be handled and how many members each party has on committees. Democrats control the Senate because Vice President Kamala Harris can break tie votes.
Democratic Sen. Debbie Stabenow of Michigan, the incoming chairwoman of the Agriculture Committee, wants a hearing on Vilsack as soon as possible but has been unable to act until the organizing resolution is adopted for the two-year session that began on Jan. 3.
Arkansas Sen. John Boozman, next in line among Republicans after Roberts to run the Agriculture Committee, does not have the authority to schedule a confirmation hearing, said spokesman Patrick Creamer. "The Agriculture Committee, as far as I know, is unable to do that until an organizing resolution" is adopted.
For the moment, Biden nominees are going to confirmation hearings before committees that have Republican majorities and which have hold-over Republican chairmen from last year.
Source: USAgNet