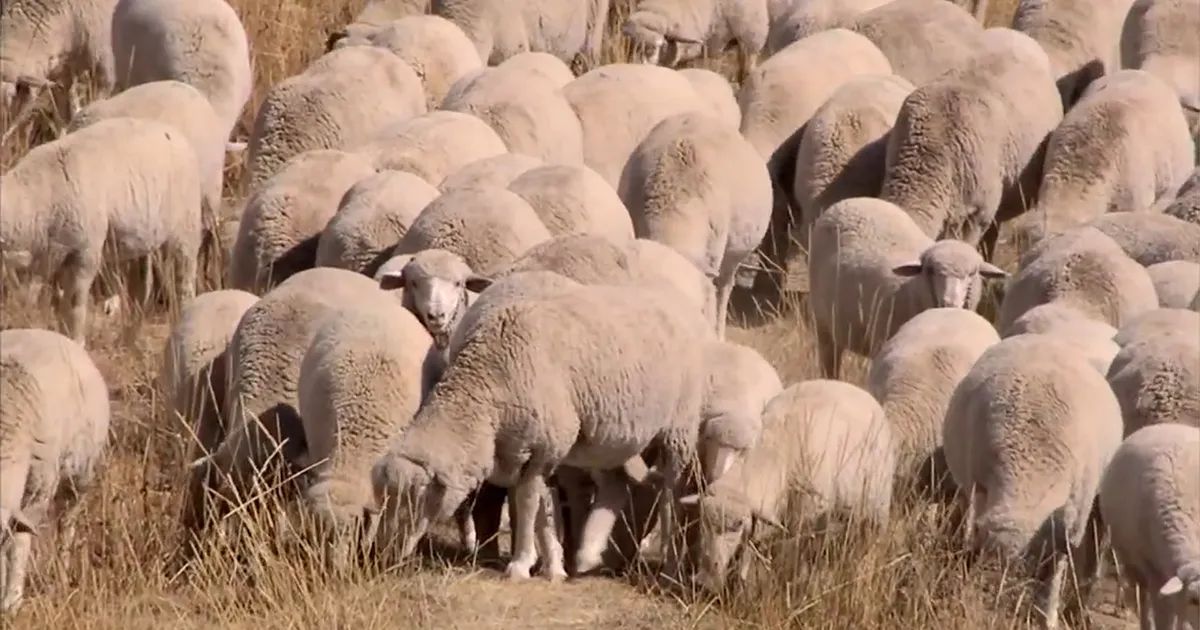 Second EID Webinar Planned for July 12 for Sheep Producers
July 11, 2022
A second American Sheep Industry Association-sponsored webinar covering topics related to electronic identification is scheduled for Tuesday beginning at 6 p.m. mountain time. The webinar is entitled Data Driven Decisions: Incorporating EID in Flock Management.
In this webinar, ASI Animal Health Committee Co-Chairs Dr. Jim Logan and Dr. Cindy Wolf will host a presentation by Julie A. Frinzel – Livestock and Natural Resources Advisor, University of California Cooperative Extension – followed by a producer panel discussion.
Panelists include:
Elaine Palm of Great Lakes Lamb in West Branch, Mich.: Elaine and her parents raise sheep for meat and for breeding stock, plus the crops and pasture that support the sheep flock. She and her husband, Rick, have goals to raise a new generation on the farm beginning in August with the anticipated arrival of their first baby. Like many farmers, Elaine and Rick have careers off the farm and spend many mornings, evenings, weekends and vacation days building the farm business.
Kristen Bieber, Targhee producer in Brockway, Mont.: Kristen runs registered and commercial Targhee flocks with her husband, Cord, in Eastern Montana. They started using IED tags in the registered sheep to aid in collecting data for the National Sheep Improvement Program, and then tagged all of the commercial sheep with EIDs to help in management decisions.
Ryan Mahoney, Emigh Livestock, Dixon, Calif.: Ryan is president and chief executive officer of Emigh Livestock, which traces its roots back to 1877 when the Emigh family first settled in the hills near Rio Vista, Calif., to farm and raise sheep.
Click Here to view an archived version of the first webinar, which provided an overview of EID technology and its uses.
Click Here to register for the second webinar.
Both webinars are made possible with funding support from ASI and a cooperative agreement from the U.S. Department of Agriculture's Animal and Plant Health Inspection Service.
Source: American Sheep Industry Association