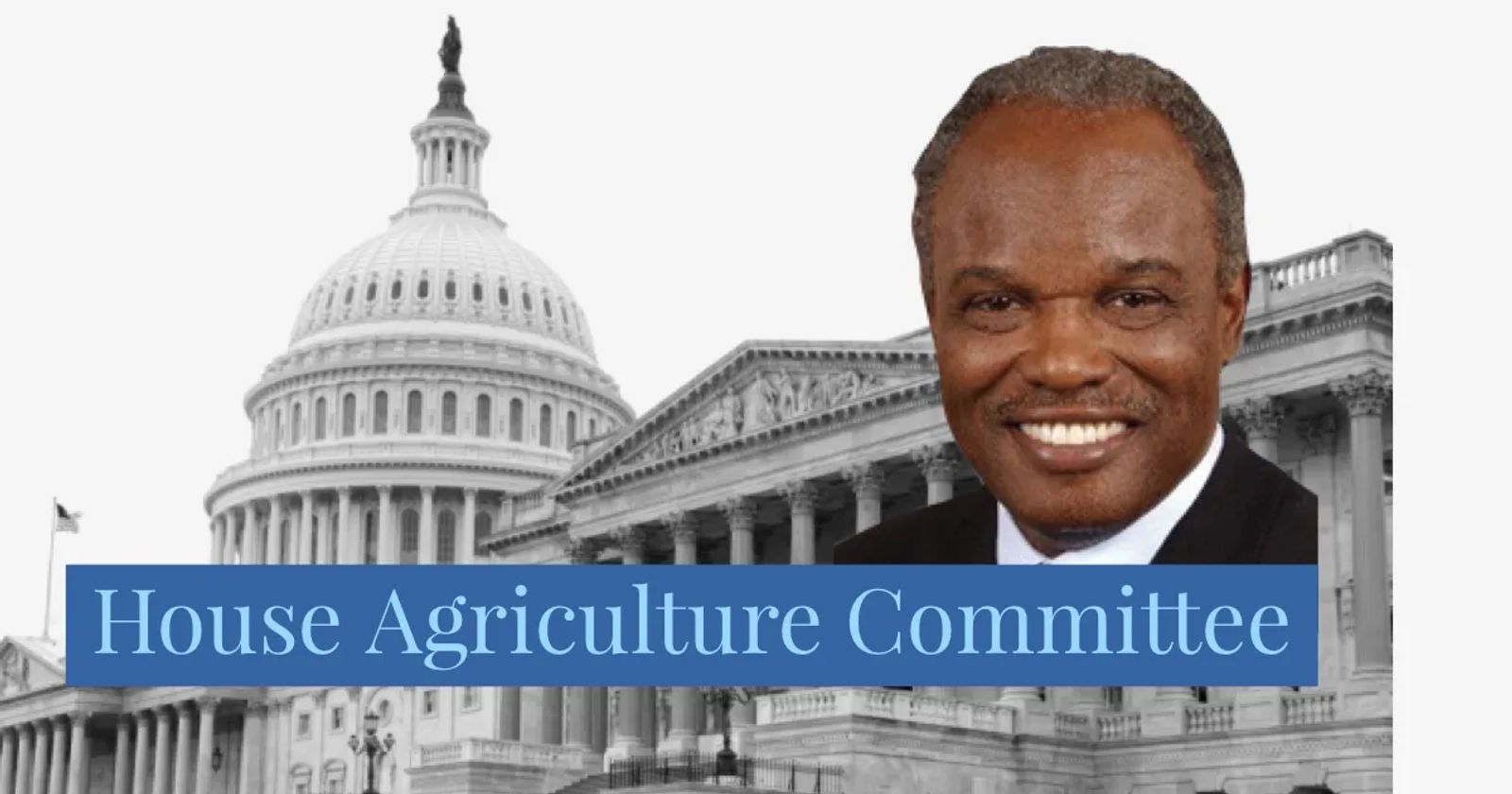 Scott to Lead House Ag Committee
December 2, 2020
U.S. Representative David Scott (GA-13) has been nominated by the Democratic Steering Committee to become the next Chairman of the House Agriculture Committee.
Rep. Scott, is the most senior member of the House Agriculture Committee after Rep. Collin Peterson, D-Minn. He currently serves as the chairman of the House Agriculture Subcommittee on Commodity Exchanges, Energy, and Credit.
The National Cattlemen's Beef Association (NCBA) issued the following statement in response to Rep. Scott's nomination.
"Congressman Scott is a devoted friend of America's cattle producers and I congratulate him on being selected by his colleagues to lead the House Agriculture Committee. His leadership and expertise on cattle issues demonstrates his commitment to helping producers succeed," said NCBA CEO Colin Woodall. "He is a consummate leader and an ideal choice to lead the committee. NCBA members are looking forward to the opportunity to continue working with him in the future."
Scott was first elected to serve Georgia's 13th Congressional District in 2003.
Source: Western Ag Network, NCBA