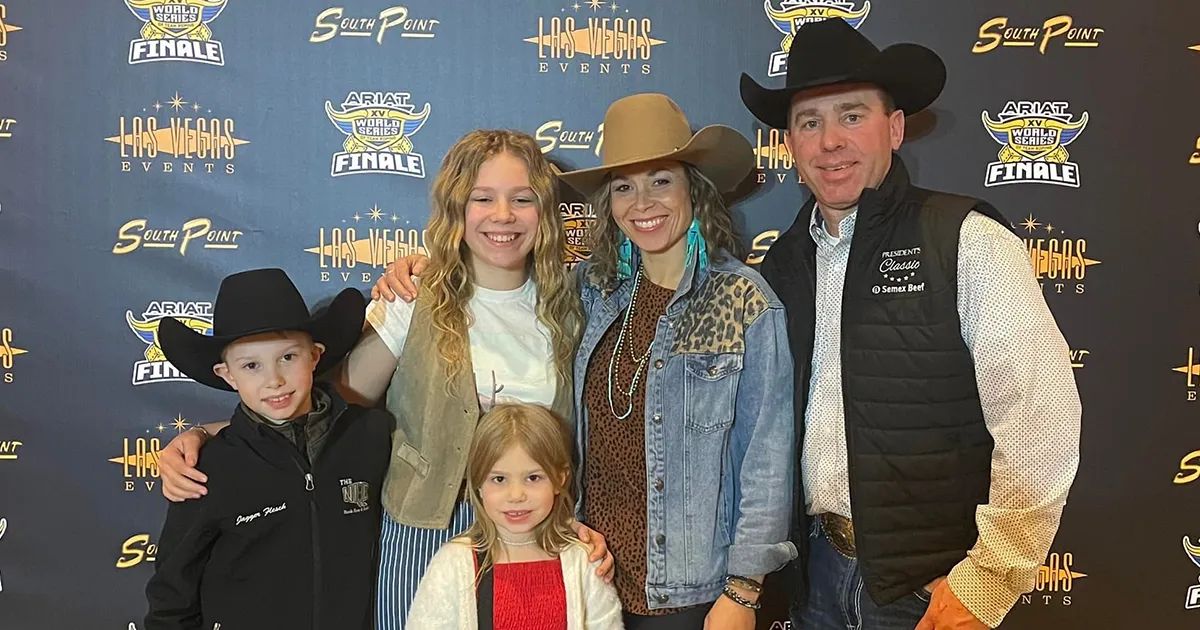 Rural Community Rallies to Support Montana's Flesch Family after Tragic Crash in Nebraska
March 30, 2022
The rural community of Shelby, Mont. is mourning the loss of Nanna Flesch who was killed in a tragic vehicle accident near Harrison, Neb. on the evening of March 26 while delivering bulls. Flesch's three children - Preslee, Jagger, and Lennon – suffered serious injuries in the accident and are recovering. The other vehicle was driven by Ruth Smathers of Lost Springs, Wyo. who also died in the head-on collision.
Following the tragedy, a tremendous outpouring of support has been seen to help husband Jeff and their children in this time of need.
"The agriculture rural community came together," said Jena Wagner, a family friend in Billings, Mont. "We've seen this before because I think we all can put ourselves in in the fresh family shoes. We could have all been in that situation. We have all came together and have decided to step up and help out in any way we can. And it's not just here in Montana. Jeff was very well known in the agriculture community, especially in the Angus community across the country and even into Canada. These families are reaching out and offering to help in any way possible. There are multiple ways of doing that."
"The local community has just been amazing, and we can hardly keep track of the offers for help," said Sanna Clark, a family friend from Shelby, Mont. "My husband has been helping to figure out how to get the rest of the bulls delivered and almost every person he's talked to has offered to come and pick theirs up and have even offered to deliver others. It's just been one phone call after the other offering to help. There are so many people that have been staying at their place and helping with chores, getting phone calls, etc. helping with the ranch."
To help offset some of the travel, medical and funeral expenses, there has been a bank account set up for direct donations.
Please make checks payable to: Flesch Family Benefit.
They can be mailed to:
Independence Bank
PO Box 778
Conrad, MT 59425
A Go Fund Me account has also been set up.
A benefit auction online with Angus Live will take place May 5-6. Donations are being accepted to help raise funds for the family and if anyone is interested in donating, contact Jena or Jordyn Wagner at 406-670-9618.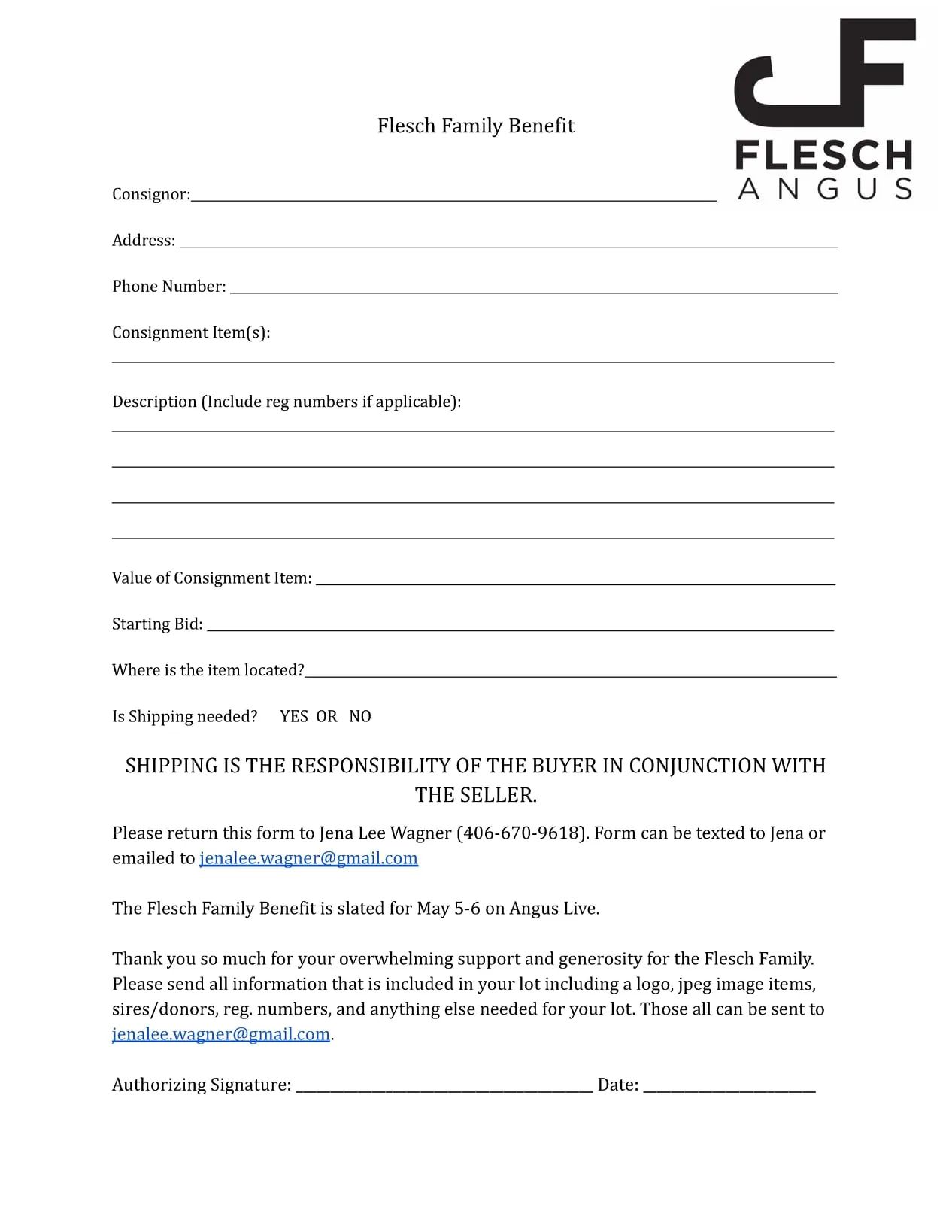 During Fleming Stock Farms & RJ Livestock "Power Up Your Pasture" Bull Sale on April 1, 2022 at Foothills Auctioneers in Stavely, AB we are holding a Donation Auction of a Purebred Angus Heifer to support Jeff and his family through this journey. Sale time is 1:30 pm MST and is being broadcast on DLMS. If you wish to bid online sale day, please remember to sign up/register to bid. All the proceeds raised will go to Jeff and family. The donation heifer auction will start off the Bull Sale and the draw for the Heifer will take place at the conclusion of the Bull Sale.
For every $10.00 increment donated you will get 1 entry in the final draw for the Purebred Angus Heifer - RJL 305 Gemini 139J
If you have questions or wish to commit/donate ahead of the sale please reach out to Justin Pittman 403-647-4095, Allen Kirt Thompson Buck 403-994-0828, Ryan Hurlburt 306-292-9812, or Ricki Fleming
Donations can be sent by e-transfer to agfriendshelpingagfriends@gmail.com
(In the comments of your payment please indicate the name & contact number or instructions for the heifer draw in case you win. It would be greatly appreciated. Any other comments to the family will be passed along.
For updated information about the Flesch Family Benefit efforts, click here.