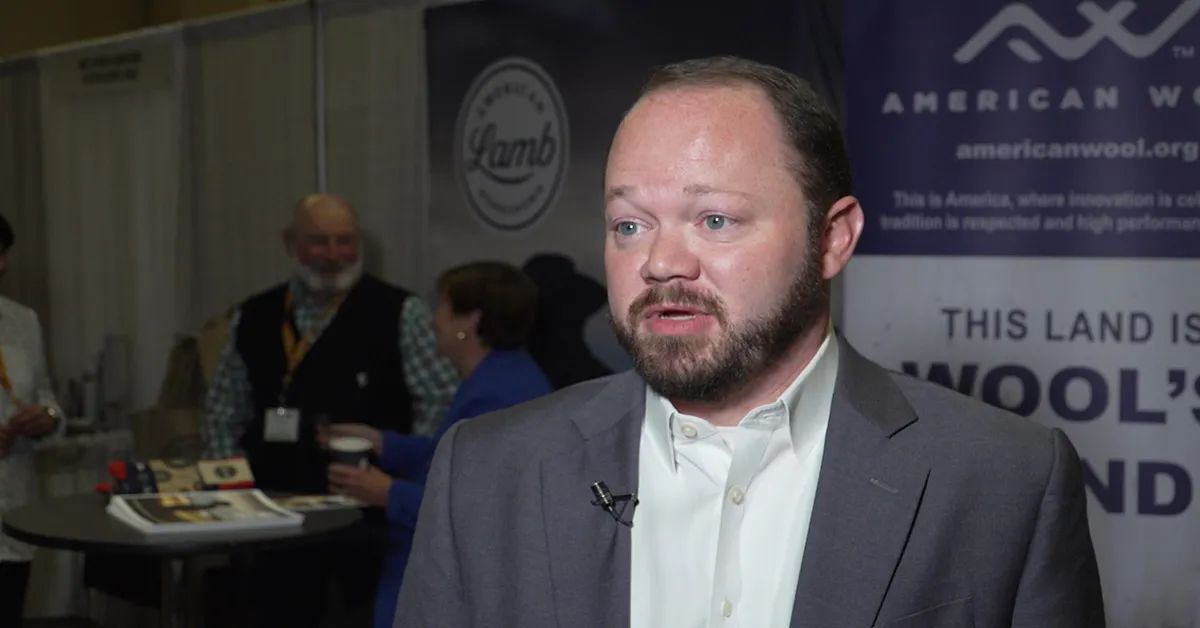 Resolution Introduced to Protect American Sheep Producers
December 13, 2021
The U.S. Department of Agriculture has published a final rule on the importation of sheep, goats and certain other ruminants, which could have serious consequences for American sheep and goat producers. The rule removes critical protections against fatal diseases, such as scrapie, when the administration should be focusing on opening new export markets for American producers.
In response, Congressman August Pfluger (R-TX) introduced a bipartisan bill to require the USDA to delay implementation of the rule until its impacts on American sheep producers can be fully studied. Companion legislation has been filed in the Senate by Sen. John Barrasso (S. 3354).
Cosponsors of the legislation include Reps. Henry Cuellar, Ronny Jackson, Nicole Malliotakis, Jodey Arrington, Tony Gonzales, Yvette Herrell, Chris Stewart, Jeff Fortenberry, Dusty Johnson, and Liz Cheney.
The measure is supported by the American Sheep Industry Association, Texas Sheep and Goat Raisers Association, American Farm Bureau and Texas Farm Bureau.
Rep. August Pfluger: "At a time where American sheep and goat producers are facing extreme predation, increased labor costs, and loss of federal grazing land, this administration must remain laser focused on opening up new export markets for American lamb. This rule could have serious effects, and I am proud to lead this effort to halt implementation until it effects can be fully studied."
ASI President Susan Shultz: "The American Sheep Industry Association greatly appreciates the leadership of Rep. Pfluger and our affiliate the Texas Sheep and Goat Raisers Association. We have continued to ask successive administrations to prioritize export opportunities for U.S. sheep producers, before allowing additional imports. The legislation introduced by Rep. Pfluger in the House and Senator Barrasso in the Senate will provide the domestic sheep and lamb industry the information we need to assess the potential impacts of increasing exports and inform this conversation going forward."
TSGRA President Curry Campbell: "The Texas Sheep and Goat Raisers' Association would like to thank Congressman Pfluger and his staff for their continued support of the sheep and goat industry. This bill is an essential step in evaluating the full impact this regulation may possibly have on the U.S. sheep and goat industry in the future."
Sen. Barrasso's legislation is cosponsored by John Tester, Tina Smith, Kevin Cramer, John Hoeven, Mike Rounds, John Thune, Cynthia Lummis, Steve Daines and Roger Marshall.
Source: American Sheep Industry Association and Rep. August Pfluger (R-TX)