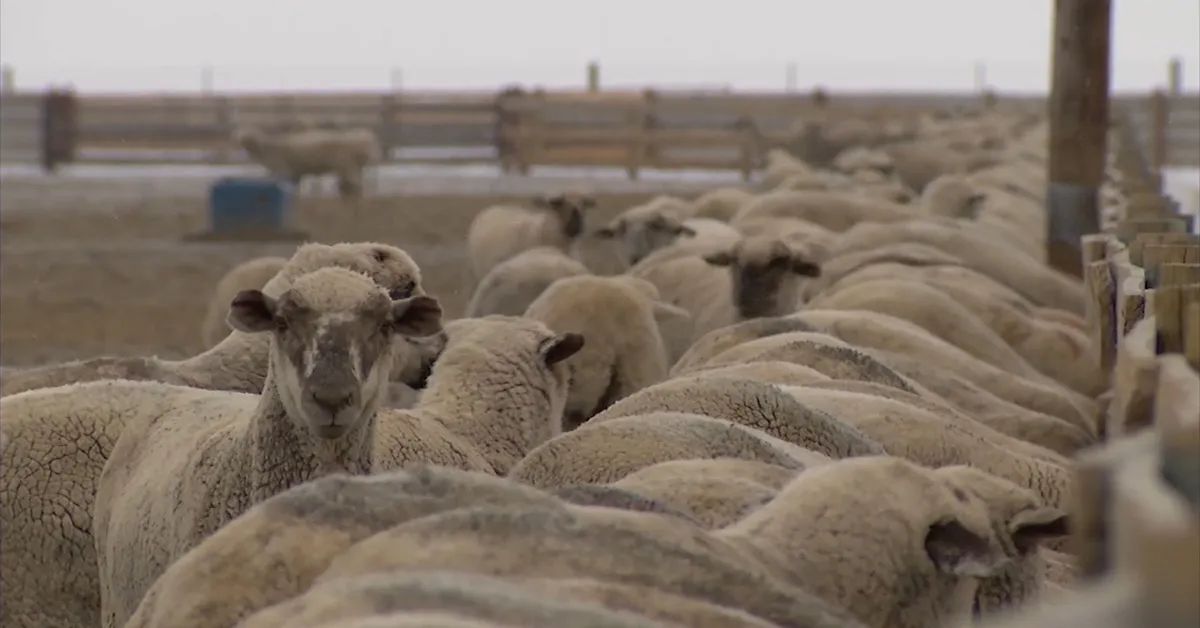 Record Demand and Prices have Sheep Producers Optimistic for 2022
January 20, 2022
This week sheep producers are meeting in San Diego, Calif. for the American Sheep Industry Association's Annual Convention. ASI vice president Brad Boner from Glenrock, Wyo. says without question, one of the biggest topics up for discussion this year is the tremendous optimism in every segment of the U.S. sheep industry.
"We're in the midst of a market that most of us have only dreamed about," said Boner. "So, it's an interesting and optimistic time for the sheep industry demands through the roof. And, you know, we're all just happy we got to experience this. You know, in the past, it's just been a pipe dream. Now here we are enjoying the best market we've ever had in history."
He explains what's behind this incredible demand for delicious American lamb.
"One of the things that happened during COVID is didn't take people very long to get grow tired of hot dogs and baloney," said Boner. "And they had a little extra time on their hands to do some research on increasing their culinary capabilities. So, a lot of people landed on lamb, and once they tried it, they found out it was relatively easy to cook and they loved it. Demand for lamb has just gone through the roof. Retail lamb over the last two years is up 40% and it's a great opportunity for the U.S. sheep industry to meet that demand. One of the few positives that came out of COVID is the increased demand for lamb."
On the legislative front, he says increasing market transparency and mandatory price reporting are absolutely critical for U.S. sheep producers.
"Mandatory price reporting a market transparency price reporting just has to be a piece of this puzzle, and we need transparent markets so that we can all know what what these animals are worth," said Boner. "So, that's a big piece. And we really want to support the mandatory price reporting being being implemented and approved fully by Congress."
He says keeping this positive market momentum going is a top priority. That's why the American Sheep Industry Association was so disappointed in the Biden administration's final scrapie rule on the importation of sheep, goats and certain other ruminants, and is working with members of Congress from sheep country to delay implementation of the rule until its impacts on U.S. sheep producers can be fully studied.
"Now Canada, Mexico and and anybody else for that matter, can can bring live lambs in here, which are mostly Canada, Mexico and meat from predominantly the UK would be our biggest threat at the moment," said Boner. "We're only asking for fair trade."
Source: Montana Ag Network and Western Ag Network