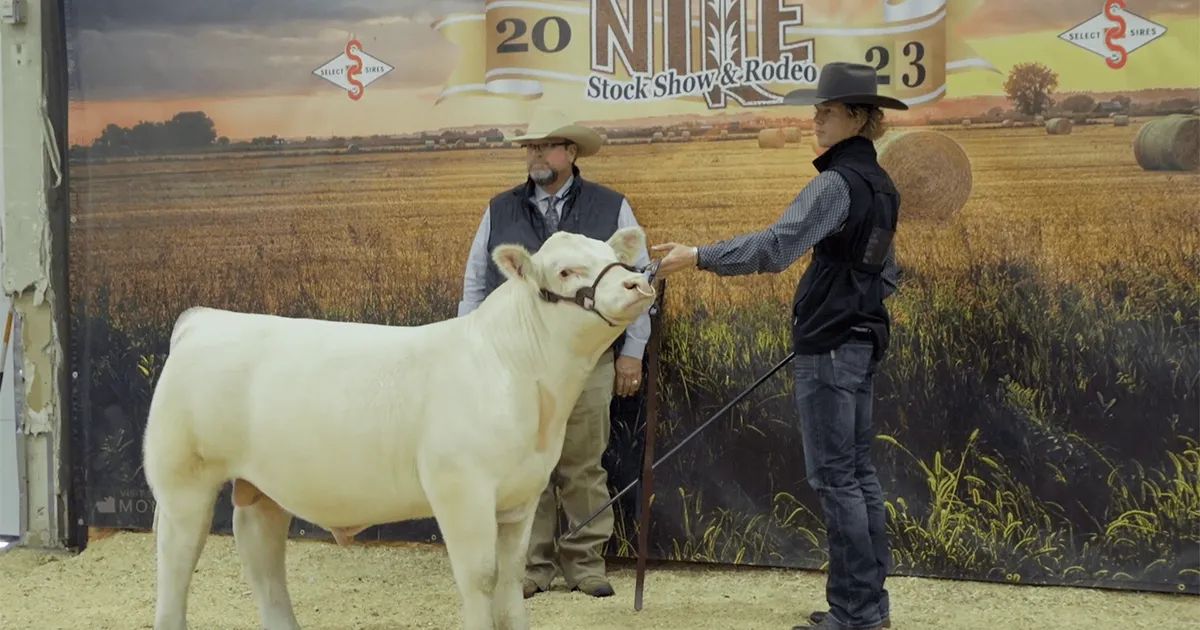 NILE Stock Show Prioritizes Youth and Agriculture
October 20, 2023
Helping young people who are interested in having a career in agriculture is still one of the main missions of the Northern International Livestock Exposition (NILE) in Billings, Mont.
NILE past president Dustin Reisig says every fall during the NILE Stock Show and Rodeo, that commitment is on full display.
"These kids are up early in the morning and they're up late at night," said Reisig. "But it really comes down to they're learning marketing skills. Everything they'll do in their life is a marketing skill. They're presenting an animal that they'll sell for a premium price at these sales, or they can sell anything. I did livestock judging coaching and these kids can sell anything and they're going to sell anything. I have kids that are lawyers to chiropractors. It's learning sales. That's responsibility too."
Ag education is very important. That's why Yellowstone County Farm Bureau President Jodie Drange says they partner with the NILE each year and host area fourth grade students to help teach these young people about the importance of agriculture.
"We're doing the fourth grade ag education program," said Drange. "It's been going on for probably over 30 years. We can't remember when it first started. I've been with the program for about 30 years and we're teaching kids about agriculture. I hate to say it, but we've actually had kids come in and ask, "does chocolate milk comes from brown cows?" That's why we're doing it. We have speakers on livestock, we have them on bees, range, beef, crops and weeds. We'll go through 1,800 kids here in the three days."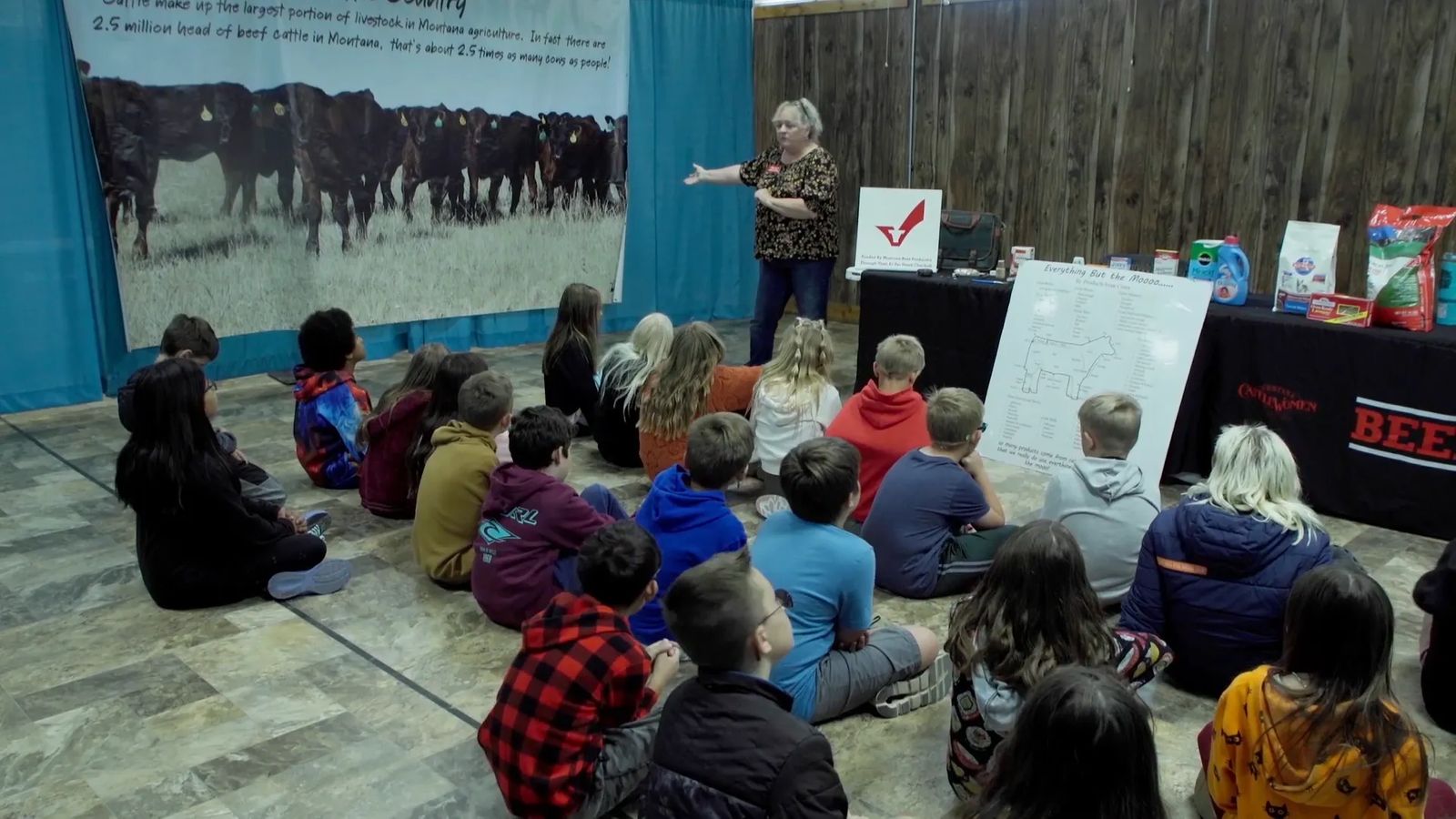 The NILE has also increased its various judging contests for older students.
"We had a livestock judging contest that kids from eight states showed up for," said Reisig. "We had over 880 kids judge livestock. We started a horse judging contest last year. There were 400 contestants in that. This year we had a meat judging and a veterinary contest. Plus, we've had the sales and service for several years. So, we drew in probably a 2,000 kids and I'd say less than half of them were in state. We have young people from across the entire West coming to to the NILE and competing, not counting the cattle that are coming in. We have junior shows in all our cattle events. So, we do stress agriculture for the youth.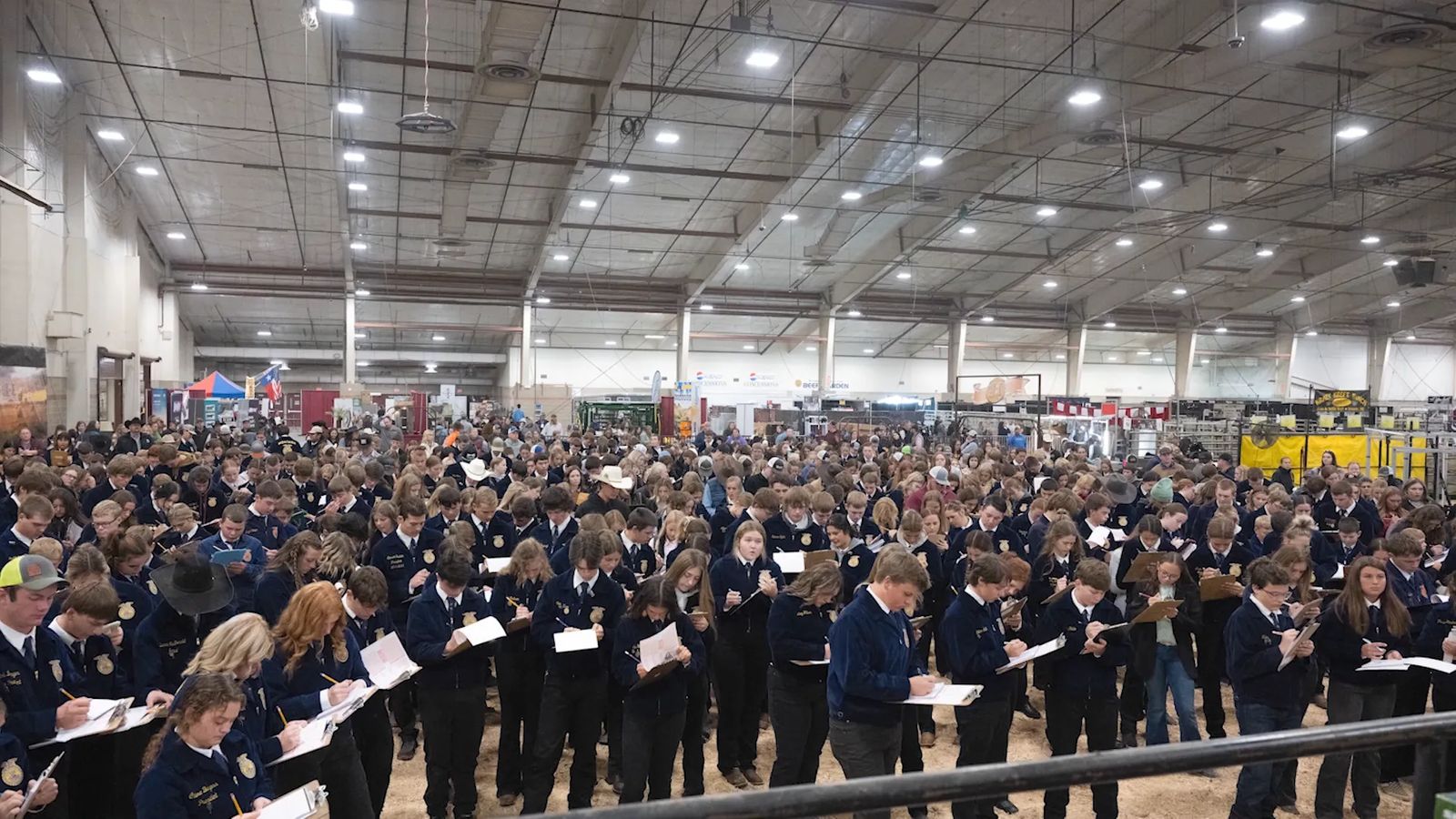 For more information about youth education and even scholarship opportunities that are available through the NILE, either contact their office in Billings, Mont. at 406-256-2495 or visit their website by clicking here.
Source: Western Ag Network