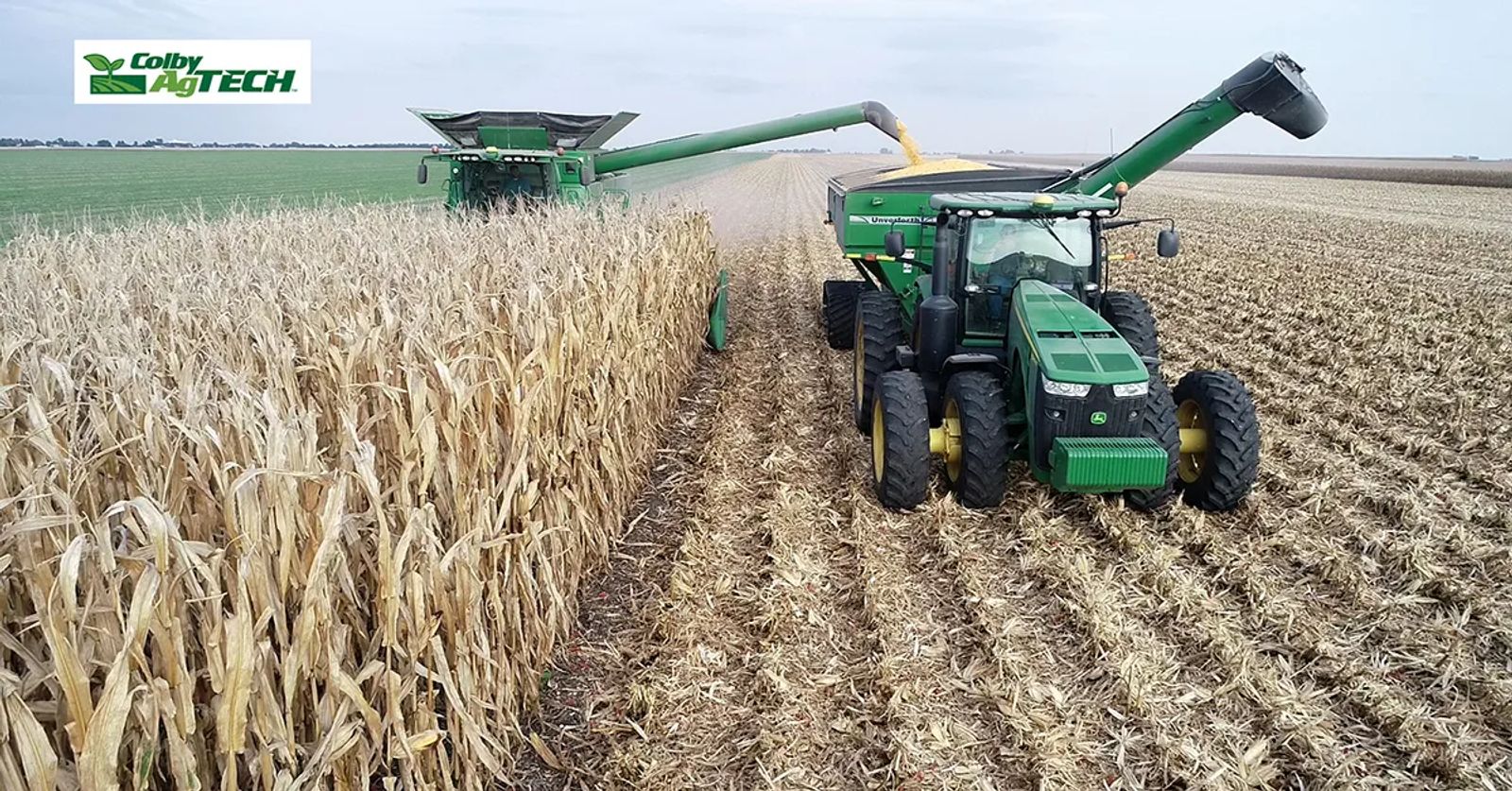 NGFA Launches Second Annual Harvest Safety Week
August 31, 2020
The National Grain and Feed Association is launching its second-annual Harvest Safety Week on August 31 to September 4.
During this virtual event, NGFA provides safety resources particularly useful during the fall harvest to NGFA members' inboxes each day.
"Harvest is a hectic time for our industry, with lines building up at truck dump pits, new seasonal workers added to handle the inbound crop, long hours spent serving farmer-customers and getting that crop stored, marketed and shipped, and this year, it's compounded by the impacts of a devastating Midwest derecho and a pandemic," said NGFA President and CEO Randy Gordon.
"We are encouraging our members to use this week as an opportunity to reinforce and exemplify their commitment to their employees' safety by using NGFA's safety materials and sharing them as far and wide as possible."
Participants can share safety materials, safety stories and best practices by using #Harvest20 and #HarvestSafetyWeek with @ngfa on social media.
This year, NGFA is introducing two new safety products -- a video on combustible dust and a Safety Tips Sheet for protecting against entanglements inside grain bins.
In addition, NGFA members are encouraged to share these materials with their farmer-customers.
Historically, 70 percent of grain bin entrapments occur on the farm.
Source: NGFA