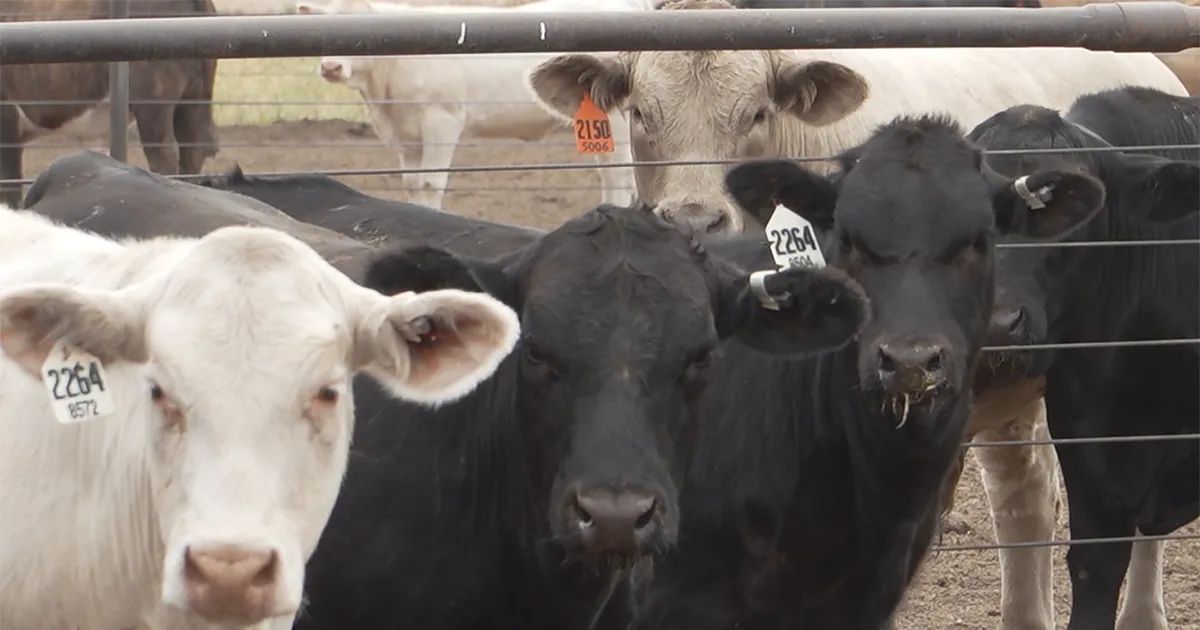 New Billion Dollar Packing Plant Now Looking at Wyoming as Possible Location
September 22, 2022
Comments by Cheyenne, Wyo., mayor Patrick Collins suggest his city is being considered for a $1.1 billion meat packing plant. His weekly column in Wyoming media was vague, but observers believe Collins may be courting the Western Legacy project that was previously targeted for Rapid City, S.D.
"It is early in the process, but the $1.1 billion facility would be built to prevent the smells normally attributed with this kind of facility .... I will keep you updated as the project moves through the process," Collins wrote following a lunch with a company to discuss such a project for Cheyenne's Swan Ranch Business Park.
Western Legacy, according to industry sources reported by Meatingplace, is considering options other than Rapid City for its location, including Cheyenne. Meatingplace said Western Legacy executives did not immediately respond to request for confirmation, and others close to the negotiations declined to comment, citing non-disclosure agreements.
But Western Legacy Development's hopes to build in Rapid City's new Black Hills Industrial Center have been shut down by the center's developer, who recently told the Rapid City Journal that the development does not have available space left to accommodate a plant so large.
Source: Drovers