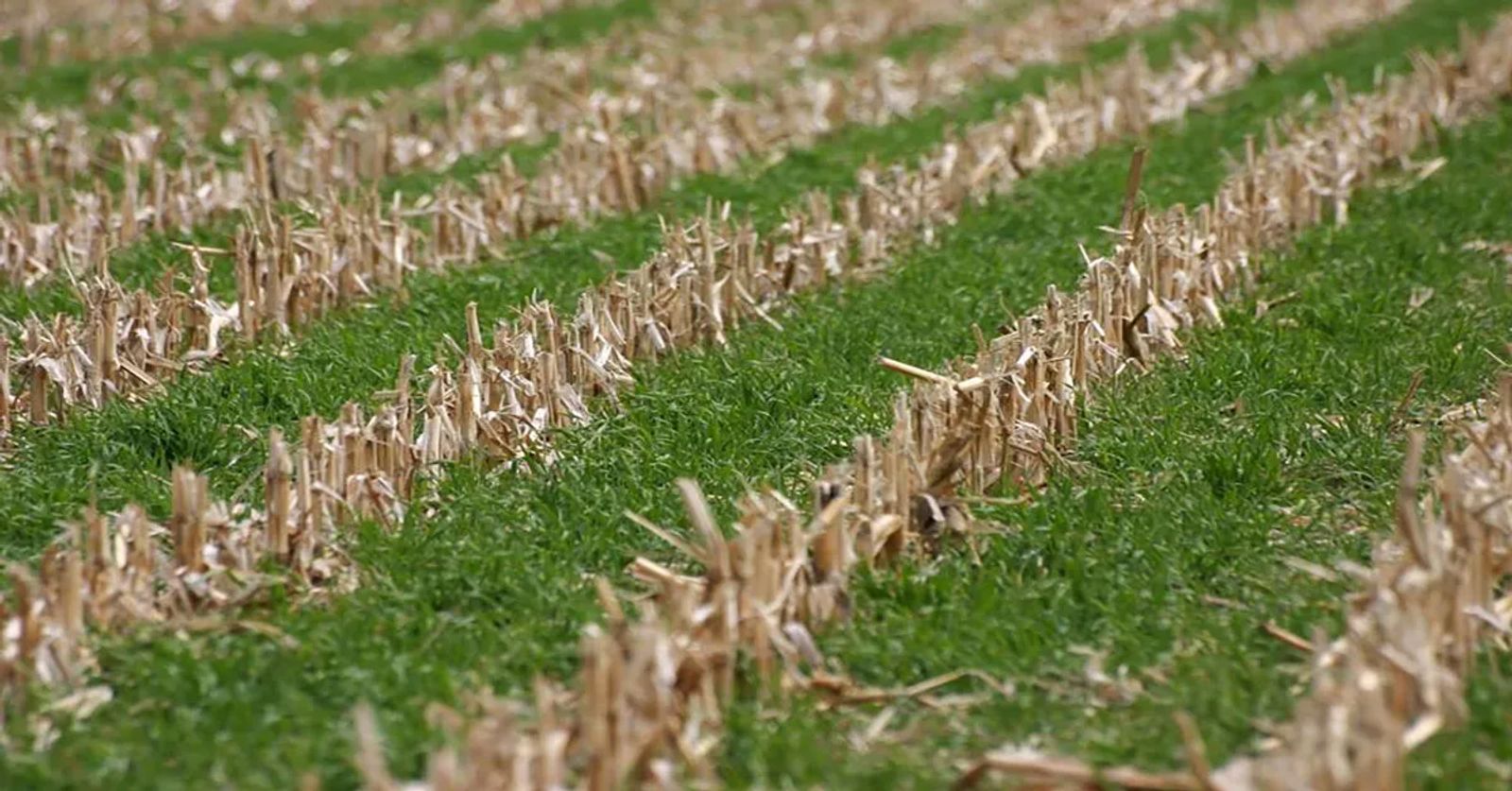 New App Helps Farmers Connect with Cover Crop Resources
August 10, 2021
A new mobile app is available for farmers looking to connect with resources and people in the cover crop industry. Practical Farmers of Iowa recently released Find Cover Crops. The app is available through the Apple or Google Play stores.
The free application is designed to help producers locate cover crop seed, services and suppliers in time for the 2021 planting season.
"Whether farmers are looking to source cover crop seed or hire someone to seed their cover crop, the Find Cover Crops app can help," Rebecca Clay, PFI's strategic initiatives and agronomy coordinator, said in a statement. "Not everyone has the equipment or supplies to seed cover crops themselves – and harvest time gets busy quickly. Having an app that connects farmers instantly to services near them can make a big difference to ensuring they get their cover crop planted during that busy time."
Users can use the app in multiple ways. Farmers can search through a database of almost 50 cover crop seed dealers, seed cleaning and custom spraying services located across the state and across state lines.
Growers can use the app to request aerial applications, custom drilling and high-clearance seeding services, access advice and management recommendations and identify field boundaries for cover crop purposes.
Source: USAgNet