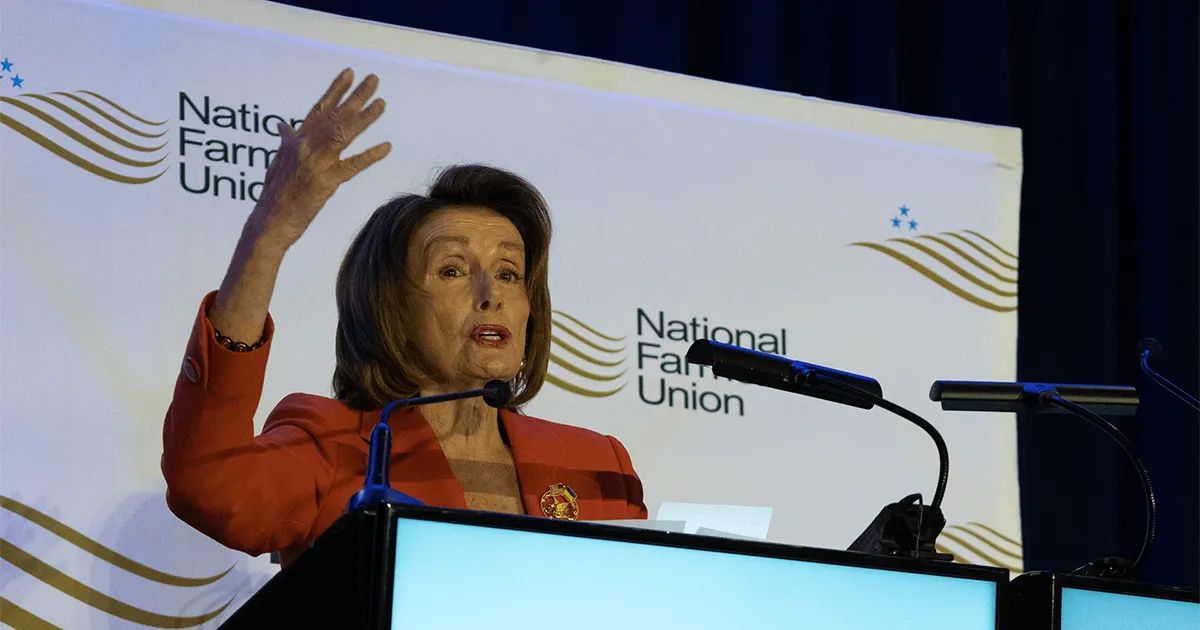 National Farmers Union Addresses Market Competition at Annual Convention
March 6, 2023
National Farmers Union's (NFU) 121st Anniversary Convention kicked off today in San Francisco, California where the programming is highlighting the ability of Farmers Union members to make change at the local, state, and federal level.
"Our members are leading the way on farm policy from the local to federal level," said NFU President Rob Larew. "One thing we've learned is that when Farmers Union members speak with a united voice and tell our story, we get results. A great example of this is how the Fairness for Farmers campaign is catching the eyes and ears of lawmakers across the country and Farmers Union priorities are being put into action. 2023 is a big year for agriculture policy and because of our unity, NFU is well positioned to be a leader."
On the topic of the Fairness for Farmers campaign, convention attendees heard from three key players in NFU's efforts to boost competition. Tom Undlin, Partner at Robins Kaplan LLP, discussed how legal action can help spur greater competition and fairness in the food system and the market marketplace. Kevin O'Reilly of the U.S. Public Interest Research Group (PIRG) discussed Right to Repair and updates on NFU and PIRG's efforts for legislation and regulations to guarantee the Right to Repair. Additionally, Michael Kades, Deputy Assistant Attorney General with the Department of Justice discussed antitrust efforts in the Administration.
Earlier in the day, NFU delegates and attendees heard from Speaker Emerita Nancy Pelosi, a key player in previous farm bills and a strong supporter of family farmers and ranchers.
"California and our Country are deeply grateful for the strength and resilience of our nation's farmers, fishers and ranchers," Speaker Emerita Nancy Pelosi said. "For more than a century, National Farmers Union has been a relentless, dissatisfied voice for the men and women who put food on our tables. As the proud Representative of San Francisco in the Congress, it is my great honor to welcome the National Farmers Union to the Bay Area for their 121st Anniversary Convention!"
As the 121st Anniversary Convention continues, delegates and attendees will participate in breakout sessions on a variety of topics, and to close convention, delegates will debate and vote on NFU's grassroots policy for the year.
Live streamed coverage of the convention can be found on NFU's YouTube channel. Photos for use can be found on NFU's Flickr page.
Source: National Farmers Union