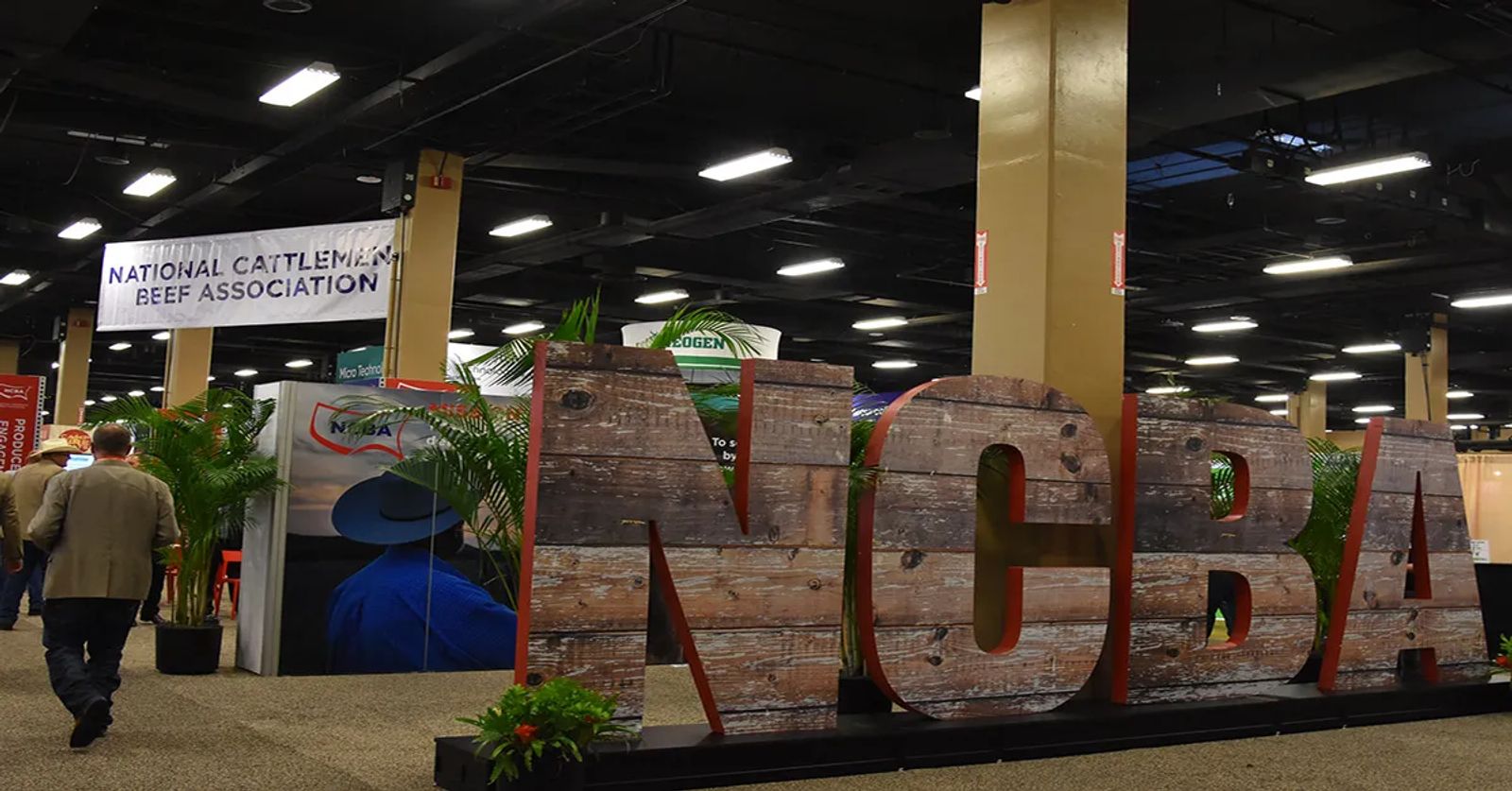 National Cattlemen's Foundation Recognizes CME Group Beef Industry Scholarship Recipients
August 12, 2021
Ten students pursuing careers in the beef industry were awarded $1,500 scholarships for the next school year by the National Cattlemen's Foundation (NCF) and recognized during the 2021 Cattle Industry Convention in Nashville. The CME Group Beef Industry Scholarship program recognizes talented and thoughtful students emerging as industry leaders.
The 2021 CME Group Beef Industry Scholarship Recipients:
• Sydney Bowman, Fort Lupton, Colo., Kansas State University
• Kinzie Burtrum, Stillwater, Okla., Oklahoma State University
• Rebecca Coombe, Grahamsville, N.Y., Cornell University
• Christian Cummings, Nowata, Okla., Oklahoma State University
• Dominic Gittlein, Fort Lupton, Colo., University of Nebraska Lincoln
• Allie Herring, Franklin, Texas, Texas Tech
• Kyli Kraft, Fort Collins, Colo., West Texas A&M
• Carsten Loseke, Columbus, Neb., University of Nebraska Lincoln
• Lauren Mosher, Liscomb, Iowa, Iowa State University
• Brooke Vyvlecka, Jourdanton, Texas, Texas A&M University
"NCF and CME Group are committed to supporting outstanding youth in the beef community and ensuring the future of the cattle industry," said John Lacey, NCF trustee. "This year's recipients represent the best and brightest, and we are honored to help them continue their career pursuits."
Introduced in 1989 and sponsored by CME Group, the scholarship identifies and encourages talented students who play an important role in the future of food production. Students studying education, communication, production, research or other areas related to the beef industry are eligible to apply for the annual scholarship program. Applications for 2022 will be accepted beginning Oct. 1, 2021.
The National Cattlemen's Foundation is a 501(c)(3) nonprofit organization that was first organized in 1972. It provides charitable, scientific and educational activities to benefit the cattle industry. For more information, visit www.nationalcattlemensfoundation.org.
Source: NCBA