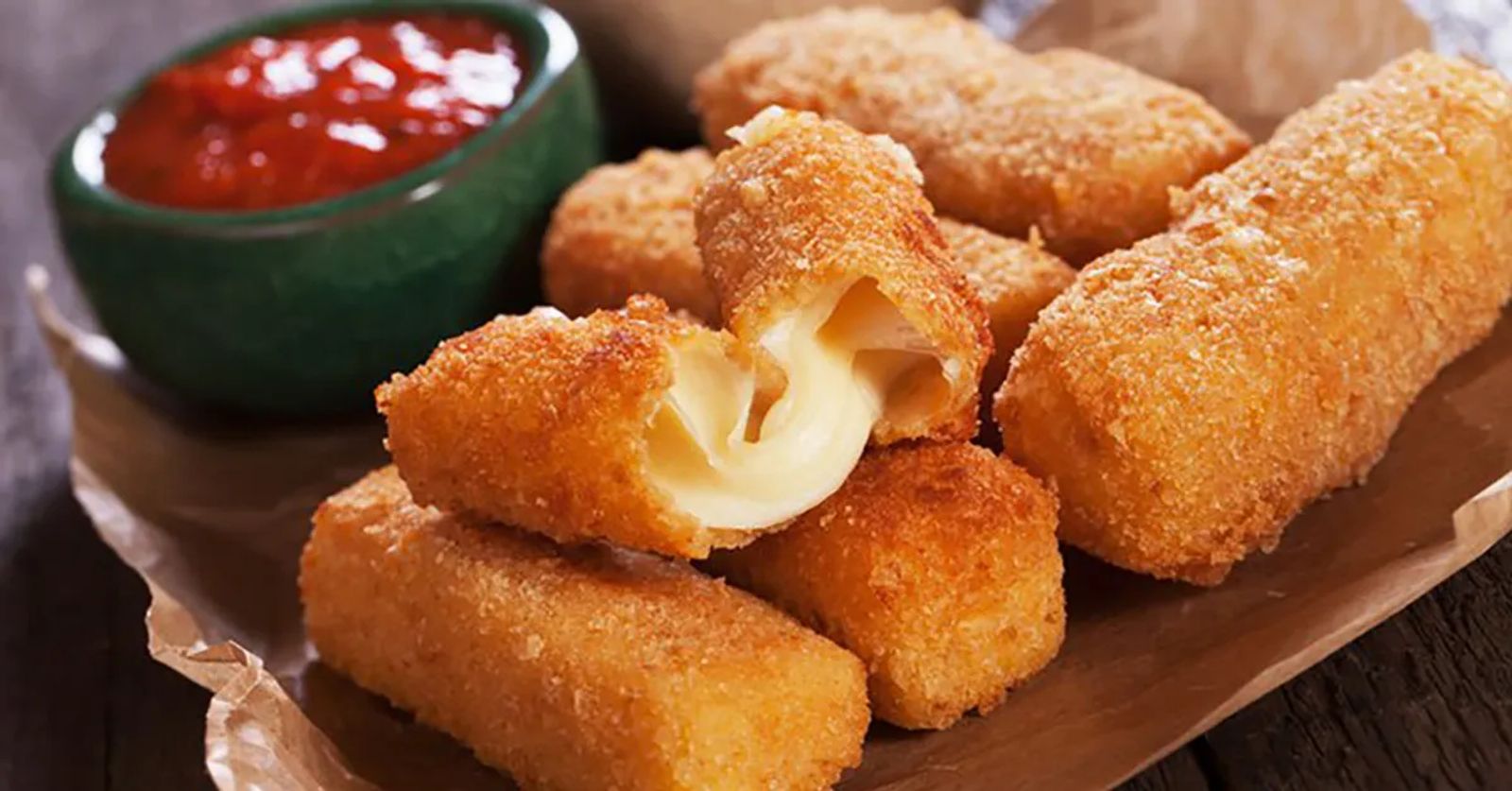 Mozzarella Sticks Surpassing Wings as Top Super Bowl Food?
February 6, 2021
Americans may be planning to eat more than 1.4 billion chicken wings during Super Bowl Sunday, but they may not be the most popular gameday food this year, according to DoorDash's Game Day Eats Report.
Leveraging data from 1,000 customers ordering on football Sundays, from Sept. 13, 2020 to Jan. 10, 2021, DoorDash predicts mozzarella sticks will be the most ordered dish Feb. 7 when the Kansas City Chiefs take on the Tampa Bay Buccaneers.
Boneless wings will take second place, followed by chips and salsa, caesar salads and pepperoni pizza.
Desserts may also be a popular choice as DoorDash reported an increase in dessert items during this year's Wildcard Weekend. Brownies, churros, banana pudding, flan, and chocolate chip cookies were amongst the most-ordered items on DoorDash on game days.
Top desserts on the rise include churros (464% increase), brownies (405% increase), banana pudding (307% increase), flan (252% increase) and chocolate chip cookies (241% increase).
Game Day isn't complete without food and drinks, according to 93% of Americans, who said both were an important aspect of the Super Bowl experience. In fact, 86% intentionally ordered extra food for the game.
Source: USAgNet