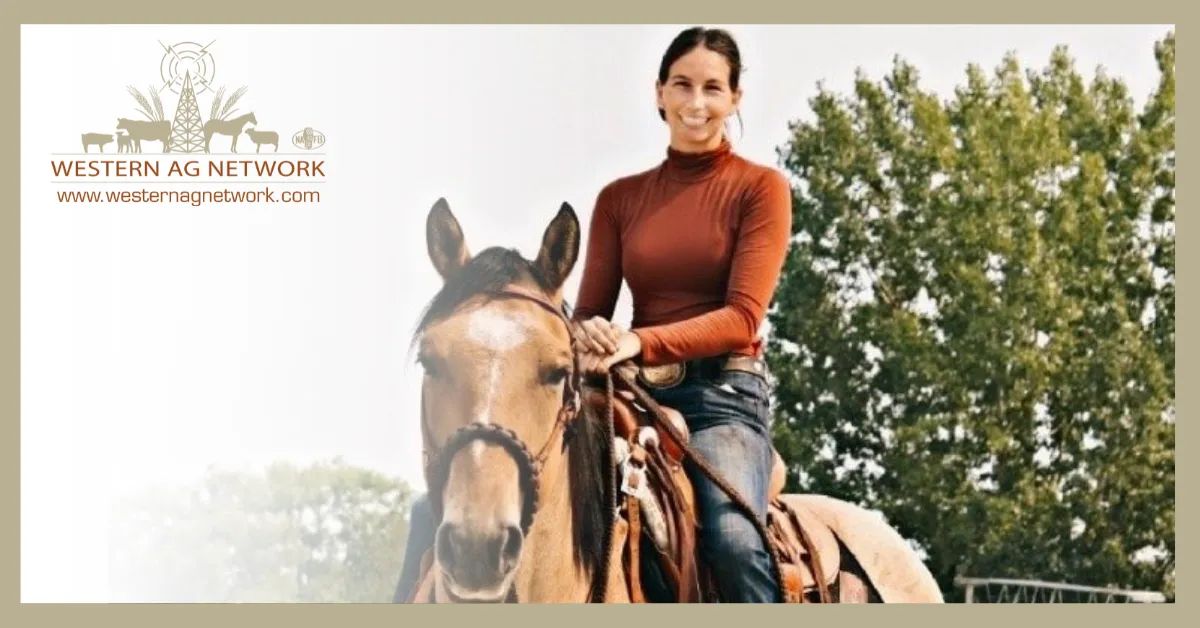 Montana Woman in Competition for $120,000 Horse Training Contract
June 2, 2023 - Starting tonight at 7 o'clock CDT, the "Horse Help Train-Off" is unfolding on the Horse Guru YouTube channel. It'll feature six trainers, all currently in Mississippi for a six-month stint, as they vie for a coveted and well-compensated horse training contract. How well compensated? The winner will sign an annual contract valued at $10,000 monthly.
The creator behind the YouTube channel, Michael Gascon is known as the "Horse Guru" and is a 5th-generation horse trainer located in Poplarville, Mississippi. Host of the competition, Gascon has been titled the #1 Gaited Horse Trainer in the World and has high aspirations to make it to the top of the equine industry. He is also an equine viral video sensation with over 350 million views on his social media videos.
Using his social media platforms as an entry point, Gascon collected applications from trainers around the world for the competition. The selection has now been whittled down to the final six:
Gerardo Mujica, Texas - Owner of GM Horse Training and Sales - Specializes in Trick Training, Colt Starting, and Reining
Jenna Simmons, Kentucky - Trains Mustangs according to TIP Requirements as well as Specializes in Colt Starting; Aspires to Become a Professional Clinician
Shaylin Barnett, Montana - Working as a Horse Trainer Full Time for 5 Years Now - Specializes In Ranch, Rodeo, Performance, Problem Horses, & Gaited Horses.
Matthew Nicholas, Zimbabwe, Africa - Competitor in Show Jumping, Polo Crosse, Mounted Games, Roping, Dressage, and Went Through a Farrier Apprenticeship
Kari Blackwell, North Carolina - Self-Taught Horse Trainer that Won Reserve Champion in her First Extreme Mustang Makeover - Specializes in Colt Starting & Barrel Racing
Alexa Lopez, Florida - Received a Full Scholarship to The Horse Help Trainer's Academy - has Colt Started Several Horses using the Horse Help Course
In speaking with the Western Ag Network's Haylie Shipp on Friday, Shaylin Barnett of Nashua, Montana joked that she was so shocked when she got the call, she didn't respond perfectly. "I thought it was spam," said Shaylin, "so I hung up."
A spam call it was not. She has now spent the last few weeks in Mississippi acclimating to a much warmer climate and is hopeful that her experience with training problem and therapeutic horses alongside her stellar work ethic will carry her well in the competition.
Plans are to continue to air episodes of "Horse Help Train-Off" each Friday at 7 p.m. CDT on the Horse Guru YouTube Channel.
Western Ag Network 2023
Photo Courtesy of Shaylin Barnett