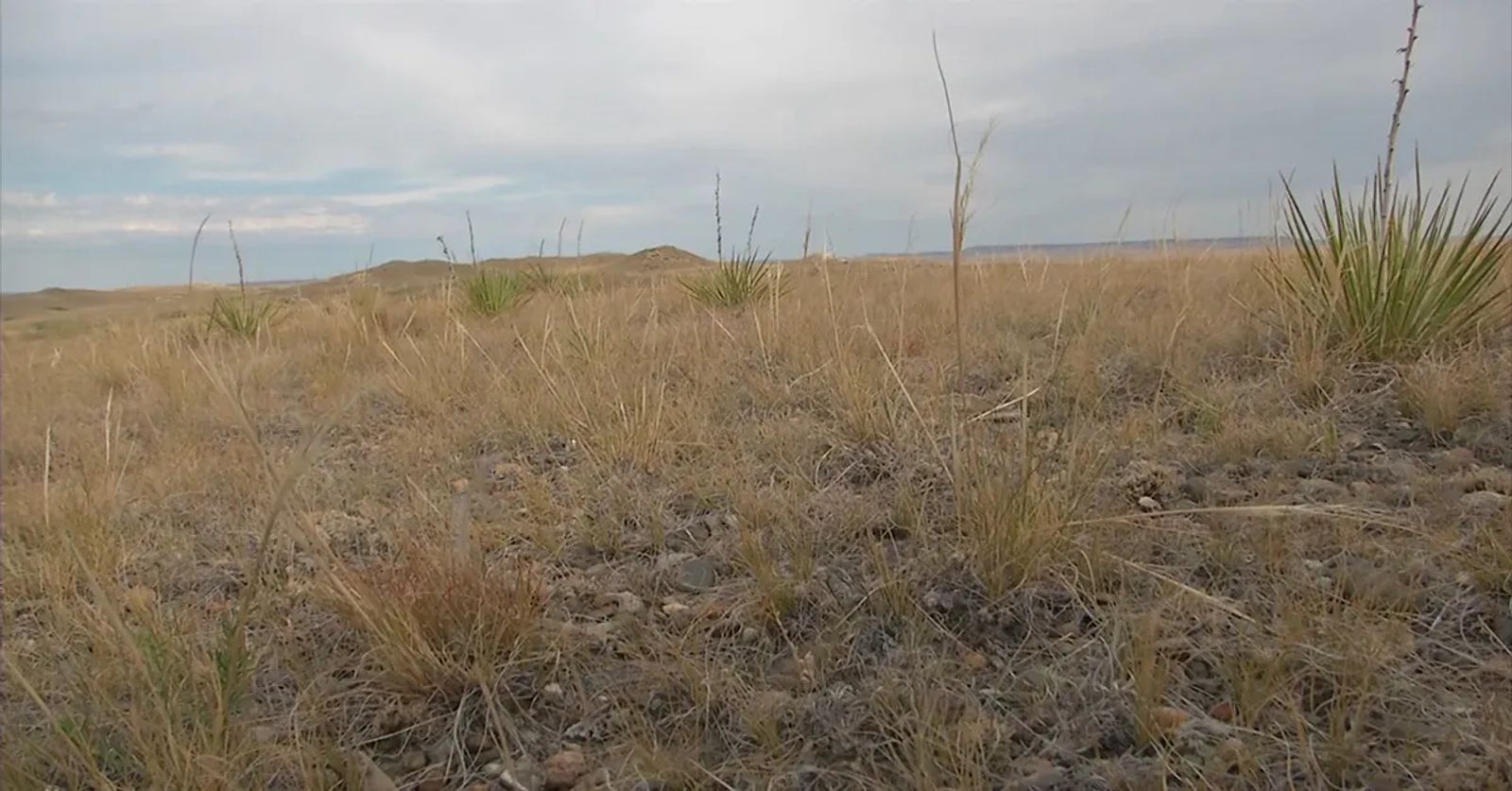 Montana Stockgrowers Association Launches a Drought Resource Hub for Livestock Producers
July 12, 2021
The Montana Stockgrowers Association (MSGA) has announced the launch of its drought resource hub on https://mtbeef.org.
"As our members face one of the most challenging times, for many, in decades, we are committed to keeping our members up-to-date on resources that are available to them," shared Jim Steinbeisser. "Information will be posted on our resource hub as it becomes available to make it as seamless as possible for producers to find information."
Currently, livestock producers in 24 Montana counties are eligible to apply for the Farm Service Agency's 2021 Livestock Forage Disaster Program (LFP) benefits on small grain, native pasture, improved pasture, annual ryegrass, and forage sorghum. Additionally, 43 counties in Montana have triggered eligibility for emergency haying and grazing on CRP acres.
Source: Montana Stockgrowers Association