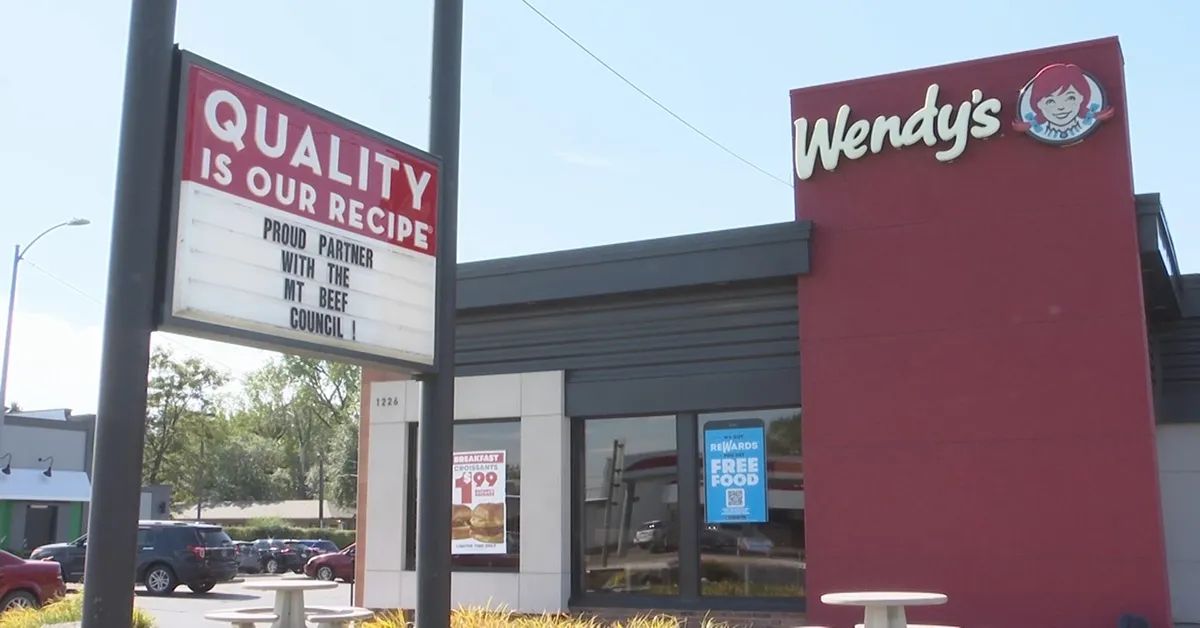 Montana Ranchers Help Celebrate National Cheeseburger Day with Wendy's
September 12, 2022
Cheeseburger day is celebrated each year on September 18th. This celebration of one of the most iconic and delicious foods of the USA, has been taking place every year since the early part of the Roaring 20s era. While its plain cousin, the hamburger was likely invented somewhere around 1900 in the United States, it is believed that putting the cheese on top didn't enter the picture until 1924.
Chaley Harney is the Montana Beef Council's executive director and says that they're proud once again to partner up with the Wendy's restaurants in Montana for another fun National Cheeseburger Day promotion.
"Beef is certainly their top selling menu item and a wonderful part of everything that they do every day," said Harney. "We're excited to help celebrate this on National Cheeseburger Day. But it's more than that. It's a partnership that we've carried on for years, literally, that we've been able to help bring beef to the top of their menu more around the year."
Jonna Jones is Marketing Director for Wentana, LLC and shares what this year's National Cheeseburger Day promotion is at Montana Wendy's restaurants.
"On Sunday, September 18th, come into Wendy's or go through the drive thru if that's easier for you and order our classic Dave's single, double or triple and you're going to get a medium fry and soft drink for free," said Jones. "Courtesy of this promotion."
Harney says National Cheeseburger Day really is the culmination of another very successful summer grilling promotion.
"We started summer off with National Beef Burger Day in May which really kicked things off for summer grilling and now we're winding down with National Cheeseburger Day at Wendy's on September 18th," said Harney. "Beef producers across the state are excited to bring this to life through our promotion and partnership with Wendy's and Montana Beef Council."
Jones says Wendy's really does appreciate the relationship they have with beef cattle producers through this special partnership with the Montana Beef Council.
"We love partnering with the Montana Beef Council and beef producers across the state," said Jones. "Obviously, beef is a huge part of Montana. It's a huge part for Wendy's and it's just a natural fit of a partnership to help promote this great protein and get it on more people's plates."
For delicious beef recipes including hamburgers and cheeseburgers, visit www.beefitswhatsfordinner.com.
Source: Western Ag Network