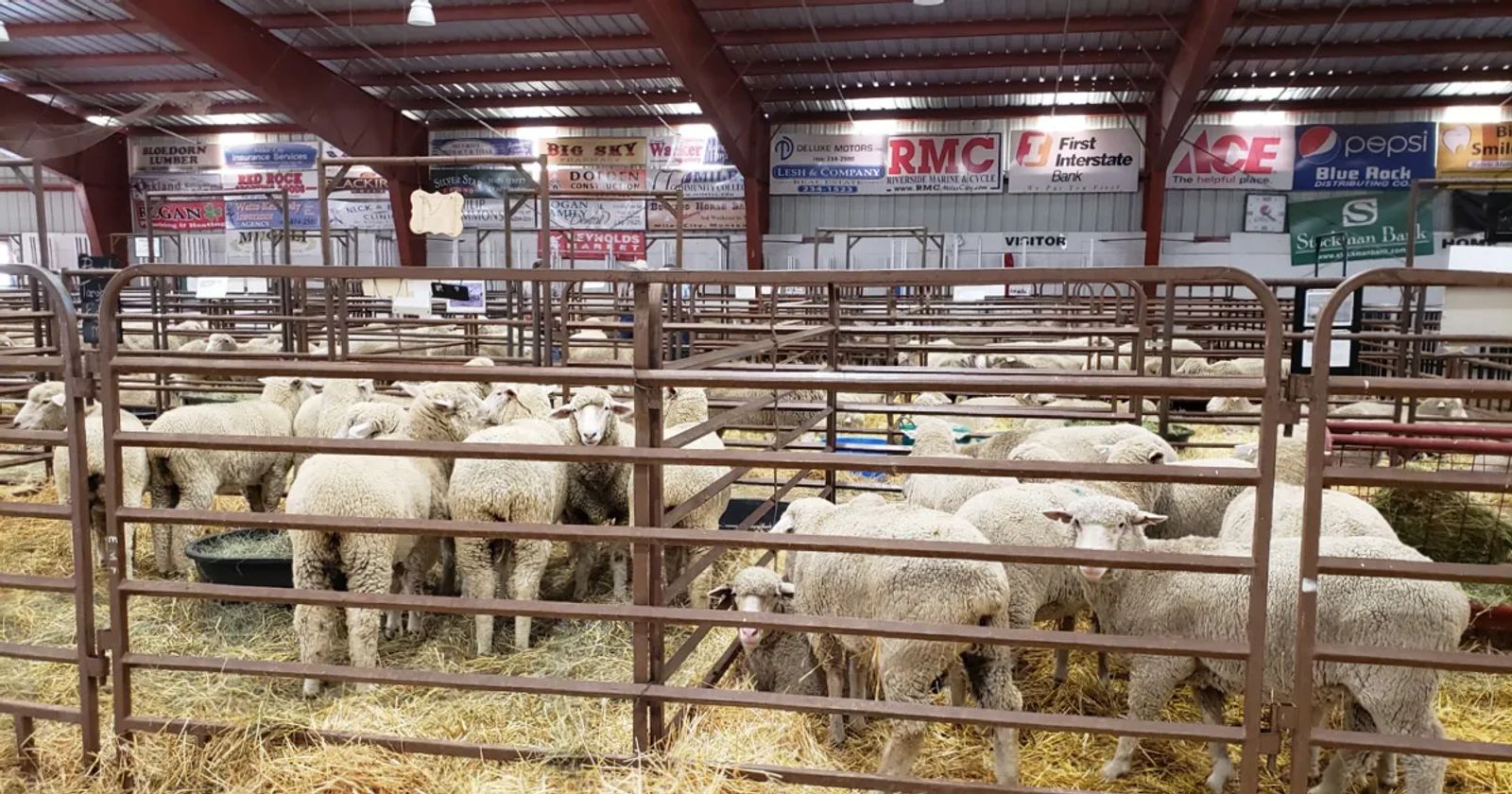 Montana Ewe and Ram Sale Results
September 17, 2020
The 7th Annual Montana Ewe sale took place on Wednesday, September 16, 2020 and the 95th Montana Ram Sale was held on Thursday, September 17, 2020, at the Eastern Montana Fair Grounds in Miles City, MT.
95th Montana Ram Sale results
Black Face Rams
-32 head averaged $890.63
Targhee/Rambouillet Rams
-251 head averaged $1624.50
Rambouillet Rams
-41 head average 1709.76
Targhee Rams
-210 head averaged $1607.76
Total Ram Sale Average - $1541.52
Gross Ram Sales $436,250.00
7th Annual Ewe Sale Results
· 238 ewes sold onsite with an average price of $316.80.
· White face ewes sold on site averaged $313.91,
· Black face ewes sold on site averaged $350.
· 400 ewes sold off site averaged $277.50.
Buyers came from Montana, Utah, Nevada, South Dakota and North Dakota.