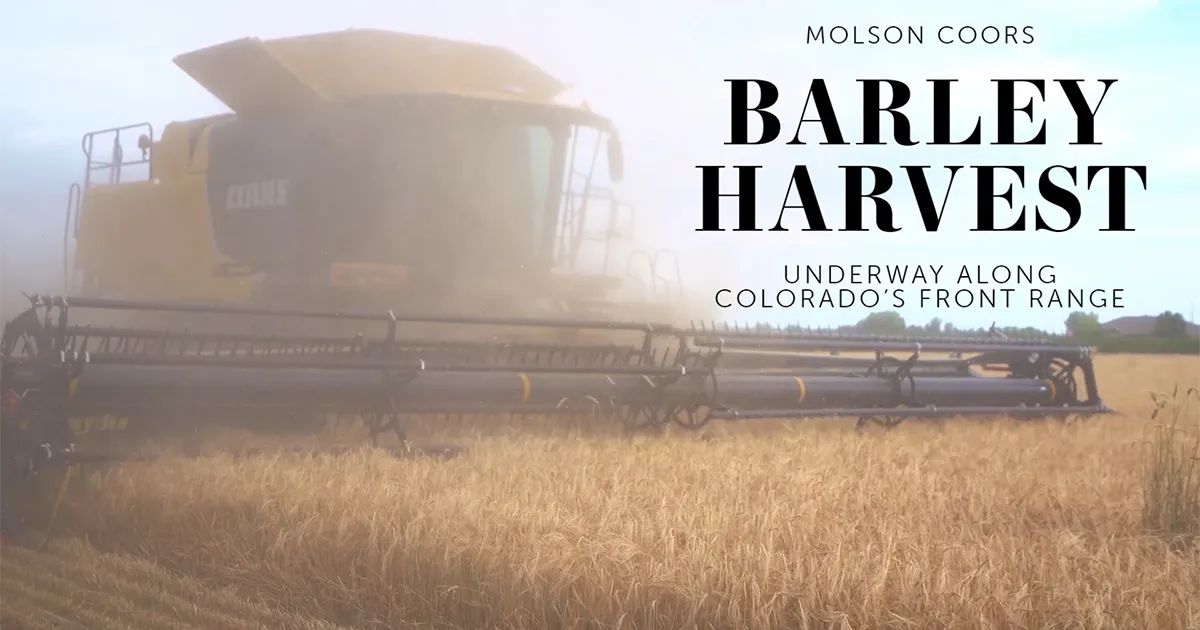 Molson Coors Barley Harvest Underway Along Colorado's Front Range
July 21, 2023
Farmers in Colorado, Idaho, Montana and Wyoming have successfully planted another Molson Coors barley crop and combines are or soon will be rolling through the golden ripe fields.
JD Burch and family of Mead, CO have been raising Molson Coors barley since 1966 and says this year's crop is exceptional.
"I've only done about ten acres so far, so not much, we're just getting started," said Burch. "But it's harvesting nice. Usually we deal with a lot of lodged barley on the ground but this year it's standing upright, which is rare. So, it's smooth sailing for us. It's going to be a good year for barley."
Tyler Witmer is the Molson Coors Brewing Materials Agronomist for Northern Colorado and Southern Wyoming. He says despite this year's challenges from Mother Nature, growers have done a great job in raising another high-quality barley crop.
"Absolutely," said Witmer. "The growers have done an excellent job this year, managing their crop, managing the tough conditions, getting out there and spraying when they need to and being proactive, getting ready for harvest."
Burch says there's still a lot of pride by growers in raising barley for Molson Coors.
"We've had a great working relationship with every agronomist that they've hired, from there all the way to the top," said Burch. "We're all just proud because it's from Colorado originally. So, everybody in the area is super proud to be growing Coors barley."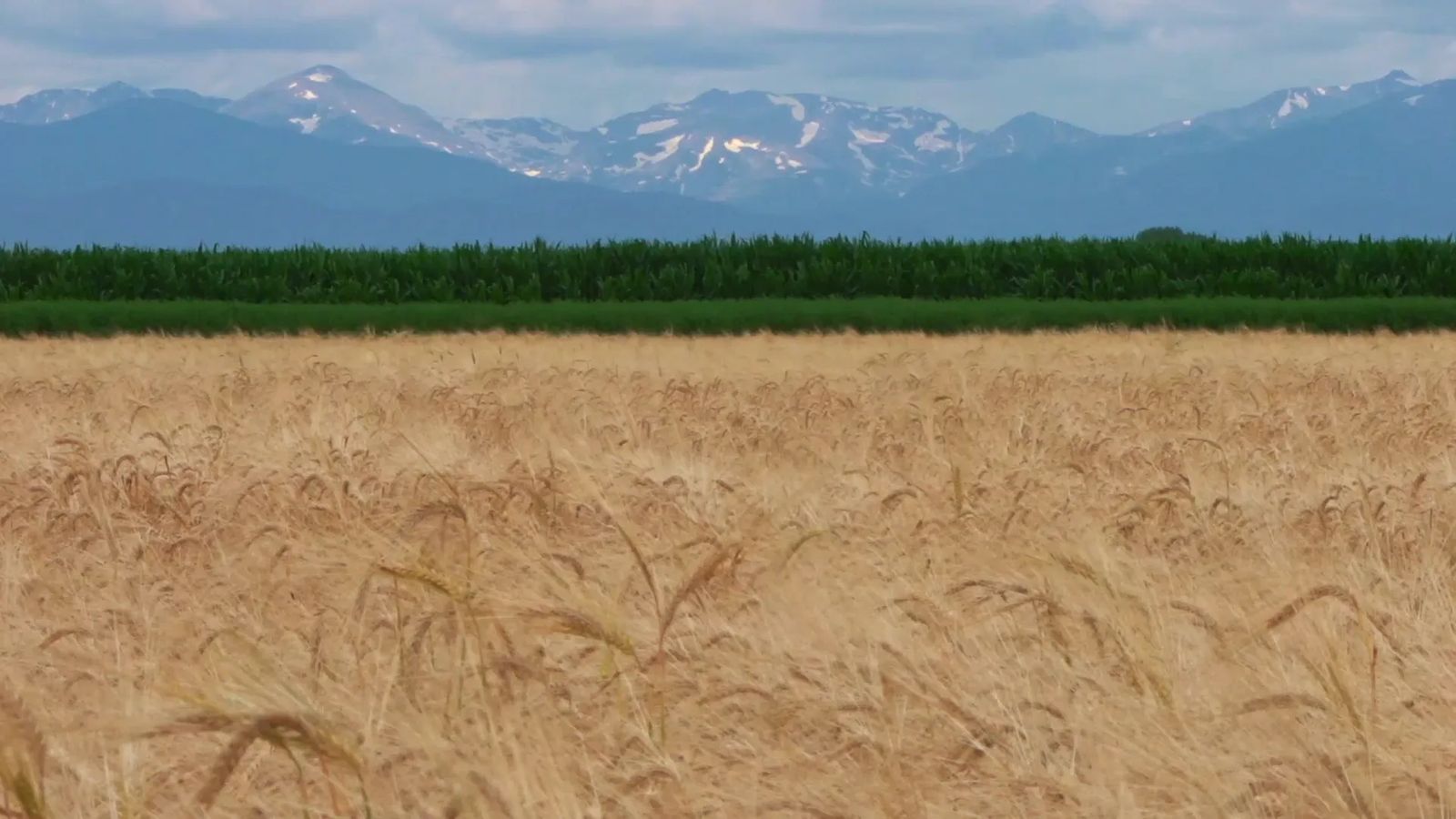 Witmer describes why after all these years, Molson Coors still asks growers to raise Moravian barley.
"Moravian Barley is such a great variety because it has a lot of agronomic traits that the farmers really like," said Witmer. "It's a variety that doesn't lodge. It stays plump. It gives you a straw. It gives you barley. It gives you beer."
It's true. There's still a little bit of Colorado, Idaho, Montana and Wyoming barley in every Coors Banquet and Coors Light. We certainly wish everyone a safe harvest and remind others to be on the lookout for farm equipment and, of course, trucks on our roadways.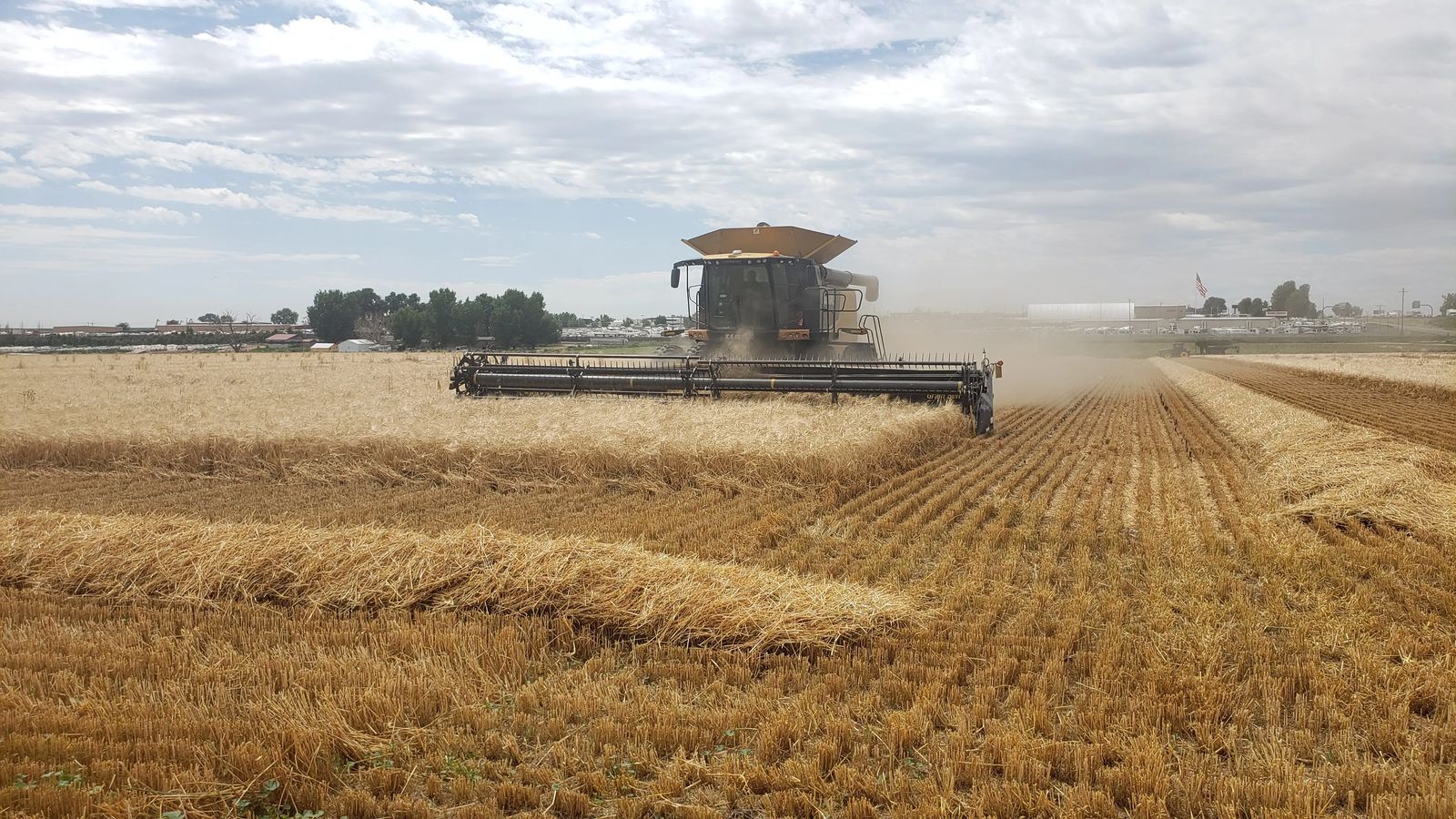 Source: Western Ag Network