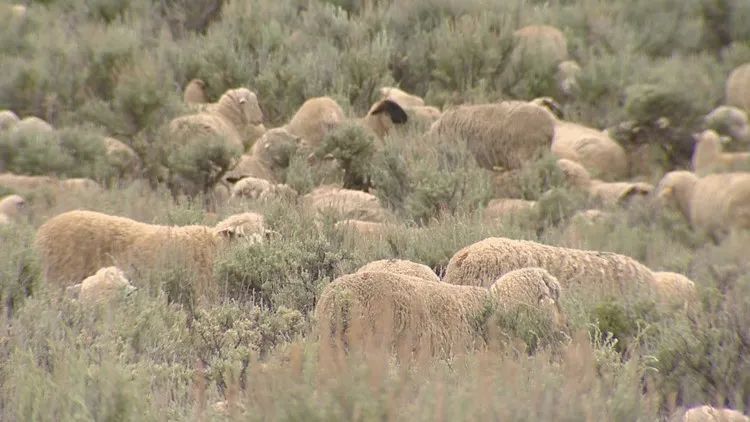 Members Sought for Targeted Grazing Working Group
June 22, 2020
At the American Sheep Industry Association Annual Convention in Scottsdale, Ariz., the Resource Management Council directed the association to begin a review of the existing Targeted Grazing Handbook and make recommendations to ensure this remains a valuable tool for sheep producers and the targeted grazing industry.
ASI originally published the Targeted Grazing Handbook in 2006. As the association looks to move forward under the leadership of Dr. John Walker and the Resource Management Council, the input of ASI members will be critical to the success of this project. ASI members who have an interest or academic background in rangeland sciences, or an active targeted grazing business are especially encouraged to participate.
If you would like to participate on the Targeted Grazing Working Group please email Chase Adams by Friday, June 26.
Source: ASI