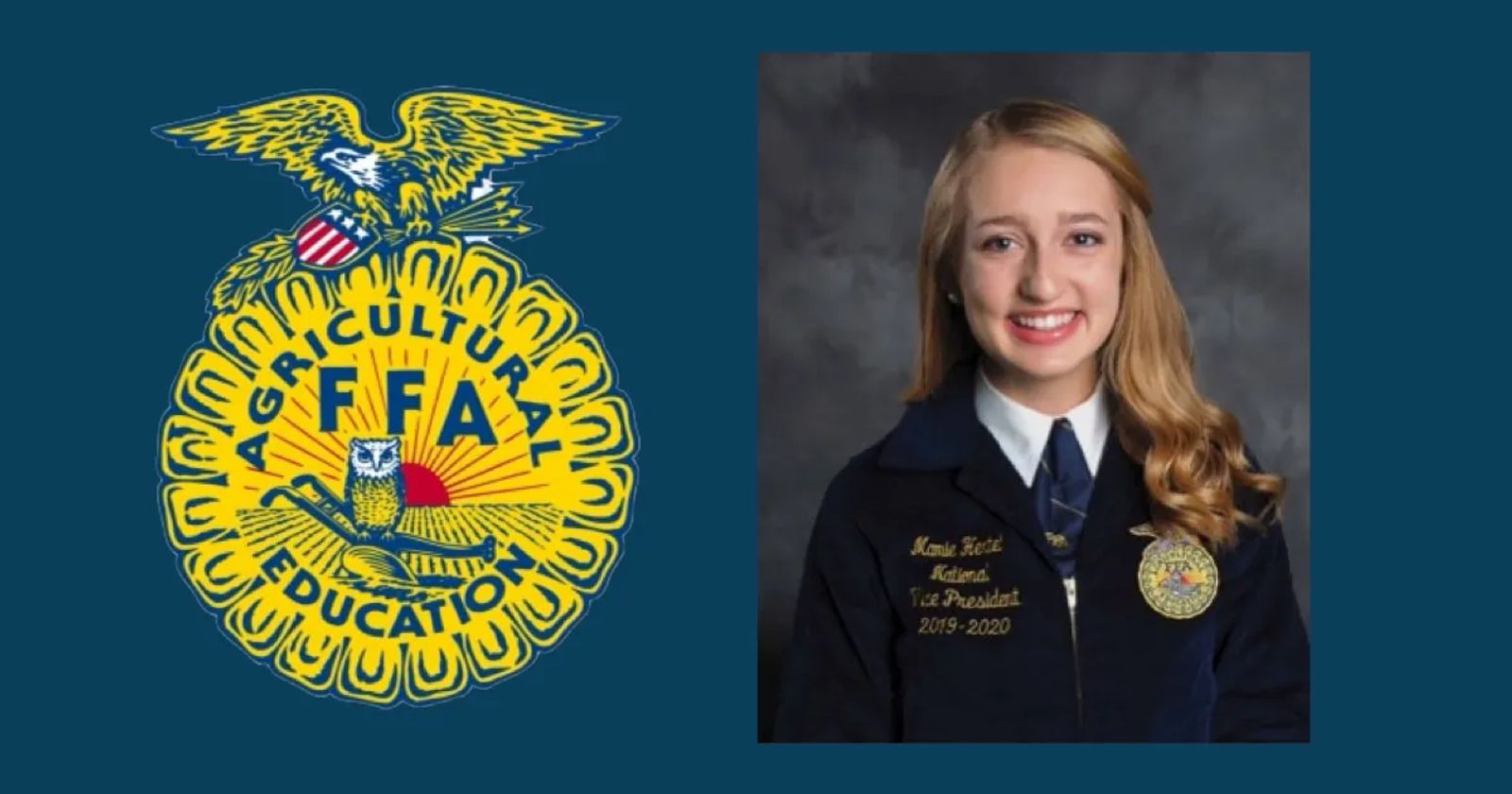 Making History: Mamie Hertel Natl' FFA Officer
October 26, 2020
One year ago, Mamie Hertel of Moore, MT made history by becoming the first female from the Big Sky State to Become a National FFA Officer.
This week the 93rd National FFA Convention will be held virtually. Even with all the chaos 2020 created, Hertel and her office team continued to be a voice for agriculture.
Listen to Hertel's entire conversation with Lane Nordlund by clicking the link below:
Mamie Hertel's Retiring Address as a National Officer will take placing during the First General Session of the Natl' FFA Convention on Tuesday Oct. 27th at 12:30 Mountain Time.
To watch the address, you can stream the convention and find more information by clicking this link.
Viewers can also tune into RFD-TV and the Cowboy Channel which will be broadcasting the event.
Source: Western AG Network & MT Ag Network