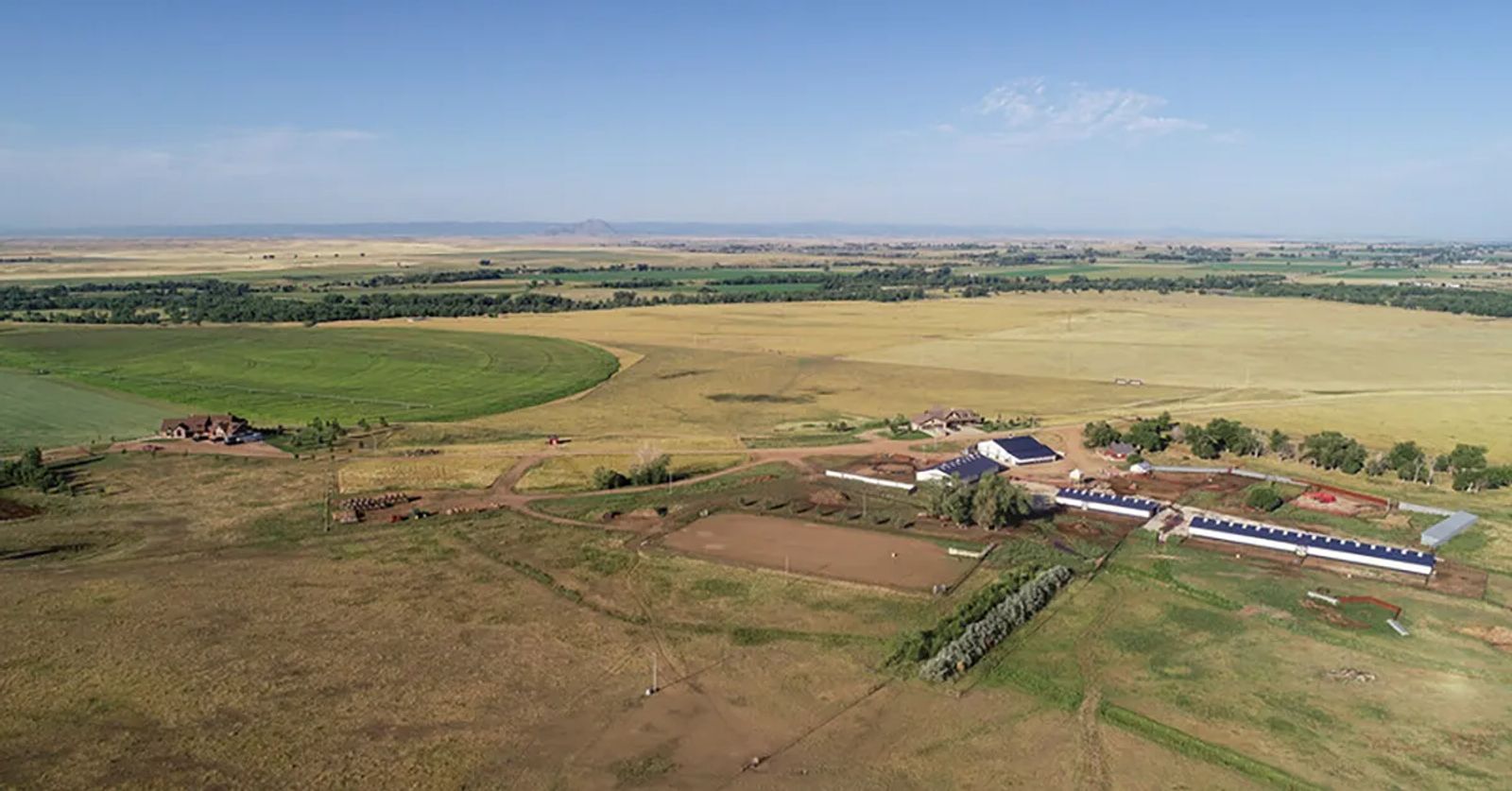 Bismarck Trail Ranch, South Dakota (Hall & Hall)
Lottery Winner Lists Large SD Ranch
September 6, 2020
When Neal Wanless won a $232 million Powerball jackpot in 2009, he did what most young cowboys would do – he started building a ranch. Now, Wanless has listed the near-50,000 acre Bismarck Trail Ranch for sale with Hall & Hall for $41.15 million. The listing includes a set of first-class improvements consisting of four homes, multiple sets of working facilities, and numerous buildings. According to the listing agents, Wanless plans to spend more time at his wife's family cattle ranch in Canada.
Just 23 years old when he won the Powerball, Wanless was living on his family's 320-acre ranch. He took the prize in an $88.5 million lump sum after taxes and an Associated Press story reported he wanted to continue doing what he had been doing on the family ranch in south-central South Dakota. At the time, Wanless' family had bought and sold scrap metal to supplement their income. The jackpot was one of the largest undivided prizes in U.S. lottery history at the time. Wanless bought $15 worth of tickets to the 30-state drawing at a convenience store in Winner during a trip to buy livestock feed.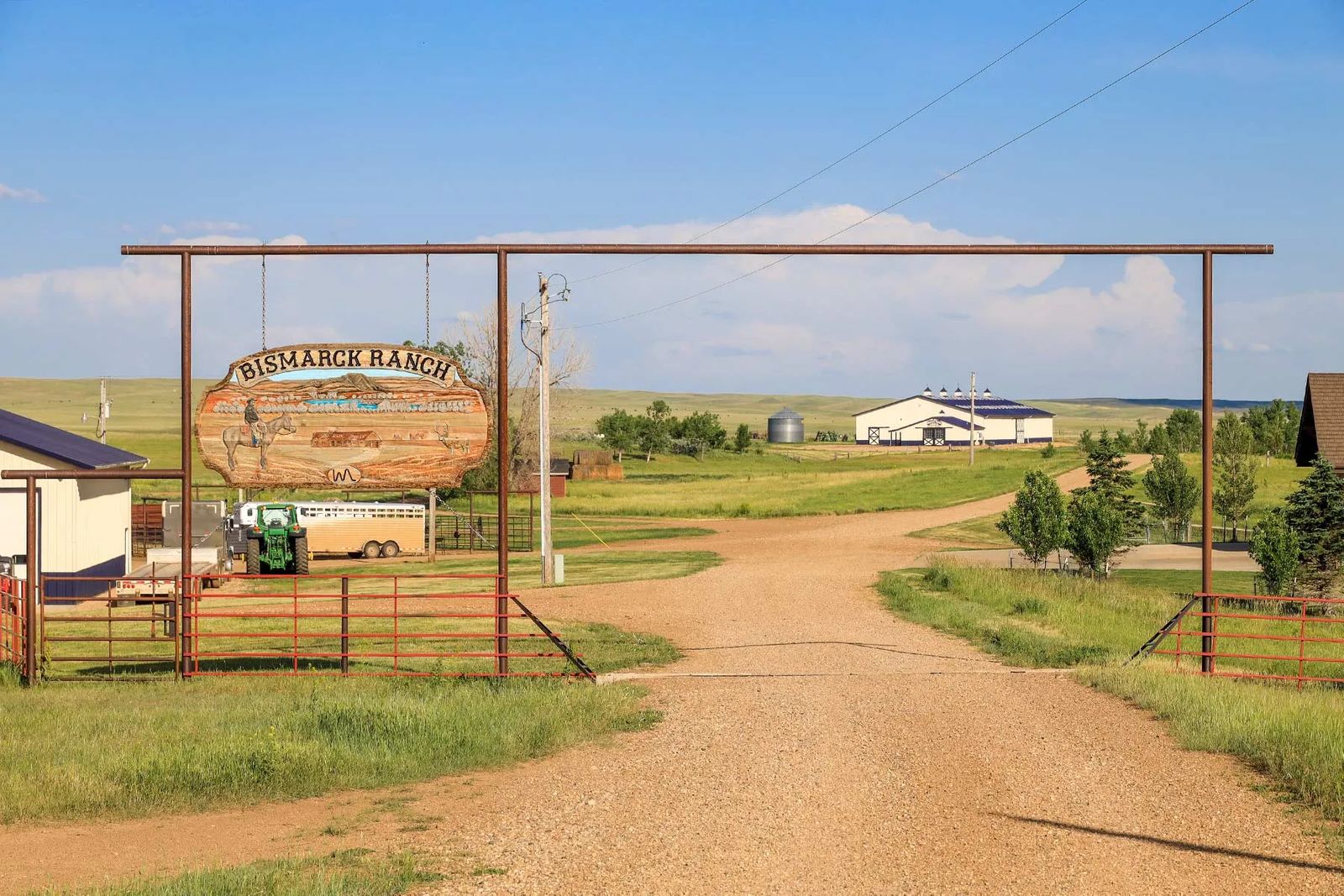 Wanless named his Bismarck Ranch after the trail that brought people from Bismarck, ND, to Deadwood during the era of the Black Hills gold rush. The ranch includes about 42,000 deeded acres, about 4,000 acres of land leased for grazing from the Bureau of Land Management and about 1,600 acres leased from the state, according to listing agent Robb Nelson, Hall & Hall. It is home to 3,000 yearlings, 1,600 cow-calf pairs and about 1,000 wild horses.
Over the years, Wanless has built four homes on the property, including two luxury homes for himself and his mother as well as two smaller residences for ranch hands and guests. The main house, built in Western style, is about 6,500 square feet and has five bedrooms, a large open-plan kitchen and living room with an elaborate stone fireplace, a game room with a billiards table and bar, a poker room and a screening room.
Located 51 miles north of Rapid City, the Bismarck Trail Ranch ranges from Belle Fourche River bottom and irrigated pivots to grassy-covered hillsides.
Nelson said the property is well-watered with an extensive pipeline system, numerous stock tanks, dams, and water wells. There are 875± acres of irrigated ground under eight pivots. The ranch is currently leased for most grazing and the production agriculture.
Source: Drovers