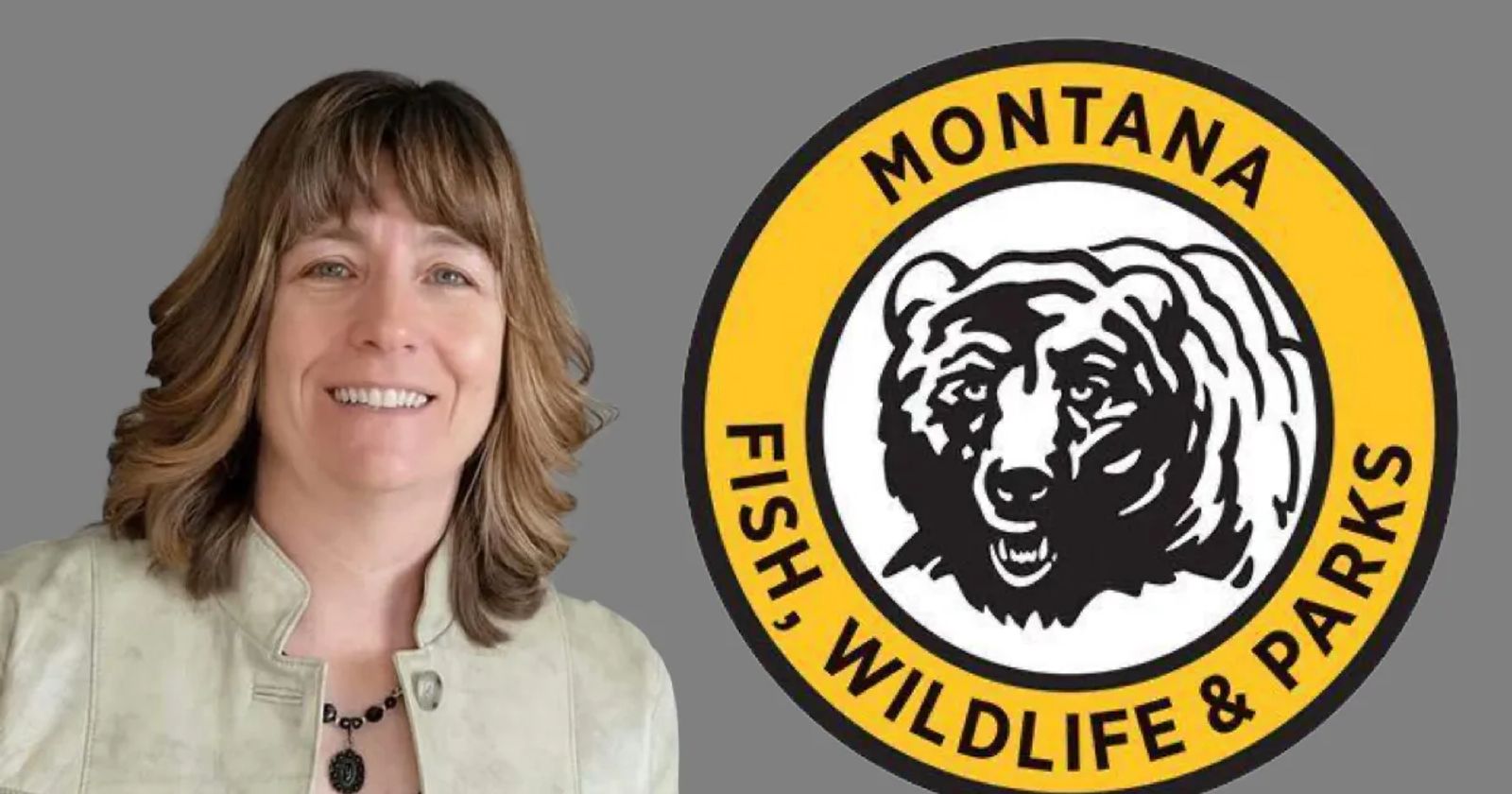 Lesley Robinson to Serve as Chair of the Fish and Wildlife Commission
April 8, 2021
Thursday, April 1, 2021, the Montana Fish and Wildlife Commission held its first meeting which welcomed the new Governor-appointed commissioners, Brian Cebull, Patrick Tabor, K.C. Walsh, and Montana Stockgrowers Association's (MSGA) second vice president, Lesley Robinson.
"MSGA is thrilled to have Lesley serving as the chair of the Commission. Our organization has long advocated for the importance of landowner representation on the Commission and those who are actively involved in agriculture. Lesley will bring both those perspectives. Not only does she bring extensive knowledge related to public hunting but has been involved with wildlife management issues, predator management issues, and a variety of agency programs," shared Jim Steinbeisser, MSGA President. "The commission touches many issues that impact ranchers across the state. Having an advocate like Lesley representing landowner and who understands the value of building strong working relationships with the hunting public will have positive results for all."
Lesley Robinson is a fourth generation Phillips County rancher and was elected this past fall to serve as the second vice president of MSGA. She and her husband have a commercial cow/calf and yearling operation and their ranch is checkerboarded with public lands. The Robinson ranch has also participated in the Block Management Program for many years.
MSGA members and leadership testified on behalf of Robinson during her senate confirmation hearings in March. Individuals shared praise surrounding her experience and knowledge of issues related to the Fish and Wildlife Commission.
The five-member Commission is appointed by the Governor from five geographical districts. Members serve staggered four-year terms. The Commission sets fish and wildlife regulations, approves property acquisitions, and approves certain rules and activities of the Fish, Wildlife and Parks Department as provided by statute.
Source: MSGA and Western Ag Network