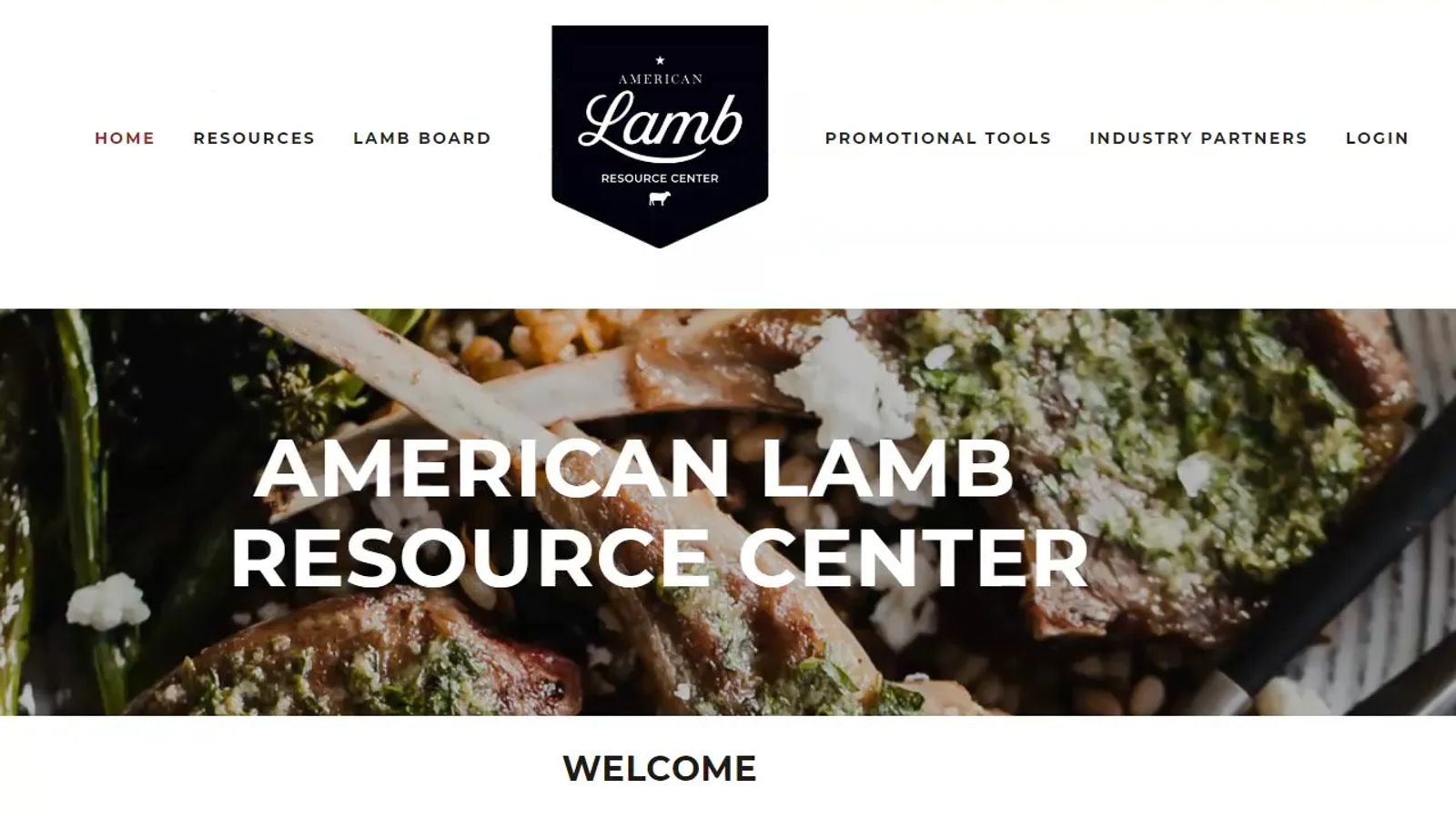 Lamb Board Introduces New Consumer Recipe Brochures
July 19, 2020
Easy Entertaining with American Lamb and Comfort Classics with a Twist are now available for your local lamb promotions at the new LambResourceCenter.com, specifically in the Promotional Tools for consumers section . These new checkoff-funded recipe brochures are available for free to the American Lamb industry in reasonable quantities.
As consumers are now cooking more meals at home, they are looking for meal inspiration and want to try new recipes. The two new brochures have approachable lamb recipes featuring a variety of cuts that are perfect for any occasion.
Easy Entertaining includes 7 new festive recipes for celebrating with family and friends in style. From cocktail parties to summer cookouts and everything in between, we have developed to perfect recipes for any party. The Lamb Gyro Board, featuring a boneless leg of lamb,is a fun brunch choice, the Feta- Stuffed Meatballs are great for a cocktail party, and the Grilled Lamb Skewers or Grilled Loin Chops with Mint Pesto are perfect outdoor patio party options. The brochure also includes our favorite new rack of lamb and braised shank recipes.
We all have our favorite go-to comfort classics that are connected to great memories around food and they will simply never go out of style. ALB's new Comfort Classics with a Twist inspires consumers to switch things up and take their comfort classics from good to unforgettable. This brochure features 7 new recipes that showcase American Lamb as a modern twist to traditional favorites from burgers, to meatloaf to cobb salad. The brochure also includes recipes for a lamb taco, smoked lamb BBQ sandwich and a simple but delicious lamb bolognese!
The American Lamb Story messaging is prominent in both brochures. "American lamb is raised by farmers and ranchers with a shared connection to caring for the land, the animals, and the local communities they serve across America. When you choose American Lamb, you'll be directly supporting the farmers, ranchers, and families in your community. It's something to be proud about."
Source: American Lamb Board