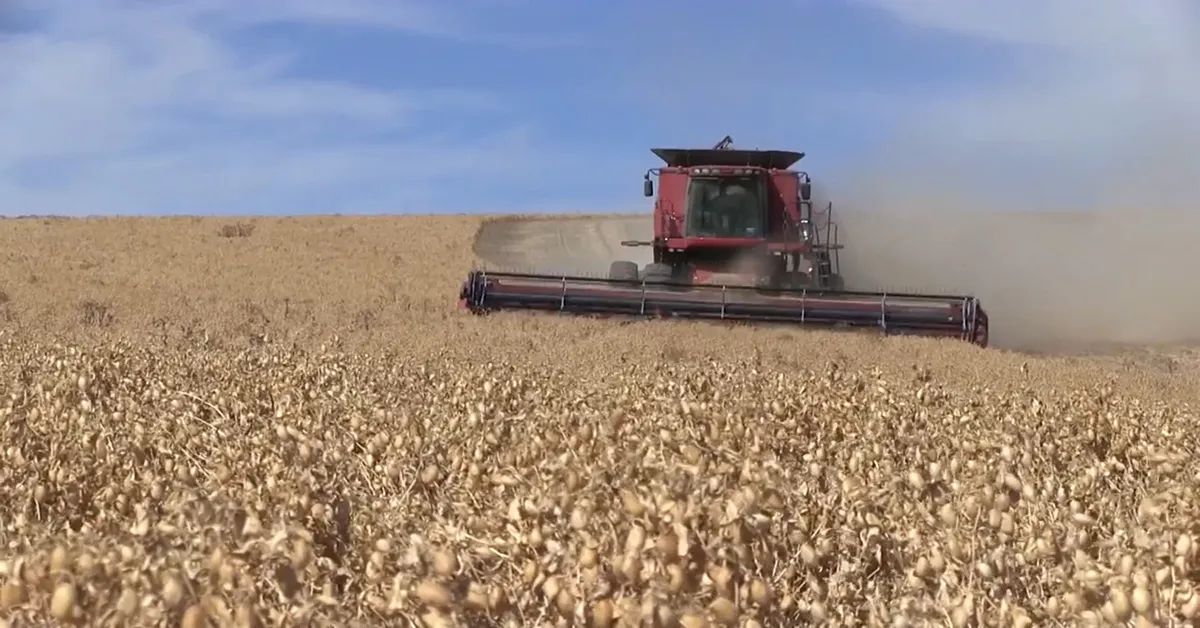 It's Time to Celebrate World Pulses Day
February 10, 2022
Celebrate World Pulse Day with the Northern Pulse Growers Association on February 10, 2022. World Pulses Day was declared by the United Nations to encourage people around the globe to make these nutrient abundant, environmentally friendly crops part of their daily life.
Pulse is a term for the edible seeds of legume crops, and includes dry peas, lentils, chickpeas, and beans. Research shows that regularly eating pulses can lower cholesterol, reduce blood pressure, and help to maintain a healthy body weight, which all promote hear health.
In addition to nutritional benefits, pulses play a significant agricultural and environmental role. Pulses fix nitrogen in the soil which can save producers half of the energy inputs of most other crops. in addition, pulses provide a break in disease, wee and insect cycles. Pulses improve soil health, have a low carbon footprint and are water savvy.
Any event can qualify as a World Pulses Day event-from a family meal to a corporate party to an seminar on pulses. For more information on World Pulses Day, or to learn how to incorporate pulses into your diet or farming operation, visit the Northern Pulse Growers Association website at www.northernpulse.com.
Source: Northern Pulse Growers Association